Scuba Diving
The islands of Indonesia are incredible, but don't spend all of your time on the beach! Hop into the waters of the Indian Ocean where manta rays, sharks, sea, turtles, and colorful tropical fish are waiting to greet you. Get closer than you would by snorkeling as you swim amidst coral reefs and delicately navigate your way through underwater gardens. Let the sea creatures of Indonesia surprise and delight you as they make an appearance, just for you! Don't disappoint them; book one of these fun tropical tours today!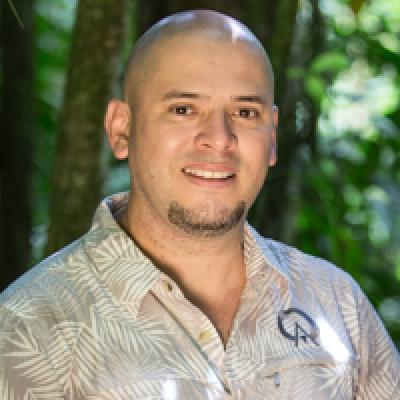 Roy
Trip solutions to your inbox.
Rated 9.9 out of 10 based on 340 reviews
1-888-456-3212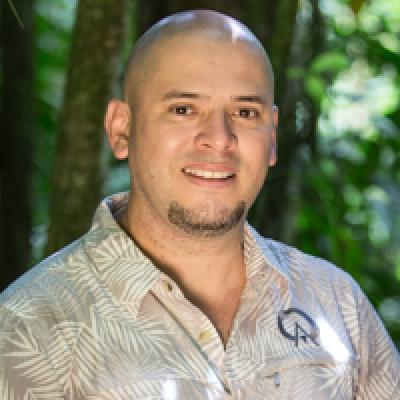 Roy
Trip solutions to your inbox.
Rated 9.9 out of 10 based on 340 reviews
1-888-456-3212