Uluwatu, Indonesia
Uluwatu has some of the world's best surf breaks, beautiful hidden beaches, and epic sunset views. The limestone cliff-fringed peninsula is home to the iconic Uluwatu Temple and other cultural opportunities. The area hasn't been overdeveloped, so it's still relaxing and peaceful. There's a variety of accommodations available from inexpensive surfer rooms to deluxe resorts; and cliffside dining options with panoramic ocean vistas. Uluwatu is on the Southwestern tip of the Bukit Peninsula about 1 hour south of Ngurah Rai Airport.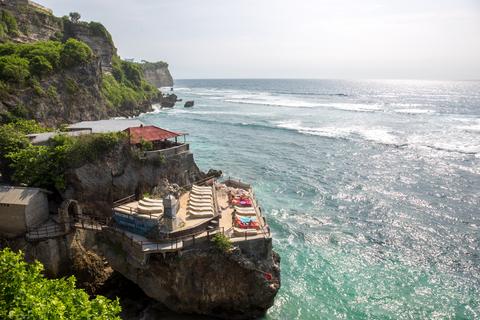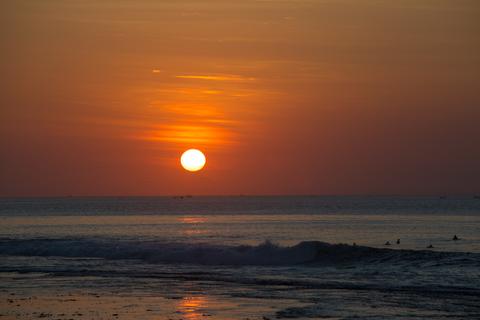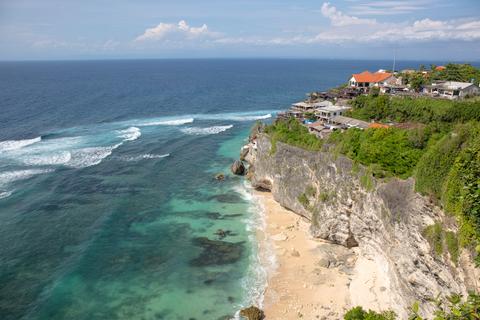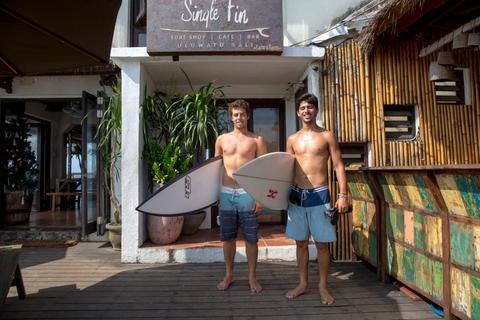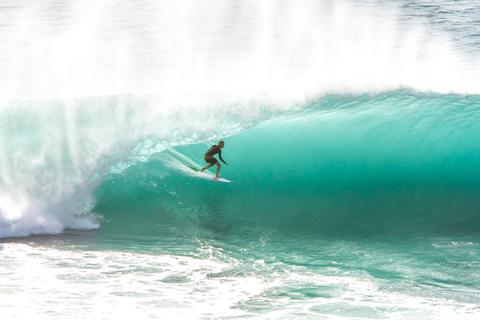 There are many pristine and beautiful beaches to explore. Be advised that all of these beaches are a bit tricky to find, and access involves many concrete stairs. Sparsely visited Nyang Nyang has a long stretch of white sands hidden away by tall green limestone cliffs. Green Bowl is accessed through the grounds of an abandoned resort and a cave populated with many sleeping bats. Suluban Beach has cliffs populated with cafes and shops, and a hidden beach reached by passing through a large sea cave. You can relax and watch the surfers from high points at almost all the beaches in Uluwatu.
The iconic Uluwatu Temple is perched on the edge of a cliff 229 feet (70 m) above the ocean. It has a pack of gray macaque monkeys, performances of traditional Kecak fire dance, and some of the best sunset views on the island. In the center of Uluwatu is the Garuda Wisnu Kencana Cultural Park, where one of the world's largest statues — a 393-foot (120-m) Vishnu riding Garuda — is being constructed. The park hosts traditional dance and concerts.
Accommodations are found along the main roads, or close to the beaches, and may require some searching around to find. There's no public transportation on the peninsula, so it's best to hire a car or scooter.
Uluwatu Personalized Trips