Kalaw, Myanmar Tours and Activities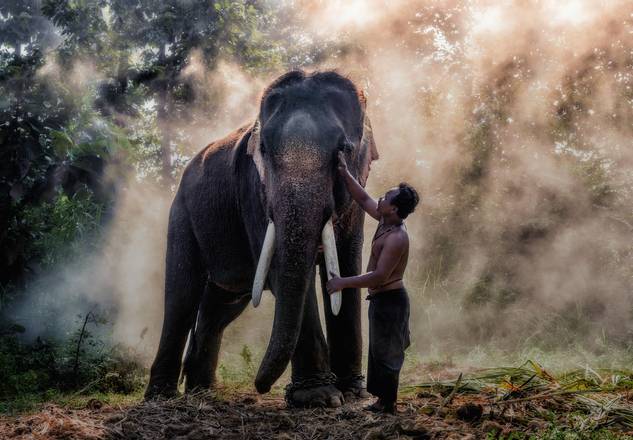 Green Hill Valley Elephant Camp
Kalaw
Green Hill Valley Sustainable Elephant Tourism Camp provides a home for elephants who are no longer physically fit for labor. Many of them have spent their lives working in labor camps. This tour starts with a 45-minute drive from Kalaw to the elephant camp in Magway.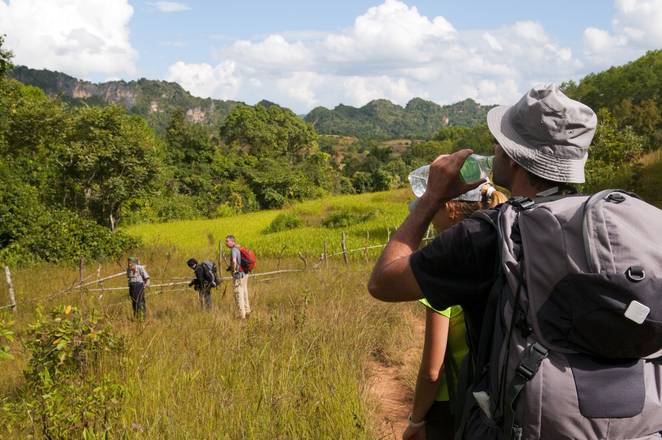 Trekking Shan Culture
Kalaw
This three-day, two-night tour takes you on a popular trek from Kalaw to Inle Lake. Along the way, you'll get to see traditional villages and learn about rural life in Myanmar. Before you set out on your trek, you'll explore some of Kalaw's most interesting Buddhist sites.