Amazing Ngapali Resort gives you a front row view of the gently crashing waves of Ngapali Beach. This beach is known for its sunsets and makes an ideal setting for a relaxing vacation.
Featured in:
Beachfront, Luxury, Best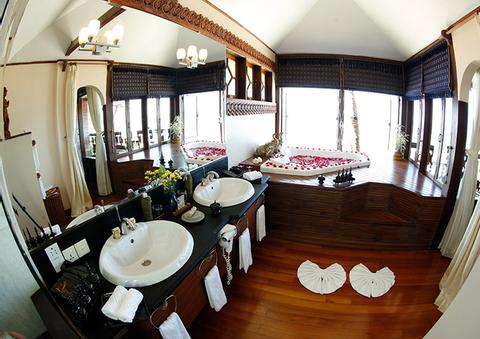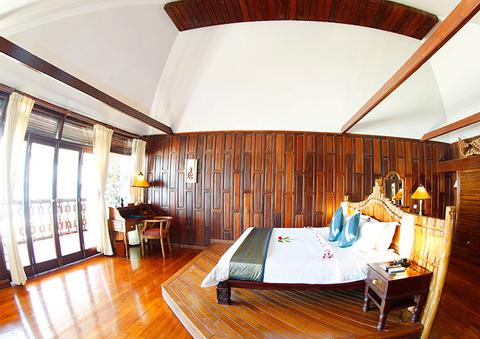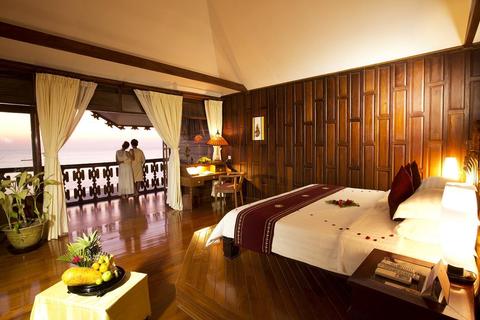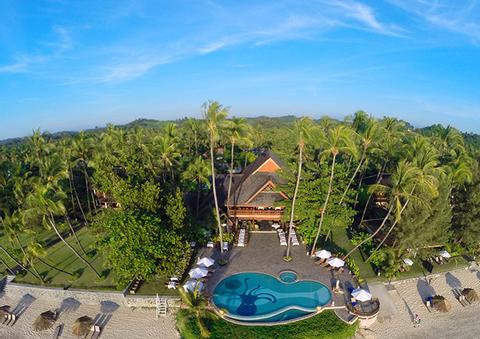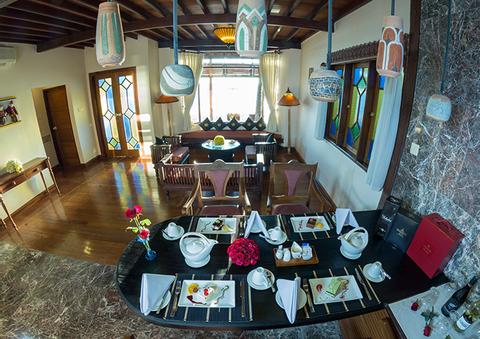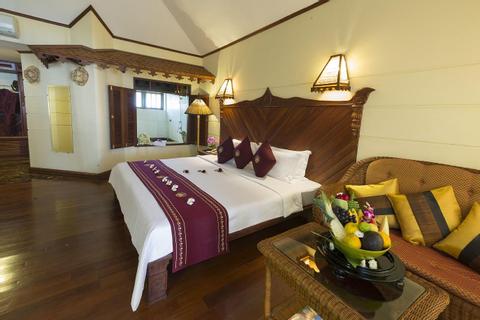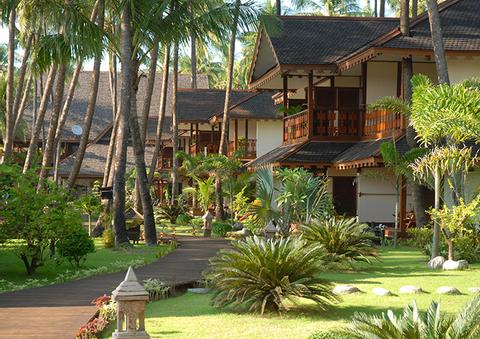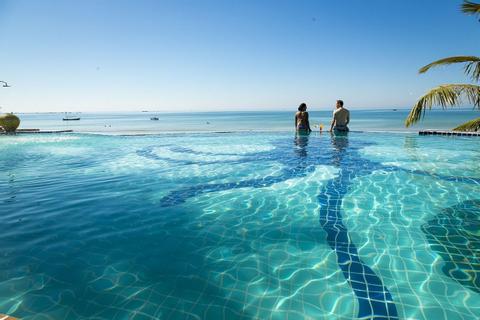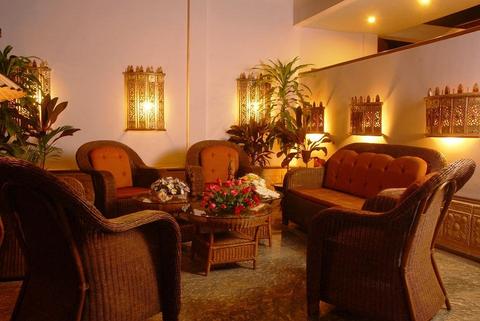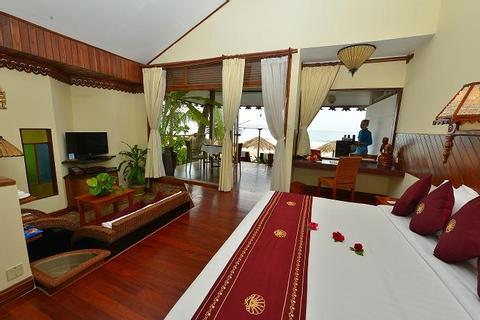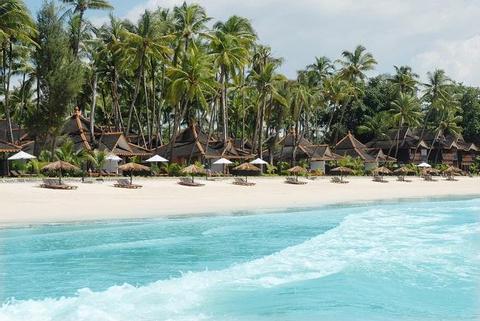 2:00 p.m. check in
12:00 p.m. check out
– Some rooms feature –
Wireless Internet
Amazing Ngapali Resort is ideally located for seeing all that this area has to offer. You can make a 6-minute drive to the beachside golf course. Take a bike ride to see some of the local villages, where outdoor markets give you a peek into everyday life in seaside Myanmar. To explore the Bay of Bengal, consider taking a snorkeling or a fishing tour. Fishermen still take to the waves in their longboats, adding to the idyllic appearance of this tropical beach.
The restaurant specializes in fresh seafood preparations, and breakfast is included in your stay. Visit the bar for the view and the chance to socialize with other travelers — play games at the billiards table and occasional live music performances. If you'd like some variety, there are a few beachfront restaurants within walking distance for you to try.
Amazing Ngapali Resort has Myanmar architecture and is designed so you can spend as much time outside as possible. On the grounds of the resort, you can enjoy the tropical surroundings at the outdoor swimming pool and the volleyball court. At the spa, you can choose from reflexology, Thai massage, and aromatherapy treatments, as well as standard western massages.
Villas are either beachfront or come with a good view of the sea. They all come with 24-hour room service and you can rely on the hotel's laundry service. All the rooms have international direct dial telephone and satellite TV. Fix yourself a drink at the minibar. If you want a hot drink, help yourself to the tea and coffee making station.
More Property Amenities
Accommodations
Sea View Deluxe Room - New Wing
Sleeps 3
Air Conditioning
Hair Dryer
Hot Water
Mini Bar
Safe Deposit Box
Telephone
Wireless Internet
Sea View Deluxe Room
Sleeps 3
Air Conditioning
Hair Dryer
Hot Water
Mini Bar
Safe Deposit Box
Telephone
Wireless Internet
Similar Hotels