Red Frog Beach, Panama
Located on Isla Bastimentos in the Bocas del Toro archipelago, Red Frog Beach is a wonderfully mellow white-sand beach. Red Frog is backed by portions of thick rainforest which extend in some places all the way to the water, creating secluded alcoves that are perfect for couples or families who would like a bit of privacy. This becomes especially the case during high tide, when the sea creeps high and swallows much of the shoreline.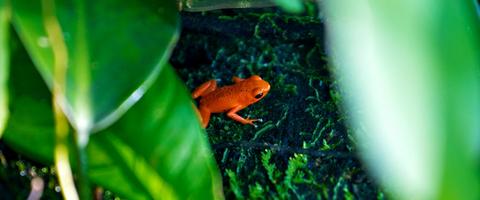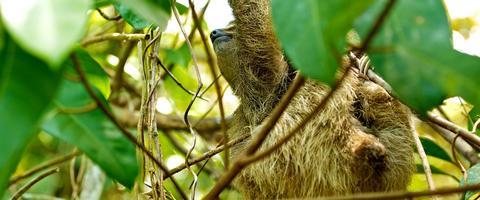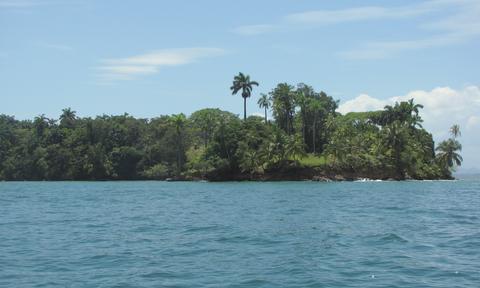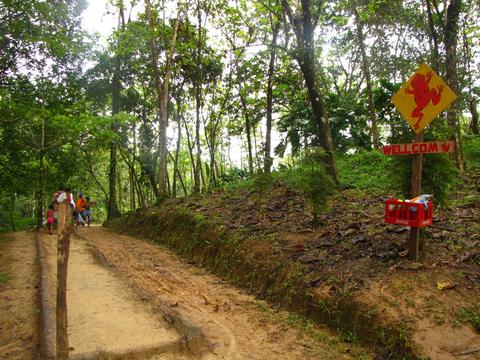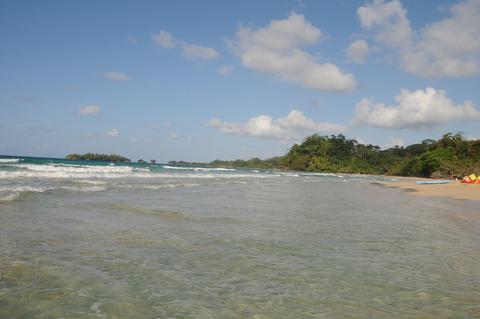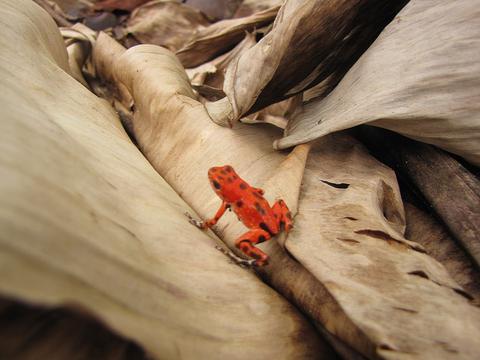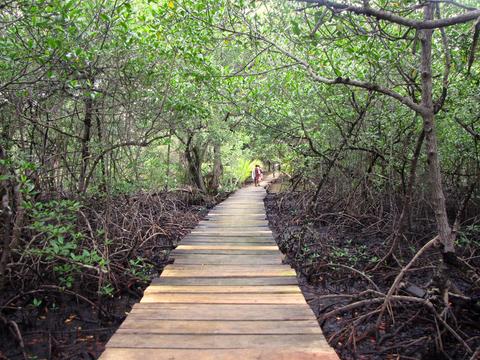 The sea here tends to be rough, making for less than ideal swimming conditions. However, a far-reaching sandbar ten meters off-shore creates a calmer area that allows for some swimming. In any case, the large waves can be great for body surfing.
There is a tiny restaurant on the beach that cooks up fresh fish and serves local beer and chilled sodas. Additionally, there is an adjoining public bathroom and picnic tables. Those that are planning on staying out here all day may want to bring water and snacks along.
Not surprisingly, Red Frog Beach is one of the best places in Panama to catch site of the amphibian for which the beach is named. These poison-dart frogs are both beautiful and rare, but with the right pair of eyes (or the help of a savvy local), you may be able to spot one hiding beneath the leaves or sitting on a tree.
The rough surf and sandbars make approaching the beach by boat nearly impossible, so most visitors enter through a drop-off point on the other side of the island. A five-minute walk along a well-maintained boardwalk leads to the beach.
Red Frog Beach Personalized Trips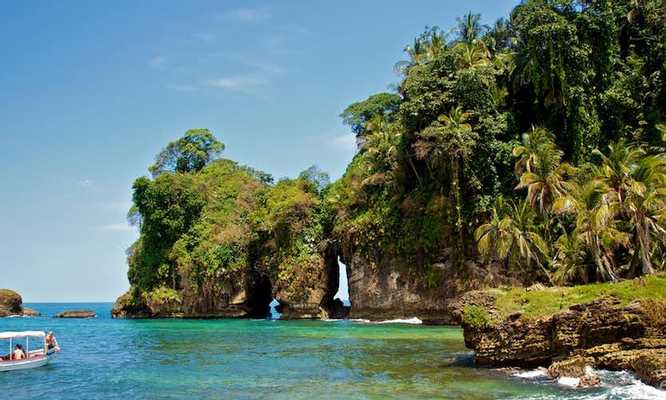 Panama
A 'Friend-Ship' Sails to Panama
Expert Choice From wild nights in Panama city to beaches and brews in Bocas del Toro, awesome adventures and amazing memories are waiting for you and your friends in Panama.
Red Frog Beach Things to Do