Achutupu Island
Achutupu is a tiny private island along the western edge of the Gula Yala archipelago—both El Porvenir and Cartí are fairly close. Achutupu is one of the most beautiful islands in the entire archipelago. A white-sand beach borders the island and palm trees fill the interior. The water here is calm and clear and great for snorkeling. There's even an old shipwreck off the south side of the island. Colorful coral grow along the ship's sides and tropical fish swim around it. It's a fun place to peer beneath the water and marvel at marine life.
Achutupu Island
Guna Yala and San Blas Islands , Panama, Central America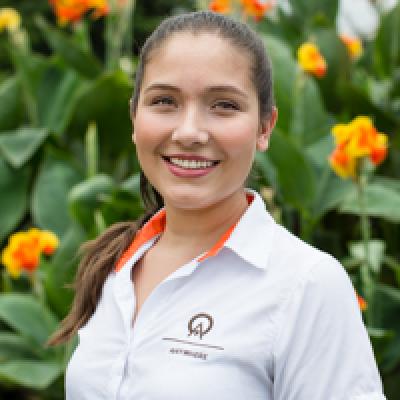 Lizza
Trip solutions to your inbox.
Rated 9.9 out of 10 based on 340 reviews
1-888-456-3212
Achutupu Island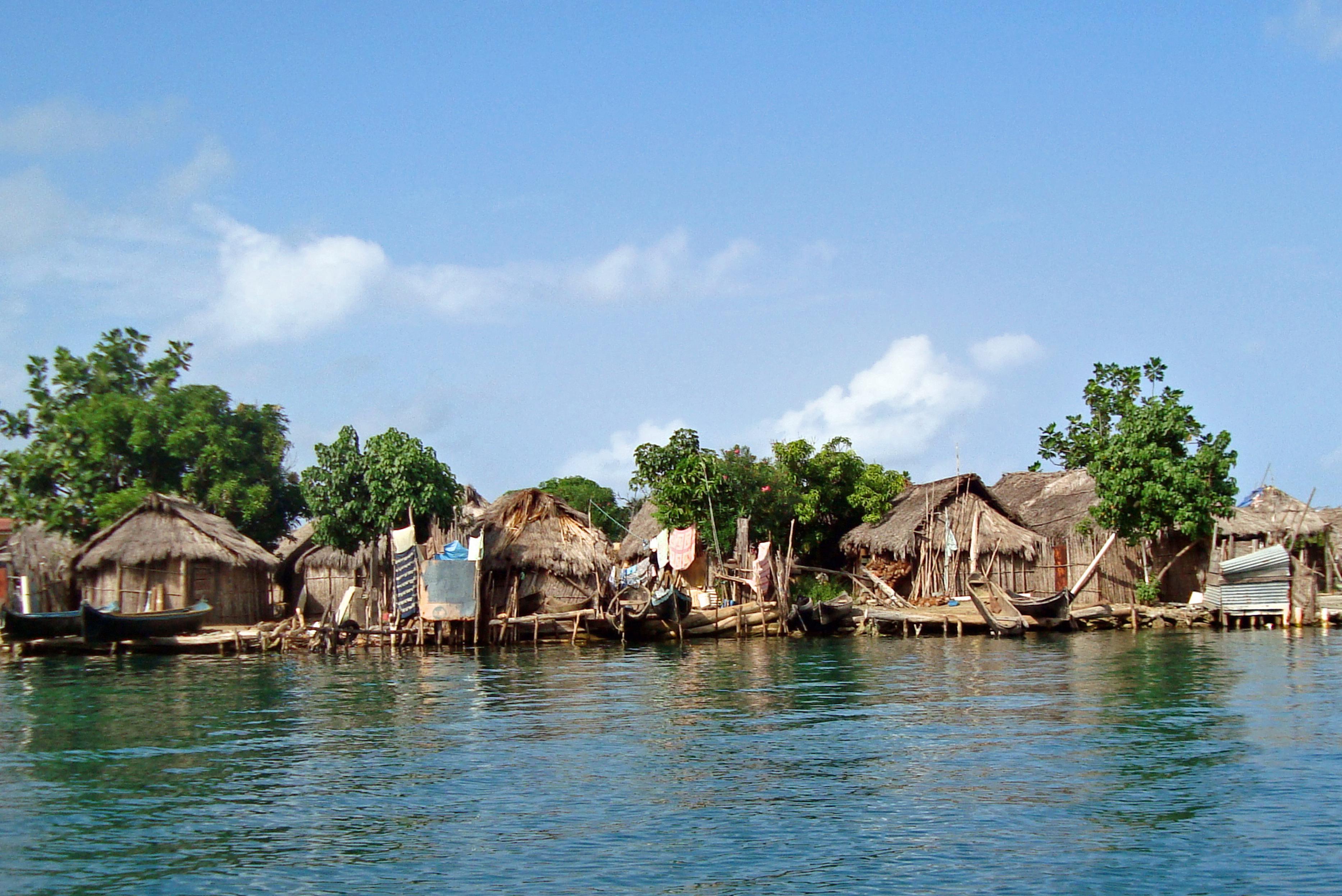 Anywhere.com
Get your Perfect Vacation!
Free Custom Vacation Planning
Start Planning Now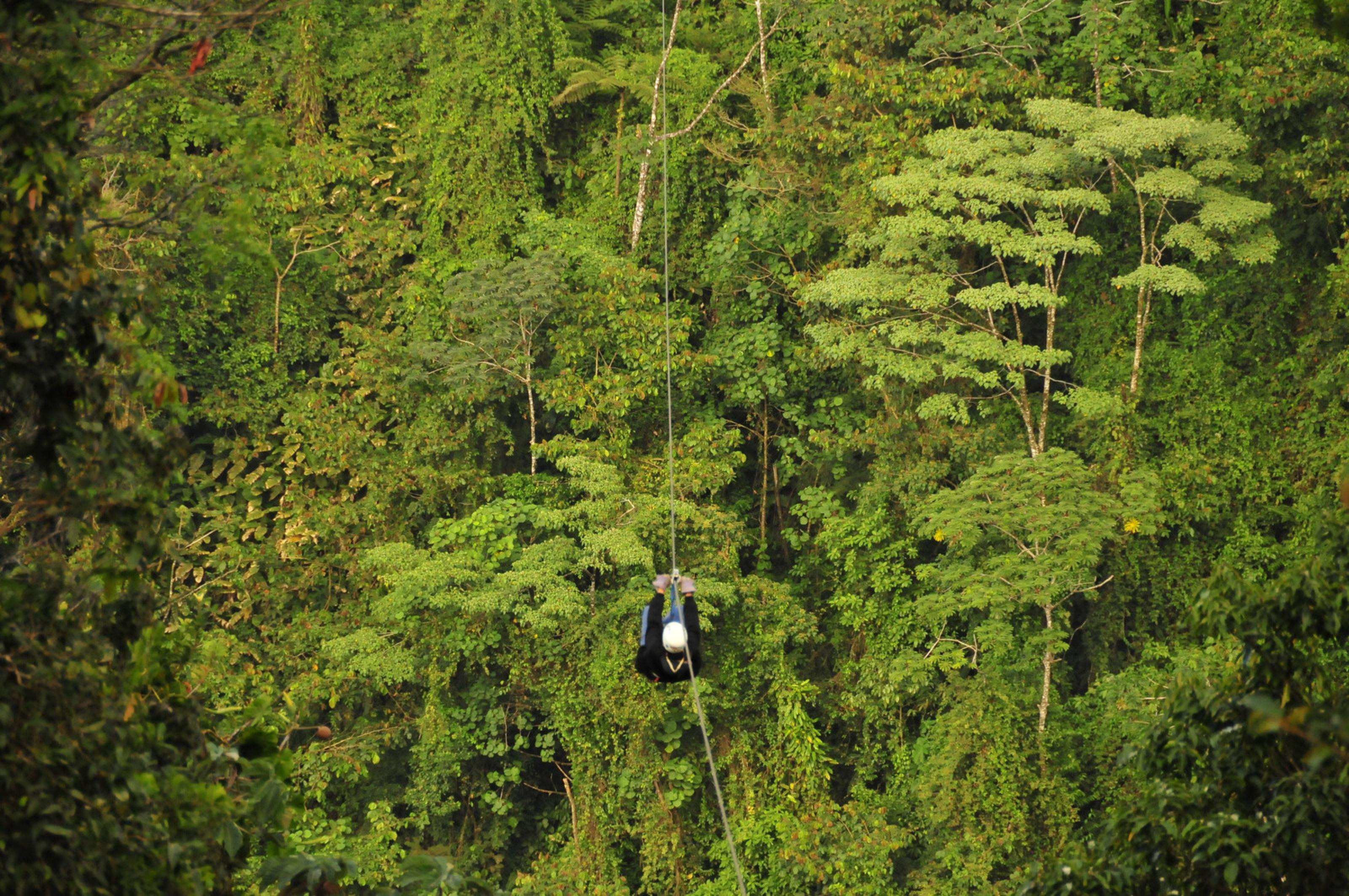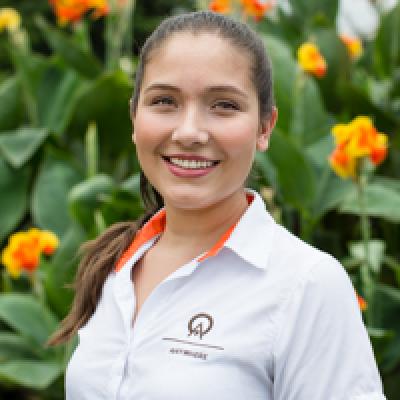 Lizza
Trip solutions to your inbox.
Rated 9.9 out of 10 based on 340 reviews
1-888-456-3212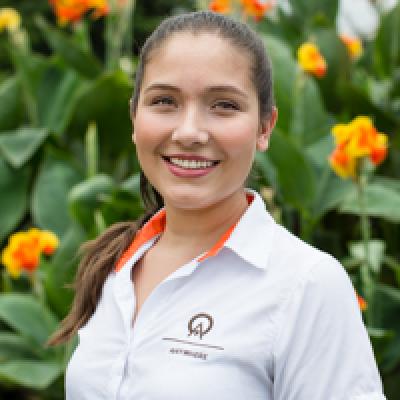 Lizza
Rated 9.9 out of 10 based on 340 reviews