The Panamonte Inn & Spa is located in the highlands of Boquete. The hotel opened in 1914 but has undergone extensive renovations. It's a comfortable and attractive place to stay.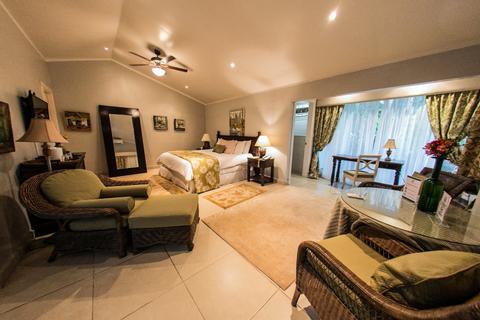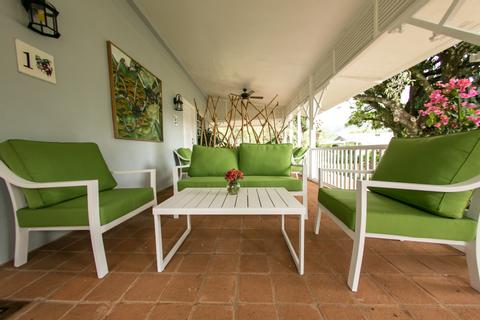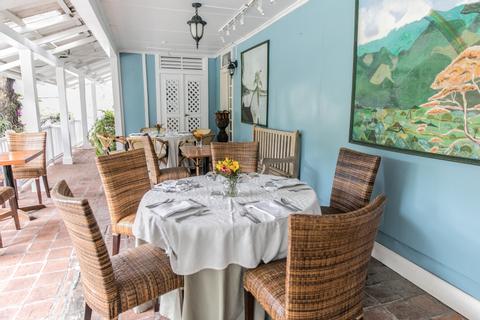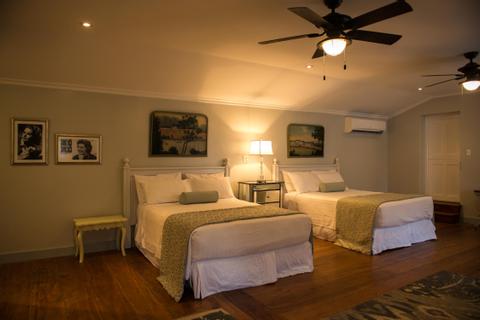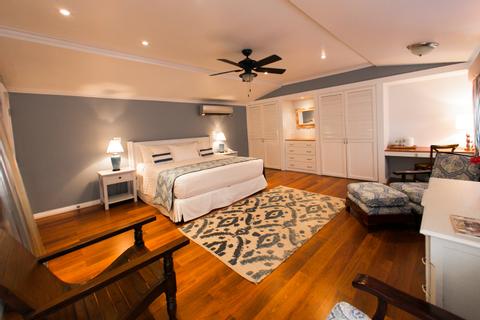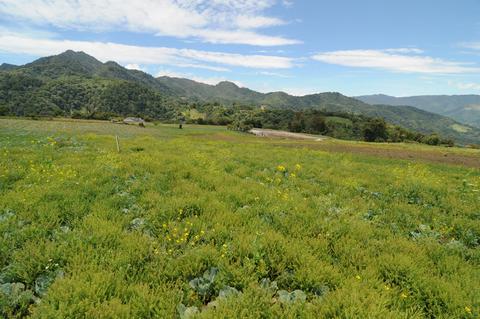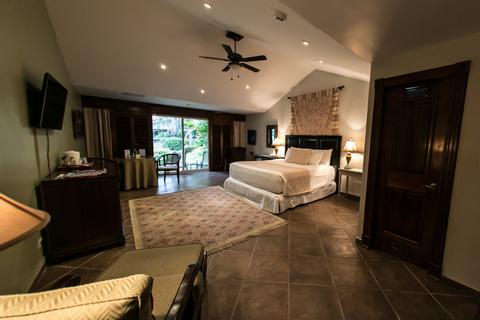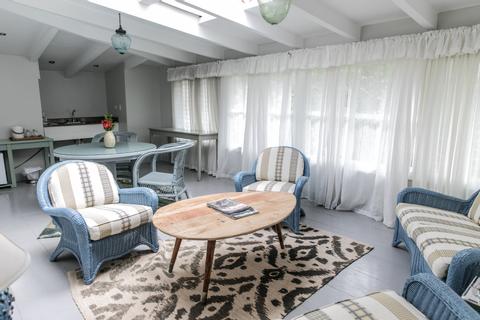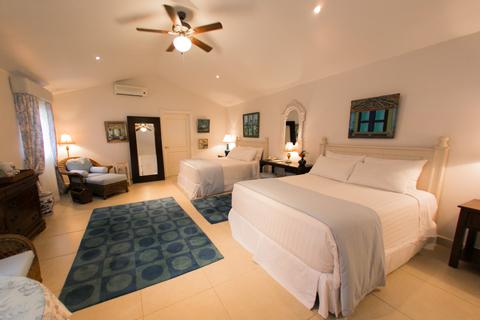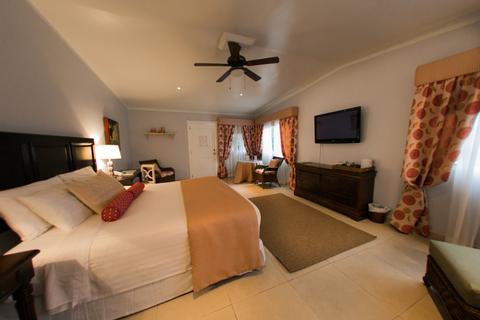 3:00 p.m. check in
12:00 p.m. check out
Free Breakfast
Restaurant in Hotel
Wireless Internet
The small town of Boquete is set in the western highlands of Panama. This area offers a cool alternative to Panama's coastline and has great outdoor activities. Travelers can go hiking in the Barú Volcano National Park, which includes the country's tallest peak, or go bird watching in the forested hillsides bordering town. White-water rafting can be enjoyed on the Río Chiriquí, and there are even places to go zip lining (an activity which is relatively rare in Panama).
The Panamonte Inn & Spa is a small, European-styled hotel with roots that date back a century. The hotel is luxurious and elegant but gives off a decidedly unpretentious feel. Guests of the hotel will enjoy its relaxing ambiance and friendly staff.
The Panamonte has 25 rooms. In 2008, all of the hotel's original rooms were refurbished and several new suites were added. The rooms were updated with modern amenities – including a private hot water bathroom, air conditioning, wireless Internet, and cable TV – but still retain their classic, homey feel. The rooms have tasteful color combinations, local artwork, teak furniture, and large mirrors. The beds are usually king-size or queen-size and set with fine, 500-count Egyptian sheets. Robes and slippers are provided. Some rooms have private covered patios that look out over the mountains—needless to say, this is a perfect place to unwind and soak up the outdoors.
Mornings at the Panamonte begin with breakfast. Fresh local coffee is offered alongside bread, tropical fruit, local eggs, French toast, and juice. Guests can choose to eat breakfast in the dining room or have it brought to their room and served on the patio. The lunch menu includes salads, BLTs, and spiced pumpkin soup, among other options. The dinners are impressive and include local trout, fresh vegetables, and steak. Panamonte's main chef is well known and has even received several awards.
During the evening, guests can relax in the hotel's lounge, which has a fireplace and comfortable places to sit. If further relaxation is in order, a visit to the spa may be necessary. The spa offers high-quality treatments, including hot stone massage, aromatherapy, foot massage, deep tissue massage, pedicures, manicures, and facials. The spa also has a steam room and sauna. It's a great place to be pampered.
Panamonte Facilities
Restaurant, bar, lounge, spa, gardens, room service
Amenities
Private bathroom, hot water, air conditioning, ceiling fan, in-room safe, cable TV, wireless Internet, private terrace, telephone, hair dryer, desk, Jacuzzi
Accommodations
All rooms come equipped with a private bathroom, hot water shower, hair dryer, air conditioning, ceiling fan, cable TV, wireless Internet, telephone, and in-room safe.
Garden Terrace – these rooms are set in the hotel's gardens and boast mountain views. They have king-size beds and a small private terrace.
Garden Junior Suites – these suites are set in the hotel's gardens and have mountain views. They are the hotel's largest rooms and have queen-size beds, a deluxe bathroom, and private terrace.
Garden Honeymoon Suite – this suite boasts a spacious bedroom, king-size bed, deluxe bathroom with a Jacuzzi tub, private patio, and a fireplace.
More Property Amenities
Air Conditioning
Breakfast Available
Cable TV
Gardens
Hot Water
Internet Access
Iron & Ironing board
Jacuzzi
Room Service
Safe Deposit Box
Accommodations
Air Conditioning
Cable TV
Hair Dryer
Hot Water
Iron & Ironing board
Safe Deposit Box
Wireless Internet
Air Conditioning
Cable TV
Hair Dryer
Hot Water
Iron & Ironing board
Safe Deposit Box
Wireless Internet
Air Conditioning
Cable TV
Hair Dryer
Hot Water
Iron & Ironing board
Safe Deposit Box
Wireless Internet
Air Conditioning
Cable TV
Hair Dryer
Hot Water
Iron & Ironing board
Jacuzzi
Safe Deposit Box
Wireless Internet
Similar Hotels