Changuinola , Panama
Changuinola's steamy banana plantations are right on Panama's Caribbean coast, near the border with Costa Rica. It serves as a popular jumping-off point for visits to the Bocas del Toro islands — travelers often go straight from Changuinola to Bocas Town, the main town in the archipelago. Changuinola is also a convenient place to spend the night on the way to La Amistad National Park, a swath of protected rainforest to the west.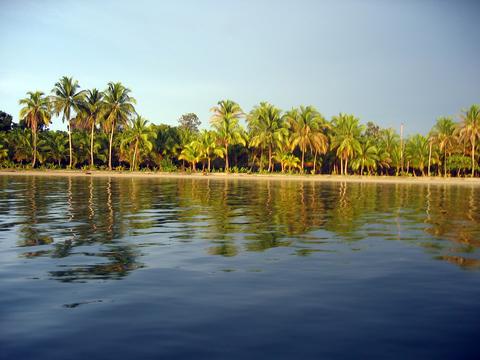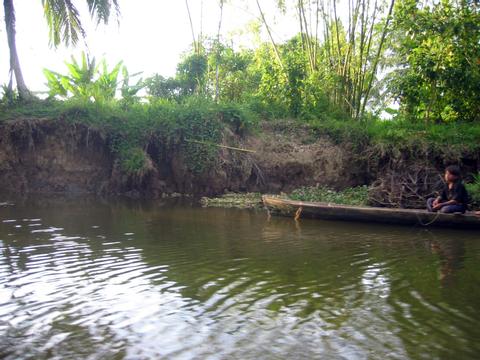 This is a small town with a population of just over 30,000 and a single main road. It sits next to the Changuinola River and is an important agricultural town in Panama, serving as the home of the Chiquita banana headquarters. Its tropical climate that makes it so well-suited to banana growing also means this area sees plenty of humidity and warm year-round temperatures.
Here, you'll be at the gateway to one of Panama's most vibrant wildlife destinations. Come here to see some of the most incredible beaches in Panama, with clear water and interesting marine life. Boating tours to places like Dolphin Bay give you the chance to see incredible animals in the wild. Islands including the popular Isla Bastimentos have colorful animals that you can see on a zip lining tour.