Isla Contadora
Located 30 miles off the Pacific coast of Panama, Isla Contadora is the most developed place in the Pearl Islands. This accessible island has lucrative real estate, luxury accommodations and world-class beaches.
Contadora, which means "counter" or "bookkeeper" in Spanish, was allegedly the island where the conquistadors took stock of their inventory before returning to Spain.
Because of its close proximity to Panama City, Isla Contadora is a popular destination for Panama's wealthiest families, and today has an abundance of spectacular mansions built along its sandy shores. Investors from around the world have been drawn to Isla Contadora with grand plans to turn the island into a resort paradise; some business ventures have succeeded wonderfully and others have failed miserably. Today, there are a fair number of well-run and reputable accommodations on the island. And although there are some cars and trucks present, transportation is largely limited to golf-carts, four wheelers, scooters and bicycles, all of which can be rented for the day. The island is only 1.2-square kilometers (0.5-square-miles), so it's easy to get everywhere.
Food on the island is unfortunately a bit of a letdown. It is overpriced and often lacking in freshness, as all supplies must be ferried over from the mainland. However, the seafood is a good bet as it often comes straight from the sea to the dinner plate. There is also a smattering of small shops around the island that offer cold beverages and an assortment of snacks. There are no ATMs or banks of any kind. There is no real nightlife on the island, but most hotels have their own well-stocked, beachside bar.
There are eleven beaches on the island, all of which are pretty exquisite. Healthy coral reefs are intact directly offshore from Playa Galeón and Playa Larga. On the southern end of the island is Panama's only nude beach, Playa de las Sueces, where beach goers can explore tide pools without worrying about their tan lines. One of the nicest beaches is Playa Cacique, a secluded, lovely stretch of pure white sand that is rarely visited. For a truly private beach experience it is also possible to take a boat to one of the archipelago's uninhabited islands.
The water that surrounds Isla Contadora is ideal for a myriad of different water activities. Diving and snorkeling are among the most popular activities, and there is a small dive shop in town that can equip visitors with the necessary equipment.
Isla Contadora has a small airport. Flights from Panama City only take about 20 minutes and are easy to arrange. For a more economical option, the island can be reached via a scenic, albeit bumpy, two-hour boat ride.
Isla Contadora
Gulf of Panama and Canal Zone, Panama, Central America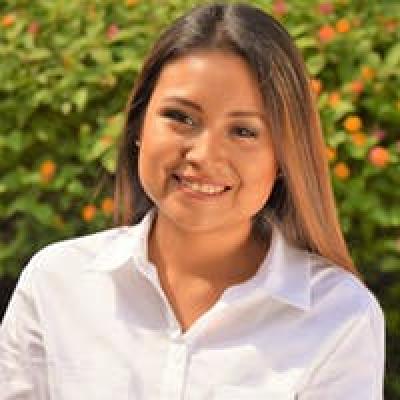 Alexandra
Trip solutions to your inbox.
Rated 9.9 out of 10 based on 340 reviews
1-888-456-3212
Had a great time in Panama. Everyone should be aware from even a little bit of research you have to travel far for coastal beaches. Several hours. BUT there are beaches off the coast on Contadora and Taboga. Taboga is only 30 minutes away and has a ferry that goes several times a day. Knowing that in advance prepares you for it and they are still enjoyable. The food is phenomenal and cheap. The people friendly. Casco Viejo is a must.
Isla Contadora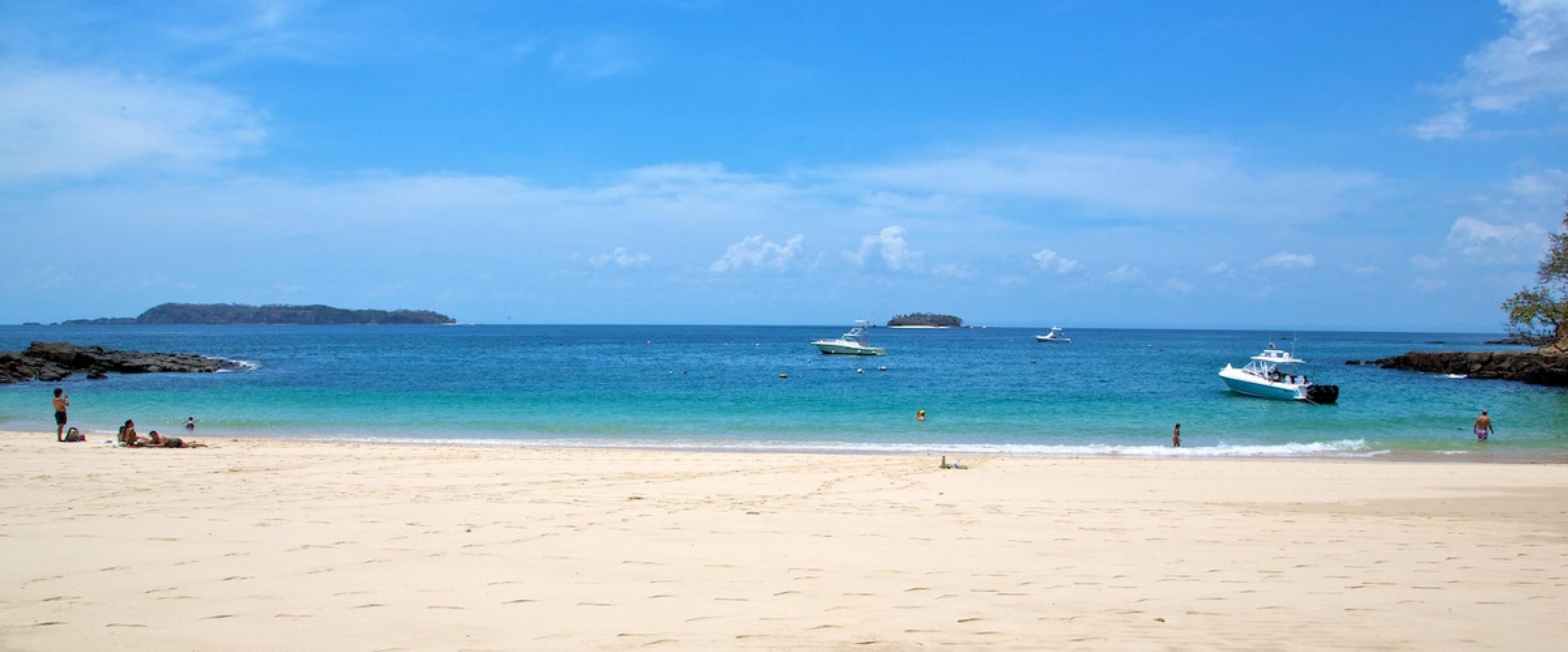 31
Anywhere.com
Get your Perfect Vacation!
Free Custom Vacation Planning
Start Planning Now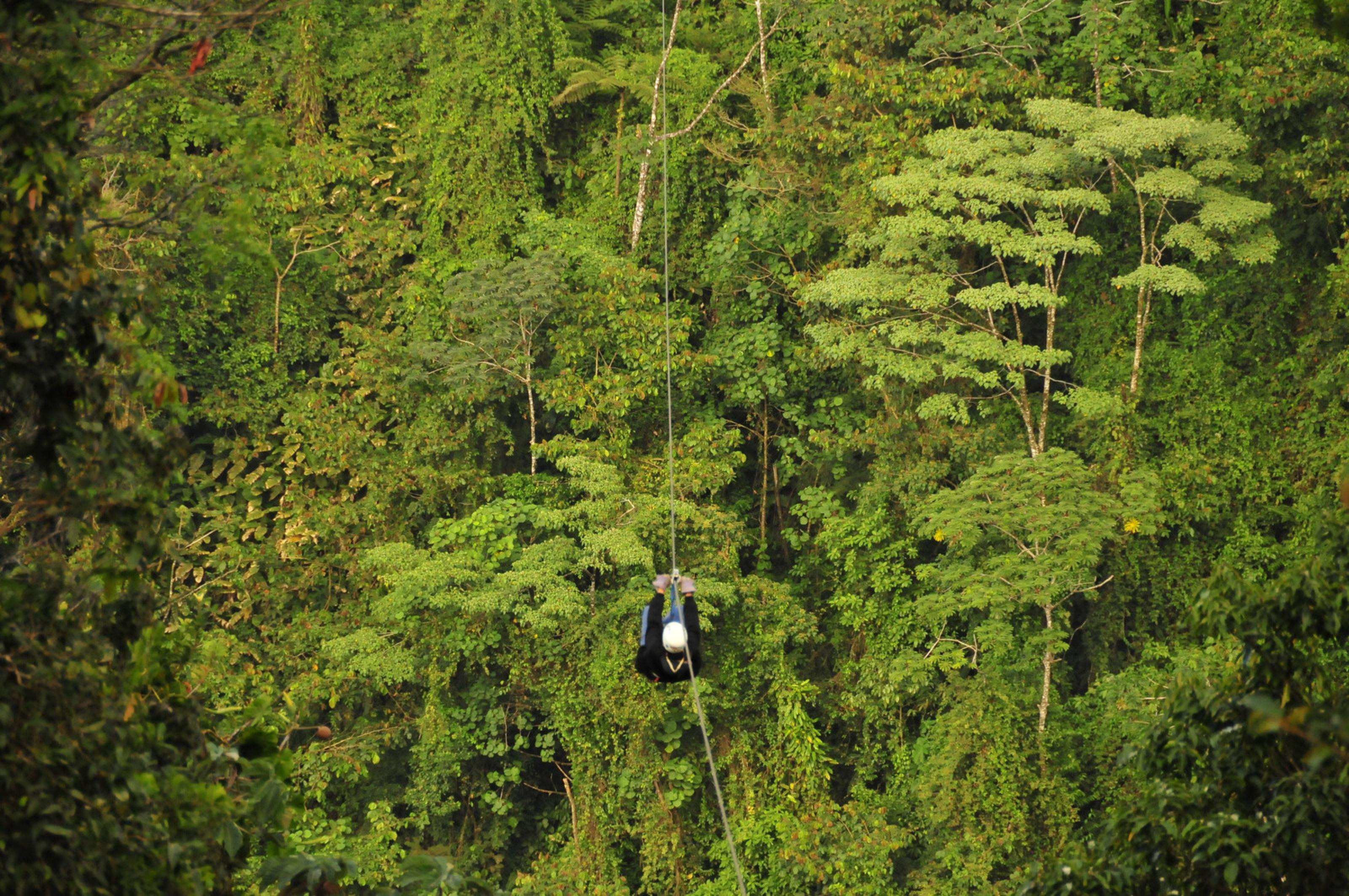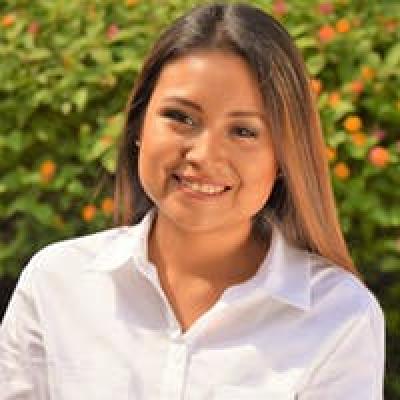 Alexandra
Trip solutions to your inbox.
Rated 9.9 out of 10 based on 340 reviews
1-888-456-3212