Volcán, Panama
The small town of Volcán is located in Panama's western highlands along the west side of the Barú Volcano. The town itself is unremarkable but is close to several of the region's best outdoor areas.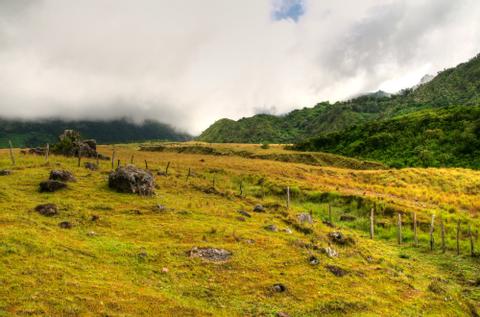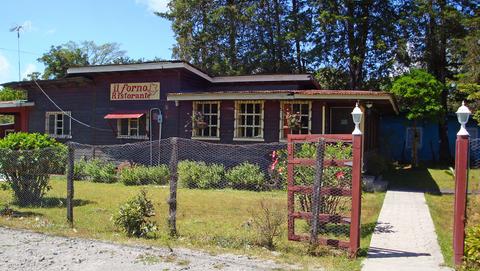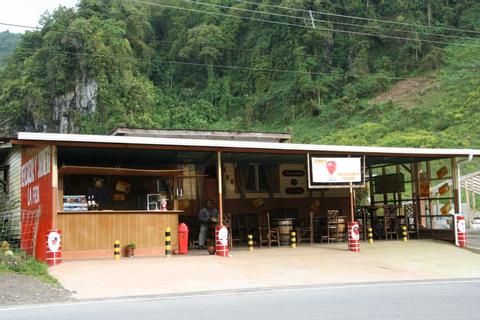 Despite its small size, Volcán does have several facilities, including ATMs, banks, grocery stores, pharmacies, restaurants, and a few hotels. The real draw of the area, however, is outside town.
The Barú Volcano National Park isn't far from here. Hikes through the park (or to the summit of the volcano) are fun and picturesque. Sendero Los Quetzales is a popular hiking trail that runs between Cerro Punta and Boquete. The trail wraps around the side of the volcano and winds through various landscapes. It can be hiked in about 6 hours.
The Lagunas de Volcán are the highest lakes in Panama. They offer decent bird watching and fishing opportunities. Not far away is the La Torcaza Estate, a coffee farm and roaster. You can enjoy a fresh cup of coffee here and watch beans roast.
Sitio Barriles is an important archaeological site outside Volcán. Several statues were found here in the 1940s. The statues depict a man in a conical hat riding on the shoulders of another man, which some scholars argue to be a representation of the the hierarchical structure of the Barriles culture. The Barriles people may have lived here as early as 734 B.C.
Cañon Macho de Monte is a beautiful canon formed by the Río Macho de Monte. There are cascading waterfalls and clear pools here, as well as sections of the river that can be paddled on kayaks or floated on inner tubes. It's easily one of the most picturesque areas in Panama's western highland region. ** ** ** ** ** **