If you're on the hunt for a sabbatical or long holiday destination, then Panama ticks all of the boxes. It's warm, sunny, affordable, beautiful, and unique, while still being developed enough to service the needs of the mid to long-term discerning traveler. The rainy season isn't unbearable, and there's a vast network of expatriate travelers to connect with along the way.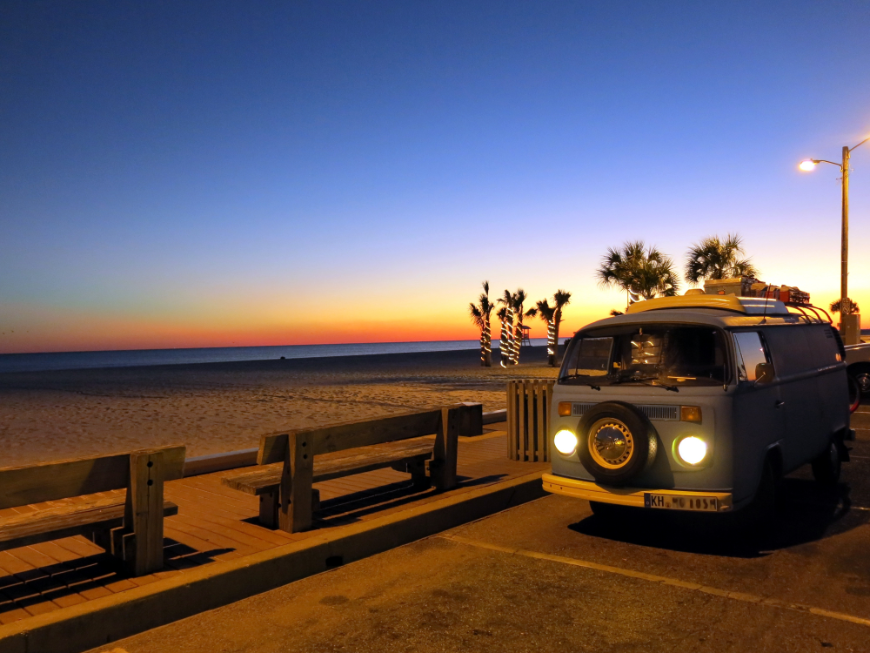 Rediscover life and adventure—put that passion back into your career upon your return.
Career sabbaticals are pretty much the best excuse for travel ever invented! Think about it, you've worked hard for years, you've saved up, the kids have left home and now's your chance to take the break you've always wanted. We recommend you try spending a summer in Panama or one of our other lush central American countries.
In this article, we'll give you some helpful tips to secure a summer sabbatical from your employer and do our best to convince you that Panama is the best place to go. For us it's all about the people; the cost of living; the weather; and, most of all, the beauty. Panama has some incredible destinations to visit, and you won't ever be too far from modern conveniences or medical care if you need them.
Sabbaticals: Long Lazy Holidays Or Life-Changing Adventures?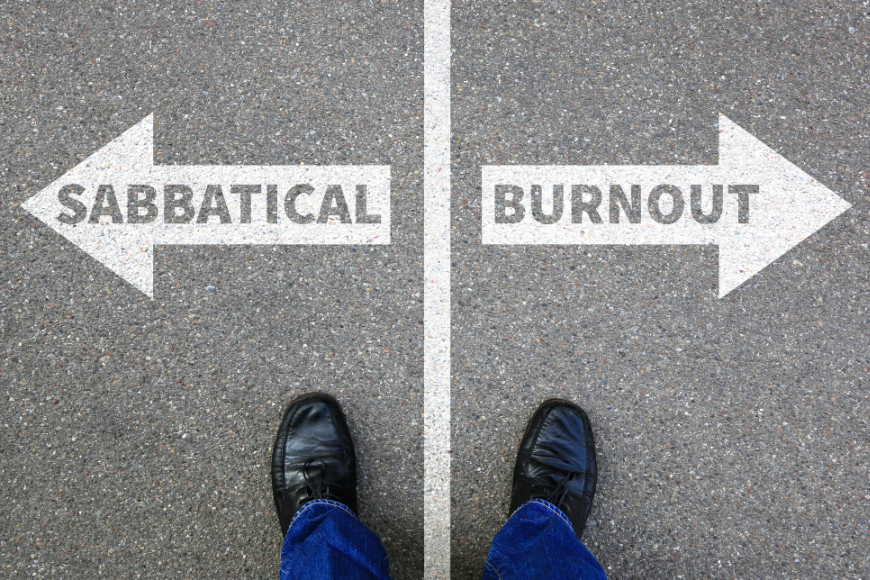 There's a fine line between hard work and burnout—take a sabbatical in Panama, and return to work refreshed.
The first step is to talk to your Human Resources manager. You might not know it, but the company you've been working for all these years could very well offer you a super-sized summer holiday called a sabbatical. Sabbaticals are long breaks where you'll have a chance to rest and reflect knowing you have a job to come back to. Most sabbaticals last between three months and a year. You can use that time to travel, have wild adventures, volunteer, explore the world, or work on that passion project you've always meant to devote time to.
Note! If your HR manager hasn't heard of sabbaticals or doesn't sound convinced, try giving them this article. It may just inspire them to go to bat for you with the boss!
Traditionally sabbaticals were only taken by academic professors, but they're on the rise across all industries. According to the Society for Human Resource Management, nearly 17% of employers in 2017 offered either paid or unpaid sabbatical leave that ranged from several weeks to several months. The question is, what will you do with your time off? Obviously, you'll be spending some time lying on one of Panama's stunning beaches with a cocktail - but this time off could be a chance for more than that.
Ten Ways A Summer Sabbatical Could Change Your Life
Tick off those bucket list adventures you've always wanted to do.

Collect a whole series of exciting new stories to tell your friends.

Refocus on what matters and get back your old energy.

Take the time and space you need to make a career decision.

Recover the ambition and focus you once felt for your job.

Learn something new—a language, a skill, or a new way of life.

Take time to slow down, stop the busyness, and find some peace.

Make self-care, physical healing, or spiritual growth your top priority.

Meet new people, see the sites, and expand your mind.

Volunteer for a fantastic cause and do some service.
Long Panama Holidays Are The Best! Here's Why...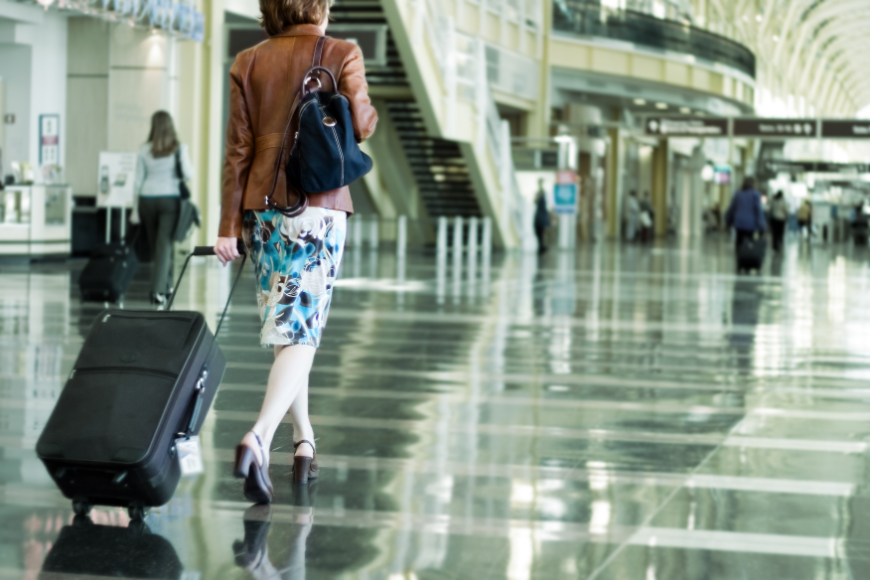 Pack your bags—revive your career and life with a sabbatical in Panama.
EASY VISAS
Long trips to Panama have never been more comfortable, with a whole new range of visa options for travelers. The Pensionado Program has helped lots of people retire in Panama, but you're also likely to be able to apply for a 3-month visa waiver, so your Panama summer is worry-free. Check out your eligibility for visa waivers here.
SUPPORT SYSTEMS
The international expatriate community in Panama is stronger than ever, making it easy to reach out for support through one of the Facebook pages or meet new people at the many events that are happening all over Panama.
LOW COST
The cost of living is low. While it's not the cheapest in Central America, it is still pretty affordable, and ideal if you're looking to extend your Panama summer as long as possible. Total estimates for a couple living comfortably in a safe area come in at about USD 2000 per month—including rent and food!
Six Of The Best Ways To Spend Your Panama Summer Sabbatical
Save The Turtles In The Azuero Peninsula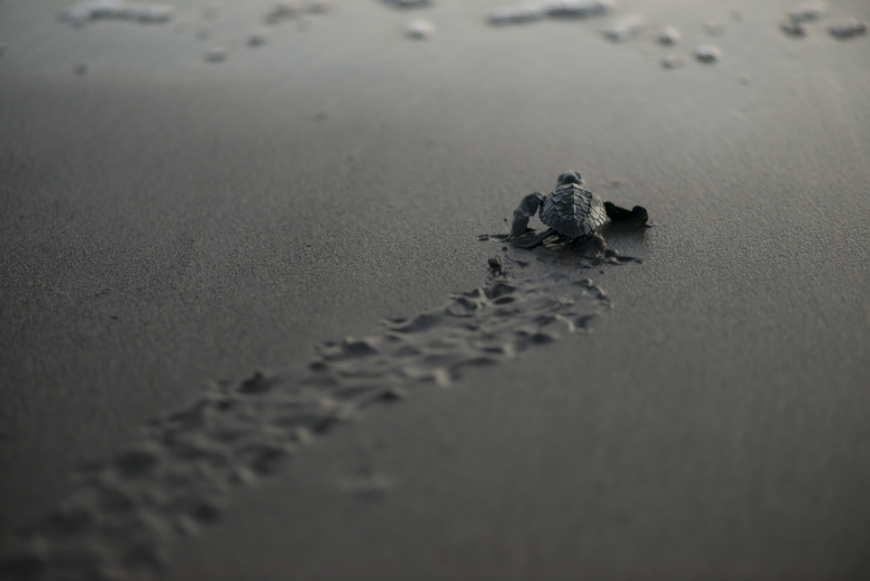 Your sabbatical is about you, but it can also be about others—such as helping the next generation of sea turtles survive.
The Azuero Peninsula is not only culturally rich, it's also mostly unpopulated by other tourists. If you're looking for an authentic Panama summer experience, the heartland is the place to go. It would also be amazing to spend your sabbatical time volunteering at one of the local wildlife reserves. So consider taking a tour to Canas Island when you get there. It's a turtle lovers dream!
Dive The Coral Reefs In Bocas Del Toro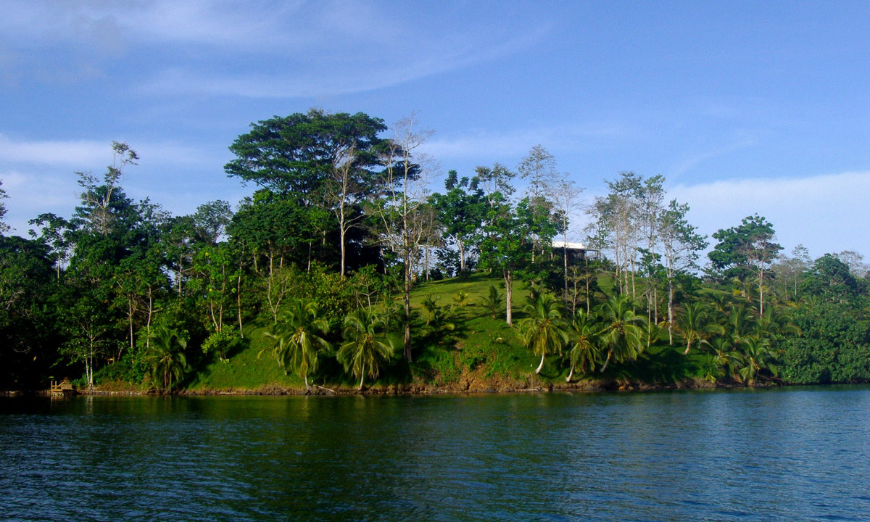 Nancy Caye is just one of the many places you can explore during your sabbatical in Panama.
On the Caribbean side of Panama, you'll Bocas Del Toro; a favorite spot of backpackers and sabbatical takers, it's quite bohemian and very laid back. You'll find it's the home of many white-sand beaches—so, it's the perfect place to kick back with an umbrella in your drink. If you're a diver, consider visiting Nancy Caye where you can dive and snorkel the long Panama summer away.
Go Birdwatching In Central Panama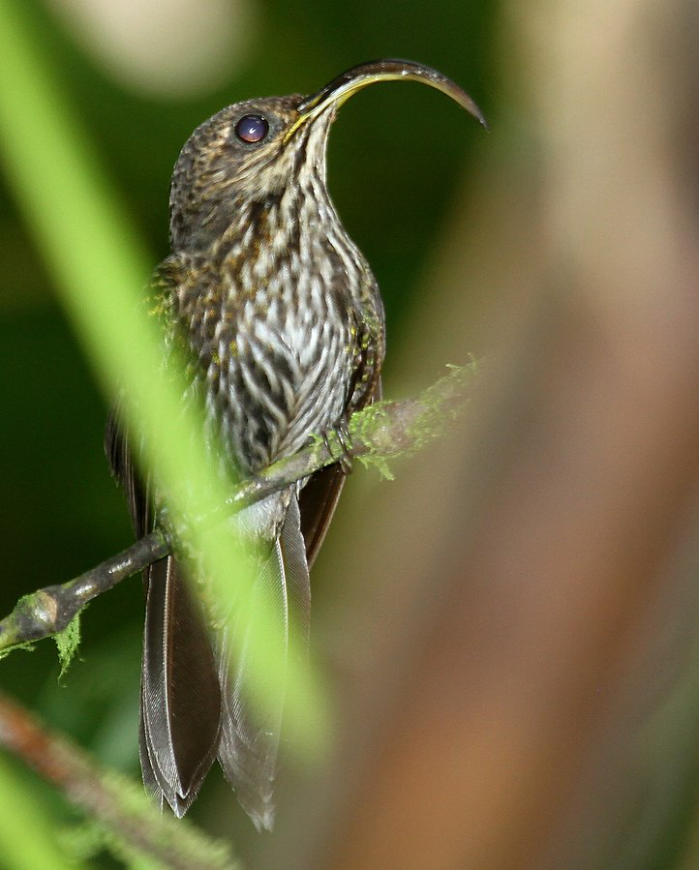 The white-tipped sicklebill is one of many lovely birds you can spot in Panama. By TonyCastro - Own work, CC BY-SA 4.0, https://commons.wikimedia.org/w/index.php?curid=60507300
Central Panama has excellent hiking tours and beaches that are often underrated by travelers. It's a great place to do summer, with both highlands and salty water to whet your appetite for adventure. We recommend stretching your legs and bringing along your binoculars for some bird watching at Parque Nacional Altos de Campana, a relatively unknown national park that lies 67 km (42 mi) from Panama City. Here you can spend the summer searching for and sketching the famous toucan, the orange-bellied trogon, the scale-crested Pygmy-tyrant, and even the white-tipped sicklebill.
Volunteer For The Communities Of Darién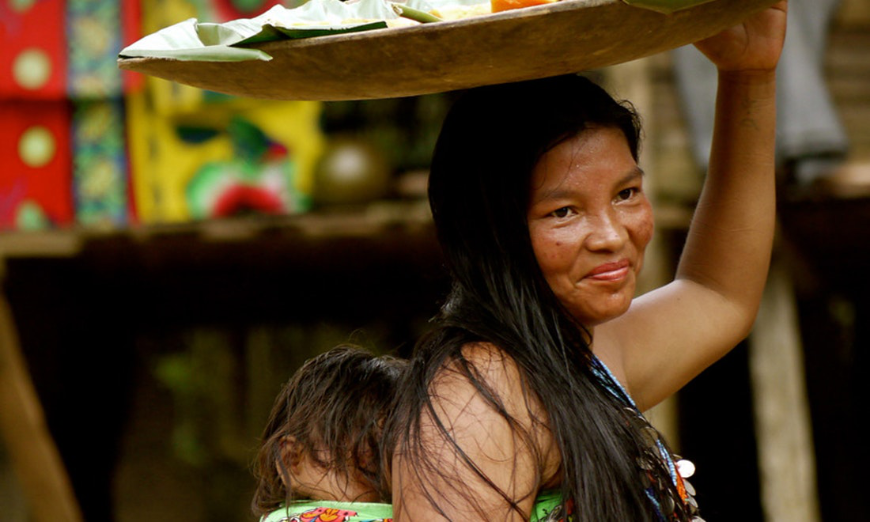 Indigenous cultures still exist in Panama, and you can learn more about them—on a personal level—during your sabbatical.
If you're keen to learn more about the indigenous culture of Panama, then the Darién is the place to go. Containing only 40,000 people with not many tourists among them, the region is not for the faint-hearted traveler and can be dangerous for those who come unprepared. The residents of Darién live in small, impoverished towns, and include members of the Guna and Emberà-Wounaan indigenous groups. However, if you want to spend your sabbatical volunteering for the local community, then this is one place that's crying out for help.
We recommend you consult a reputable volunteering organisation, talk to your home embassy, and even register your arrival with Panamanian officials. As we state in our Darién, Panama - Travel Guide, "The Darién is a fantastic, dynamic place; but exploring the park without the aid of a professional guide is dangerous and stupid. Be smart, do your research, and take precautions when visiting this part of Panama." Even if you limit yourself to Darién National Park, we caution you, "Hiking anywhere in the Darién National Park is serious and should not be attempted without a knowledgeable guide." If you're going to visit this incomparably wild region of the world, please do so safely and responsibly.
Write A Best-Seller In Panama City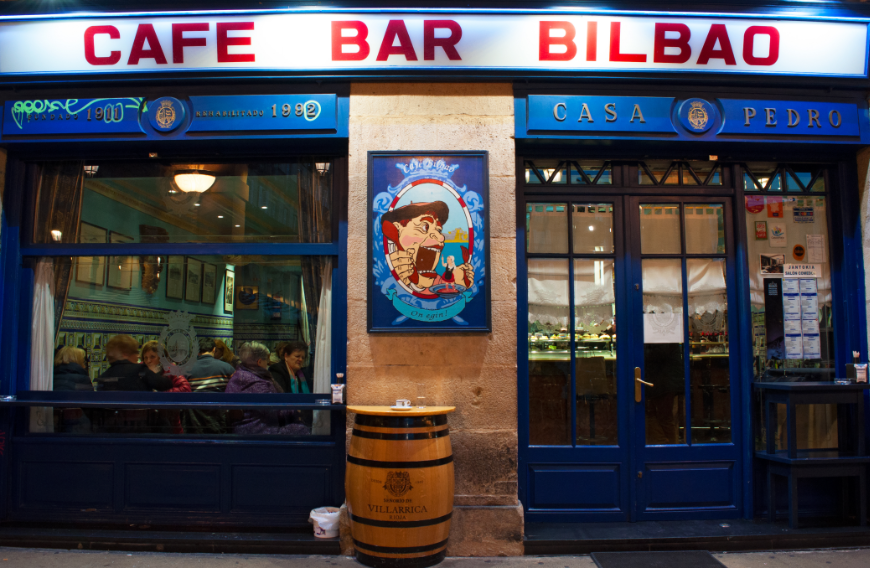 Will this become one of your old haunts during your summer in Panama?
If sitting in cafes, drinking strong coffee, and writing your memoirs sounds like the perfect Panama summer, then come to Panama's central city. You can cruise the canals and see historical sights in this busy but funky metropolis. We guarantee you'll feel inspired, and you'll also be close to a range of amazing activities to do in between your work.
Go Surfing In The Gulf of Chiriquí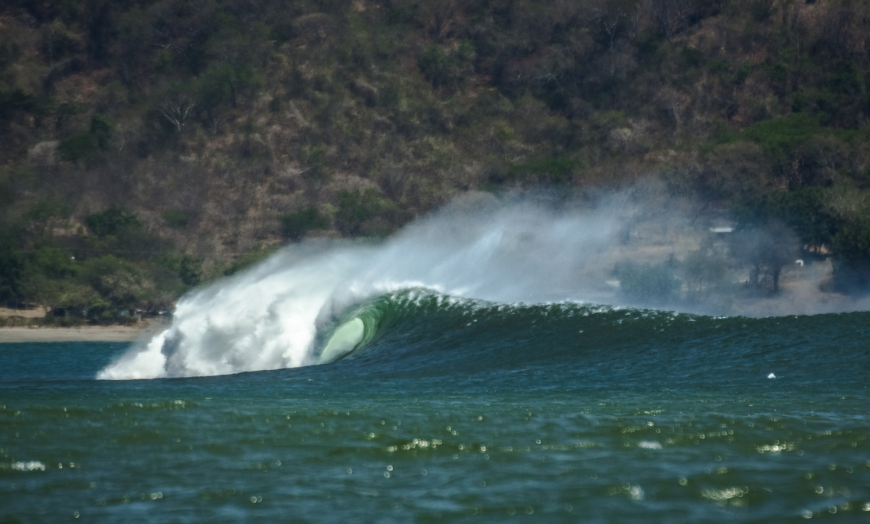 Not ready to tackle a wave like this? That's okay, Panama has waves for both experienced and novice surfers.
Close to the border of Costa Rica is the Gulf of Chiriquí. Stretching along the Pacific coast, it offers many idyllic diving spots and astounding underwater biodiversity. There are also mangrove forests and many little islands to visit for all sorts of water activities. Playa Santa Catalina is the best surfing spot in Panama, so if your perfect Panama summer sabbatical includes salty water and riding the waves then this is the place to go!
Make Your Panama Summer Sabbatical Truly Unforgettable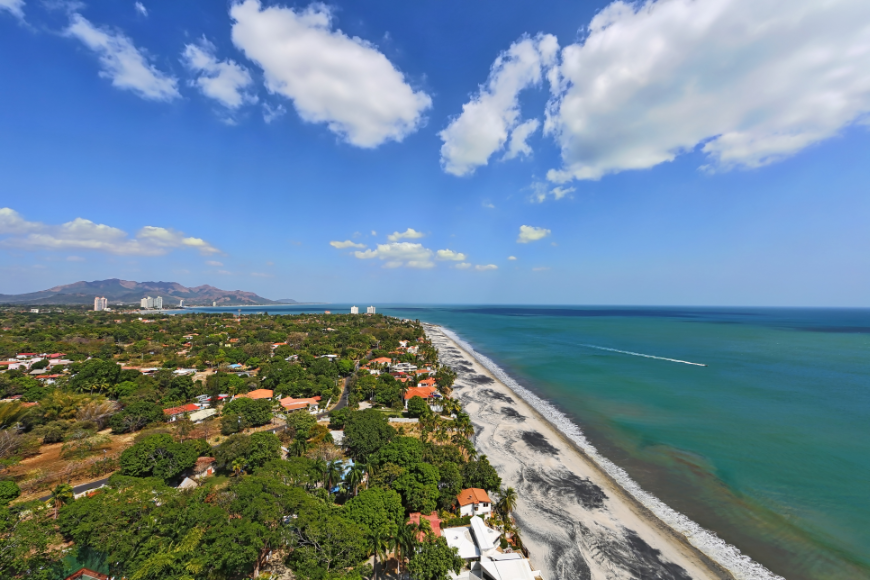 From the city to the sea, and everything in between. What will you discover during your summer sabbatical in Panama?
If you can get the time off from work, then we can't recommend Panama enough. At Anywhere Travel, we've learned that collecting experiences is way more fun than collecting things. So, if you feel like you've been on autopilot lately, consider mixing it up with a long summer holiday that'll leave you feeling inspired, enriched, and rested for what's ahead!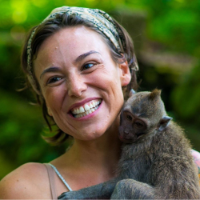 Emma Harrison-Clark, Anywhere Contributor
Emma Harrison Clark is a Bali based writer and adrenaline junkie who loves to travel. When she's not diving, riding fast motorcycles or fighting at mixed martial arts gyms you can contact her at www.emmaharrisonclark.com.