The Best Things to do in Canggu, Indonesia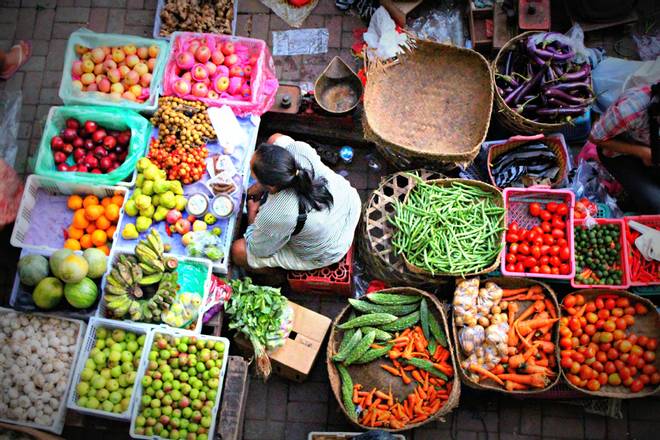 Cook Like a Local
Canggu
Canggu is off-the-beaten path for visitors, making it an ideal setting for getting to know what it's really like to cook in an Indonesian kitchen. This cooking class includes a trip to a market, allowing you a window into a true Indonesian culinary experience.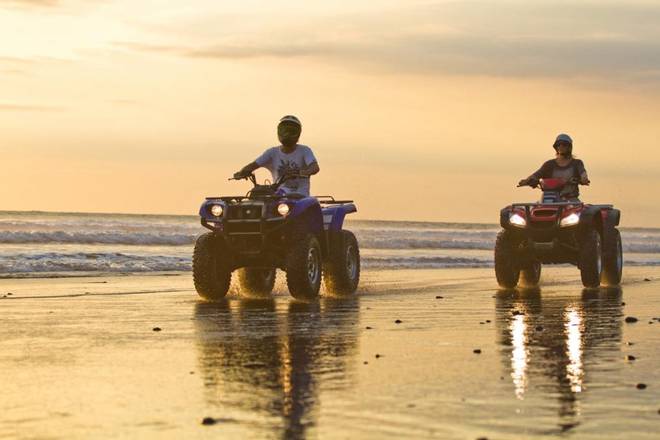 Sunset ATV Beach Tour Single
Canggu
This 2-hour ATV excursion allows you to have an unguided tour of the Balinese coastline. You can choose from either single or tandem ATV tours.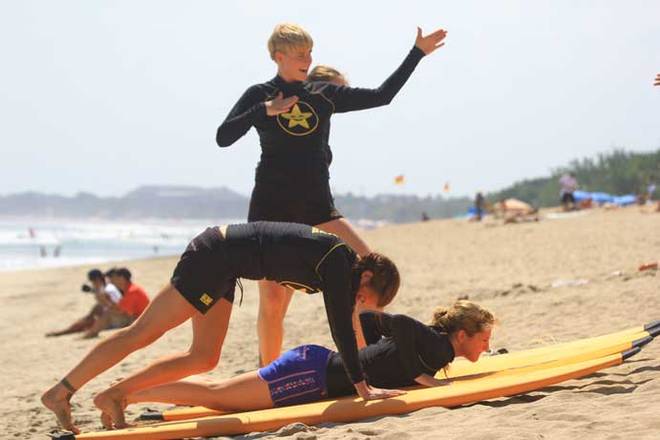 Beginner Surfing Group Lesson
Canggu
This is a 2.5 hour activity for those new to the surfing scene. Your guide will take you to the absolute best beach in Canggu for beginners. Aside from the good surfing conditions, these beaches also have black sand.