Surf Lessons
It's time to grab your board and head for Indonesia! The country is home to legendary waves, especially on the island of Bali. Experienced surfers and newbies are equally welcome. So, why take a surf lesson in Bali? Well, even if you're a pro, there's always a new tip or trick to learn. Since the quest for the perfect wave is endless, you'd be remiss if you never caught a wave here. If you're new to surfing, then you'll appreciate your knowledgeable and patient instructors, as well as the calm waters of the Indian Ocean — the swim back inland shouldn't be too difficult. Bottom line: Whether it's your 1st time surfing or your 400th, the warm waters of Indonesia will always be a great place for a surf lesson.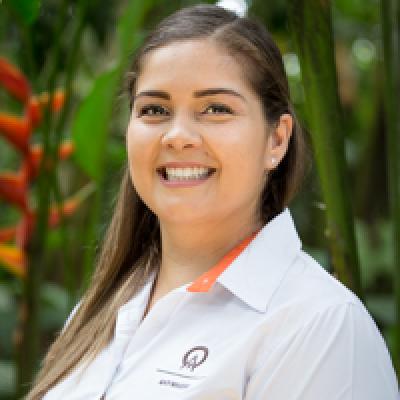 Katia
Trip solutions to your inbox.
Rated 9.9 out of 10 based on 340 reviews
1-888-456-3212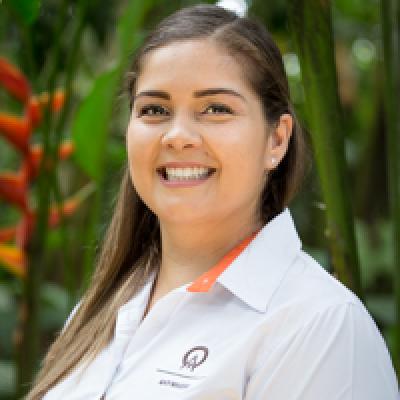 Katia
Trip solutions to your inbox.
Rated 9.9 out of 10 based on 340 reviews
1-888-456-3212