Culinary Lessons
Don't just discover a new favorite dish — learn how to make it! Culinary lessons in Indonesia will teach you how to create the healthy and delicious food the region is known for. These tours offer something for most dietary preferences, so you can look forward to preparing chicken, fish, and vegetarian delicacies. One of the things that makes Balinese cuisine so wonderful is that even meat dishes tend to be accompanied by a generous serving of vegetables, expertly prepared and seasoned. If you already have an adventurous palette, then you're in for a treat. If you're on vacation with a picky eater (of any age), turning recognizable ingredients into a meal is a great way to encourage your travel partner to try something new. If you've made it yourself, you might as well take a bite! Explore the tasty side of Indonesia and book the culinary tour that you find most delicious.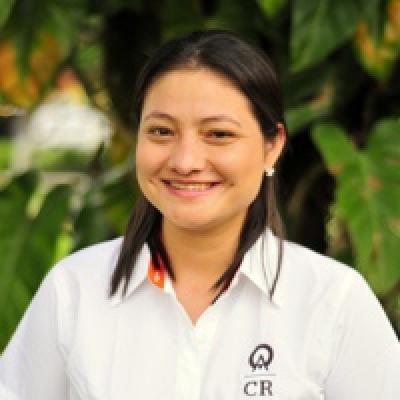 Angelica
Trip solutions to your inbox.
Rated 9.9 out of 10 based on 340 reviews
1-888-456-3212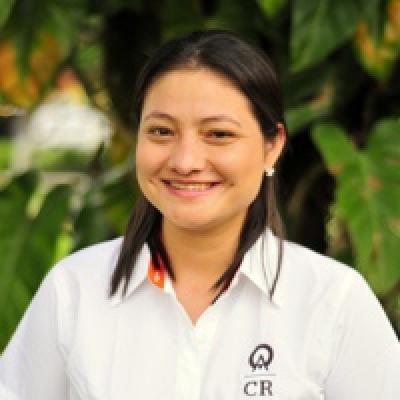 Angelica
Trip solutions to your inbox.
Rated 9.9 out of 10 based on 340 reviews
1-888-456-3212