The Best Things to do in Nusa Dua, Indonesia
6 Things to Do in Nusa dua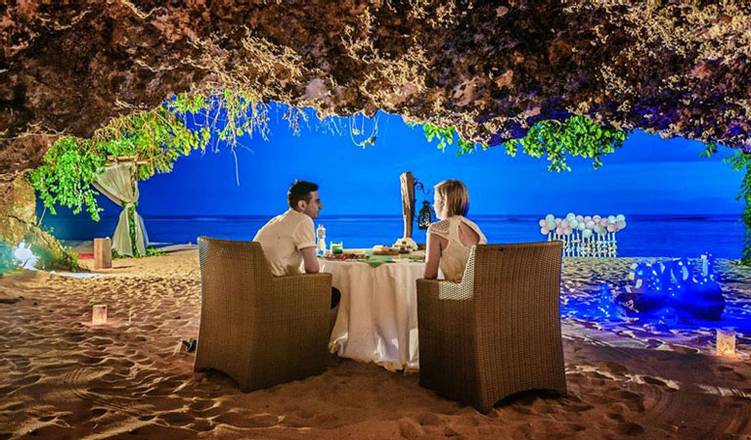 Romantic Cave Beach Dinner
Nusa Dua
Come to the natural Cave for a delicious dinner in an unforgettable setting, in the mouth of a cave that faces the white sand beach of Nusa Dua. There are 6 formal dining tables and the cave is beautifully illuminated.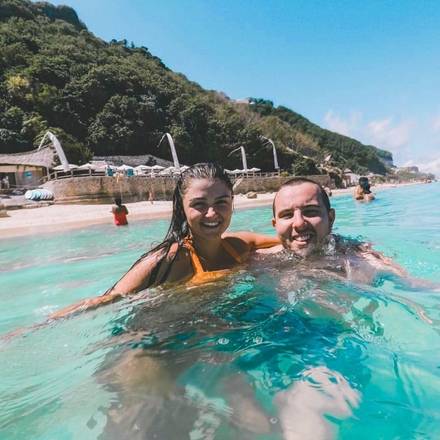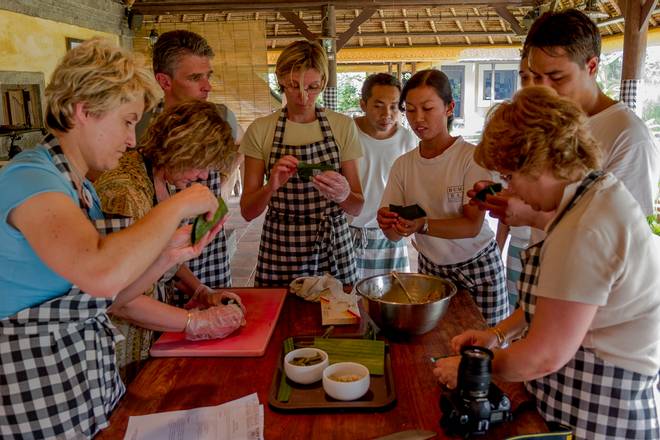 Balinese Culinary Experience
Nusa Dua
Discover the flavors of Bali with this immersive tour that's part cultural exchange, part culinary delight. You'll learn about the origins behind some of Bali, Indonesia's most popular dishes; how local horticulture and agriculture influences cuisine; and how tradition merges with modern cooking techniques. The best part? Since you'll be creating these dishes, you'll be able to conjure up 'a taste of Bali' whenever the mood strikes, back home. Yes, you will get to sample the fruits of your labor.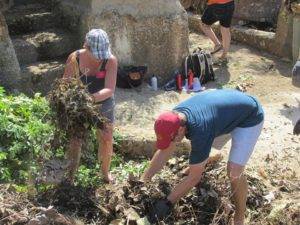 R.O.L.E Community Skills Center
Nusa Dua
Take a Think Global, Act Local interactive tour at the R.O.L.E. center. This tour looks to the future as its celebrates the past – while you're here, you'll learn about the center's efforts to teach sustainable job skills to marginalized women, as well as some of the crafting traditions that they're helping preserve.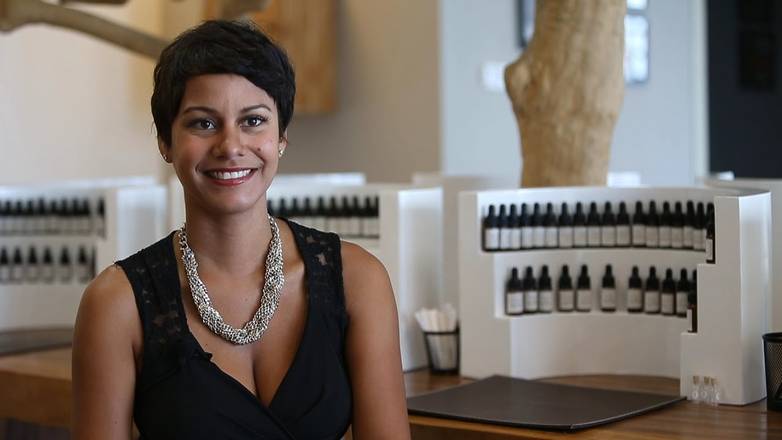 Perfume Class
Nusa Dua
Take this tour for a beautiful walk through Ubud, followed up a fun demonstration of a local craft. You'll get to visit a workshop for a three-hour lesson on how to make Indonesian perfume.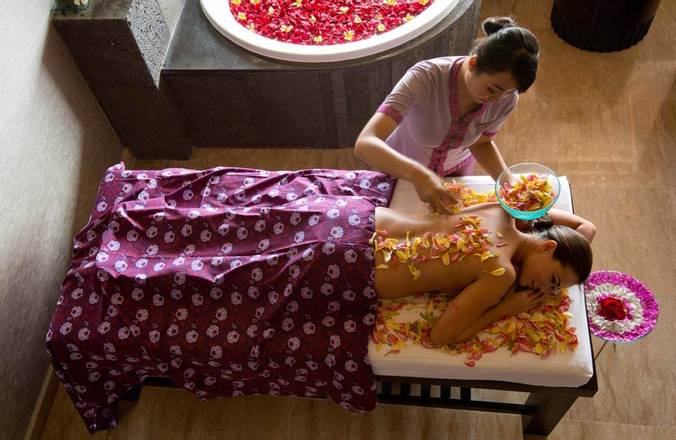 The Lovebird Couple Treatment
Nusa Dua
This couple's massage will be sure to get you into a fully into a carefree, vacation headspace. You and your favorite travel companion can take a break at the plush Balé spa, for 60 minutes of total relaxation and rejuvenating skin treatments. If you're looking for suggestions, this treatment is ideal to get you in the mood for a long day of pampering or just lounging on the beach.