Tabanan, Indonesia Tours and Activities
2 Things to Do in Tabanan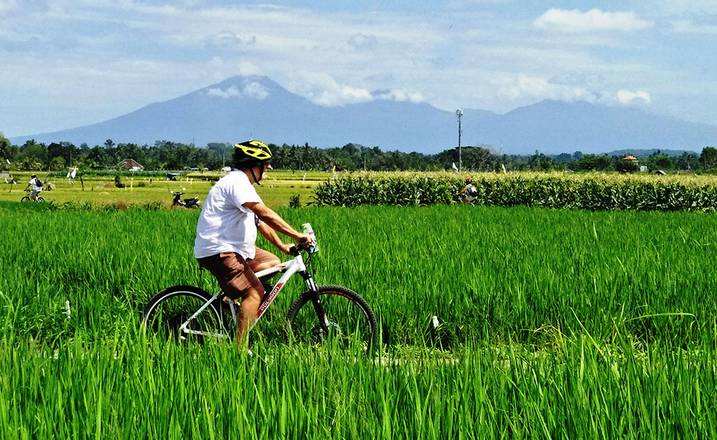 Brahman Blessing & Green Lungs of Bali
Tabanan
It's hard to sum up an 'authentic Balinese experience' in the span of one tour, but this adventure comes pretty close. Enjoy Balinese hospitality, cultural exchange, religious practices, an ancient temple, exploring breathtaking scenery, and healthy cuisine, all in one incredible tour! An outdoor excursion combined with introspection; feeding your soul and your body? If that's not the total package, then we don't know what is.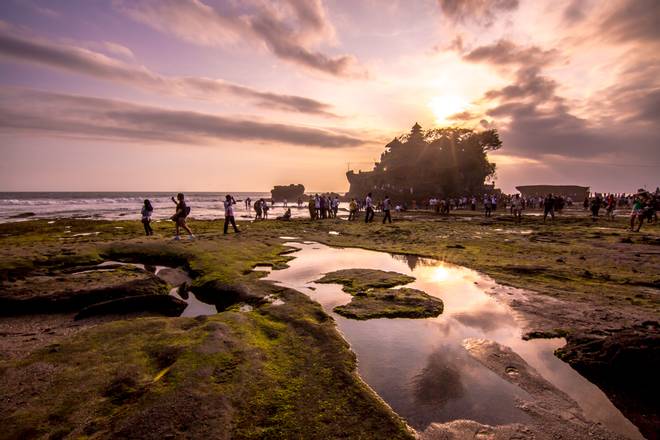 Morning Adventure at Tanah Lot
Tabanan
The legend of this holy rock and its blessed water is intriguing. Let the beauty and magic of Bali surround you when you make your pilgrimage to Tanah Lot. Utterly breathtaking, and touted as one of Bali's most important, and most photographed, landmarks. Your visit to Indonesia is simply incomplete if you don't add this destination to your itinerary.