Tabanan, Indonesia
Tabanan is a regency in Bali which covers a large portion of the inland and southwest coast. The majority of the area consists of rice fields and plantations, and as a result, is the major center of rice production on the island. The population here relies heavily on farming and agriculture, rather than tourism. The rice fields and terraces make this region particularly beautiful and it is also home to picturesque beaches, mountains, and lakes.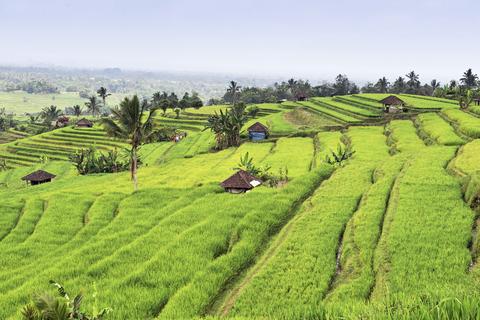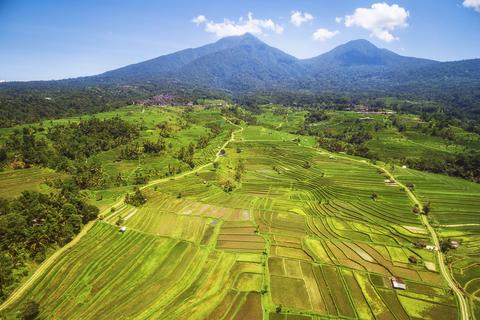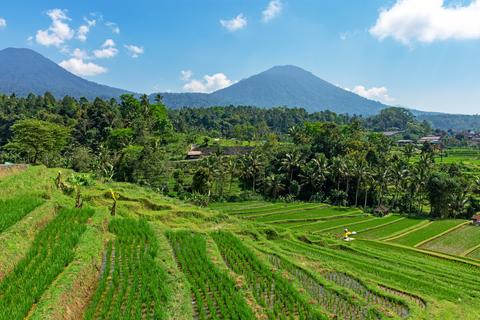 Besides taking a drive through the stunning scenery, Tabanan is home to one of the island's most well-known spiritual sites – Tanah Lot Temple. The temple takes just under an hour to reach by private car or taxi from Denpasar.
This temple is certainly a must-visit, and although it is beautiful during the day, many opt to visit during sunset for that picture-perfect experience. Set on a solid rock just off the beach, waves break around the temple at high tide and low tide leaves the water just shallow enough to wade through to reach the structure. The temple was built in the 16th century and dedicated God Varuna (God of the sea) and is still strictly maintained as a sacred site.
Tabanan Personalized Trips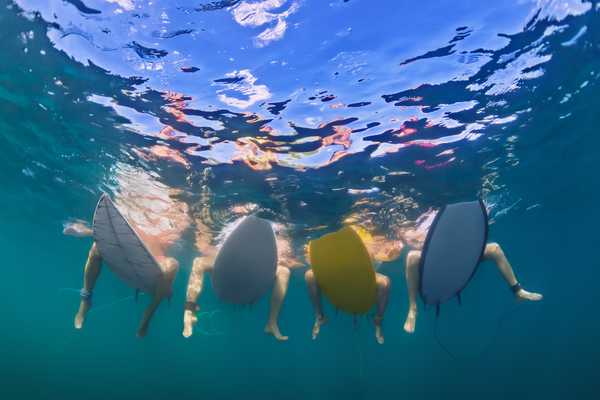 Indonesia
Me and My Besties in Bali
Expert Choice Time for you and your friends to go on the best vacation ever! Bali is a tropical paradise that offers something for everyone. Adventure, excitement, and beauty await.