Sanctum Hotel's cloisters and arches evoke a peaceful monastery. This luxury hotel puts you minutes from Mine Thauk Market and the shores of Inle Lake.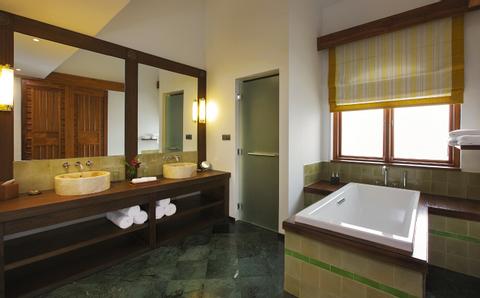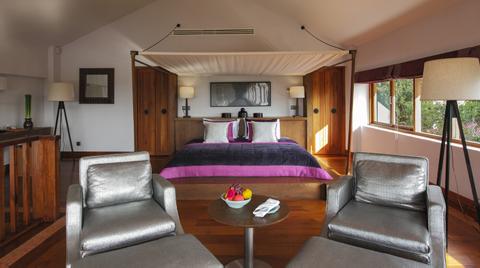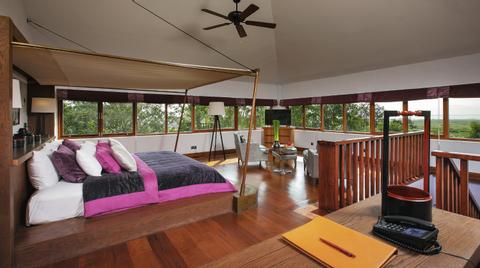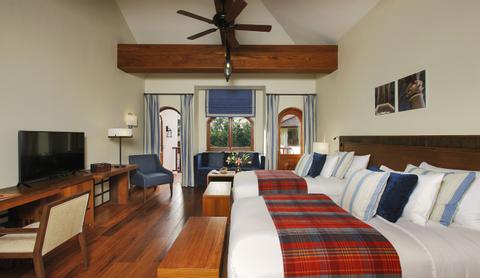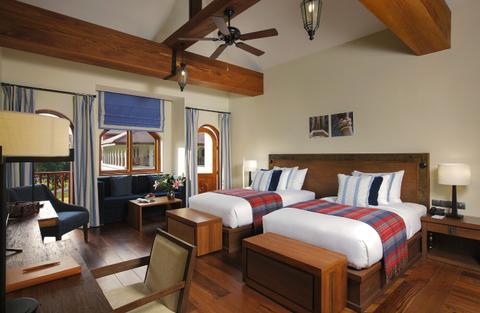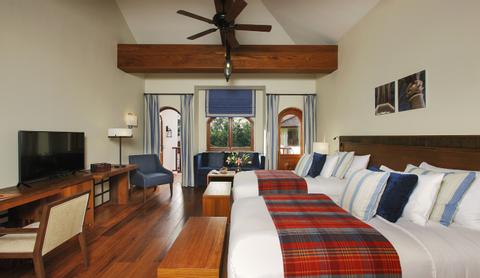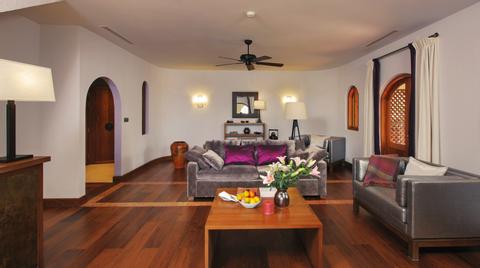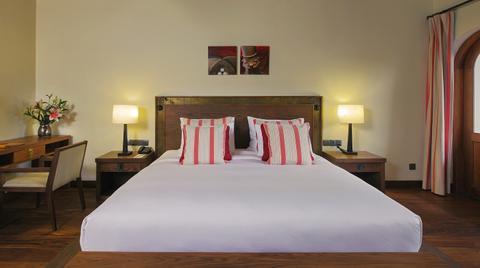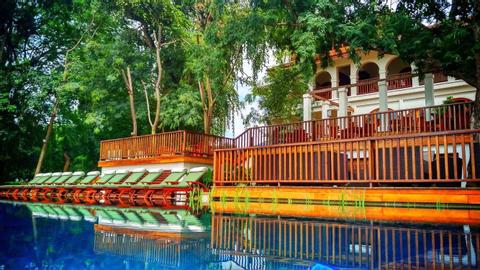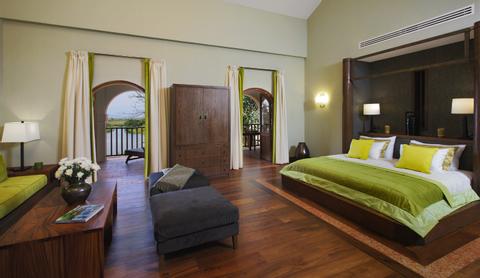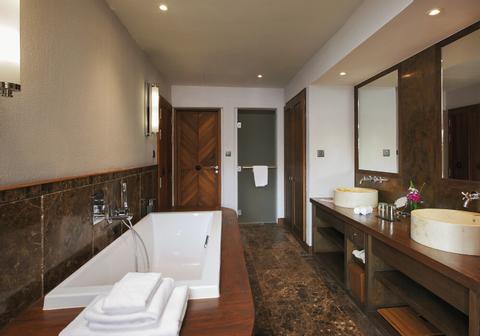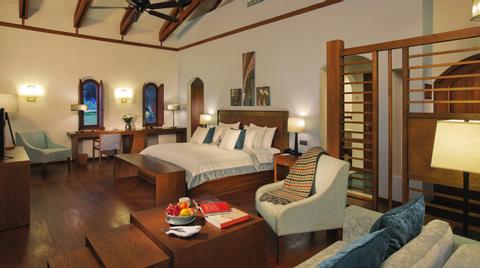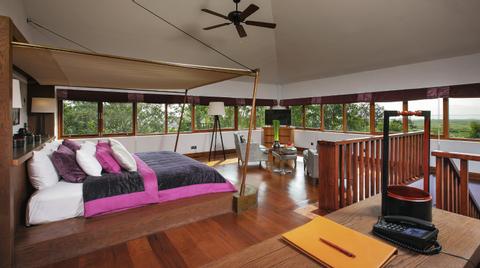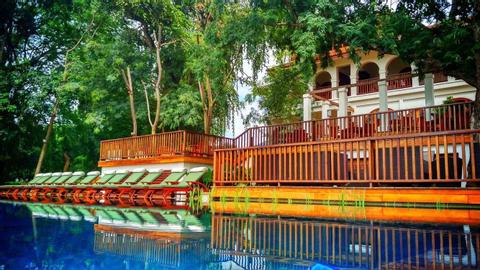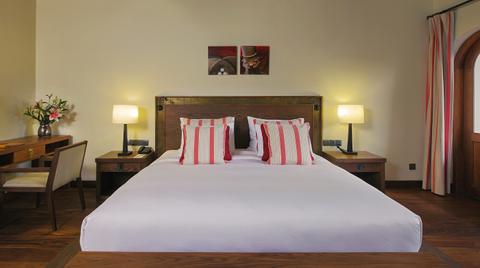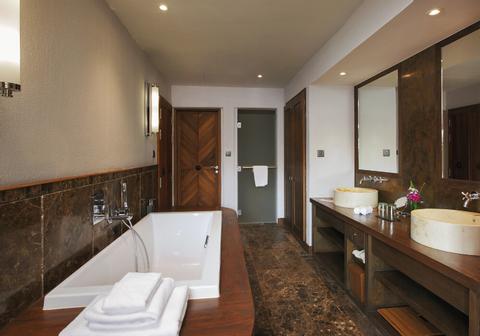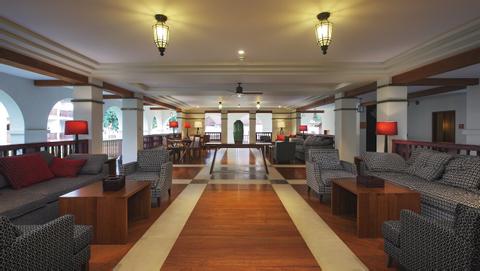 2:00 p.m. check in
12:00 p.m. check out
– Some rooms feature –
Wireless Internet
Mine Thauk Market gives visitors a sense of the local culture and offers an interesting place to stroll in the morning — you'll see a tremendous variety of food and wares. Staying this close to Inle Lake means you can quickly get to boating tours. As you glide along the lake, you'll see houses on stilts and fishermen in traditional long boats. You'll also want to set aside plenty of time to see some of the lake's indigenous handicrafts. Borrow the hotel's complimentary bikes to explore the hotel's lush surroundings.
Rooms are designed to encourage meditative rest through simple design. Besides the larger suites in the main lodge, the rooms are divided into smaller buildings called "clusters." Accommodations feature nice views, lots of good natural light, and lofty ceilings. They also all come with a cable TV, air conditioning, minibars, as well as private bathrooms with upscale amenities.
Sanctum Hotel also features an on-site spa where you can indulge in treatments that include locally grown cucumbers. There are four treatment rooms that incorporate local teak to create a tranquil atmosphere. You can get a drink from the hotel's poolside bar — with the pool lit up at night, this area makes a lovely place to end your busy day.
Wi-Fi is available in the Chapter House, which has shared living area with board games and a library. There's also a small meeting area for business travelers. Visit the basic gym to use equipment including an upright bike, a treadmill, and some dumbbells.
You'll find the hotel restaurant and bar in the main building. This restaurant serves Shan specialities including noodles, soups, and fresh salads. Guests can also order from a good selection of Western and international dishes. The breakfast buffet is included in your stay, and you can choose from indoor or outdoor seating.
More Property Amenities
Accommodations
Provost Junior Suite
Sleeps 3
Air Conditioning
Hair Dryer
Hot Water
Mini Bar
Safe Deposit Box
Telephone
Wireless Internet
Air Conditioning
Hair Dryer
Hot Water
Mini Bar
Safe Deposit Box
Telephone
Wireless Internet
Similar Hotels