Panama Nightlife
So, you made your dream vacation a reality. Now that you've arrived, the first thing you want to do is go out and celebrate your first night in Panama! Panama's nightlife can be as basic as a local watering hole or as wild as the all-night dance clubs along Calle Uruguay in Panama City. Backpacker destinations such as Bocas Town have funky, bohemian hangouts; nicer hotels usually have bars or restaurants with pleasant areas to drink and chat.
You may find yourself listening to a new band and pickup up new moves in one of Panama's nightclubs, then spend the next evening at a beachside bash on Isla Colón in the Bocas del Toro Archipelago. Wherever you go, you'll have a great time enjoying Panama's music and meeting locals. Be sure to keep a little bit of Panama currency (balboa coins or U.S. paper dollars) for tipping! Have fun perusing this list of Panama's nightlife offerings, but have even more fun at the cozy cocktail lounges, international bars, and dance discos you'll soon be heading to!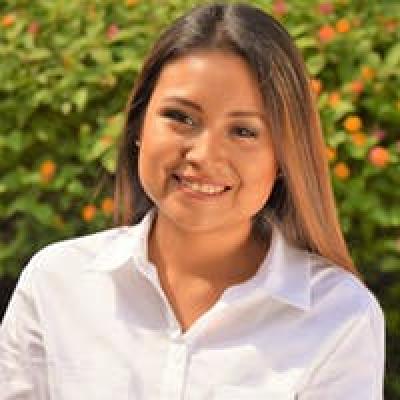 Alexandra
Trip solutions to your inbox.
Rated 9.9 out of 10 based on 333 reviews
1-888-456-3212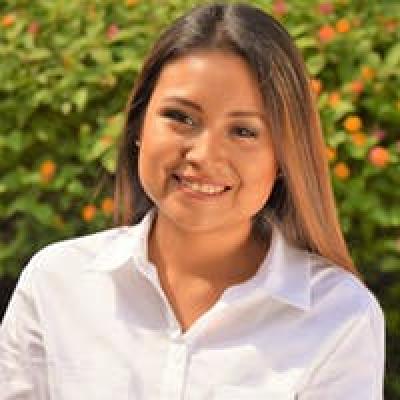 Alexandra
Trip solutions to your inbox.
Rated 9.9 out of 10 based on 333 reviews
1-888-456-3212