Bocas Town, Panama
Bocas town is a bohemian, waterfront town on Isla Colón. It's the largest and funkiest town in the Bocas del Toro archipelago and is visited by travelers from all over the world. Hotels, restaurants, gourmet grocery stores and other tourist facilities crowd the small town, making it one of the most popular places in all of Panama.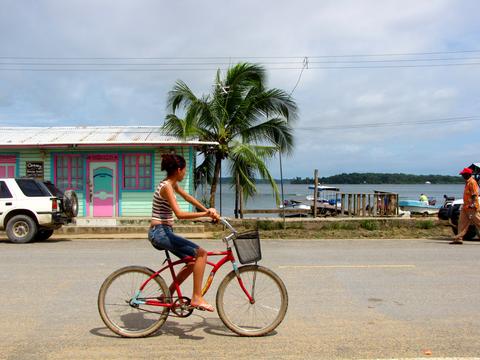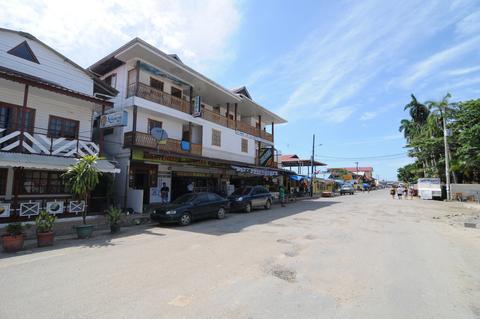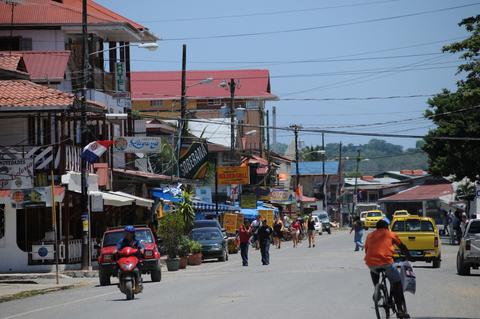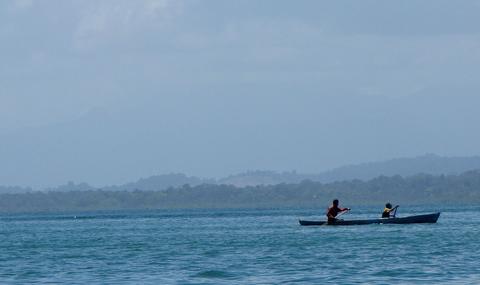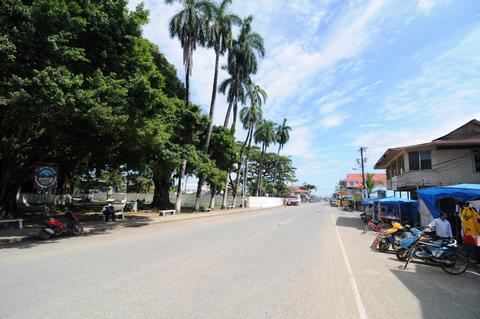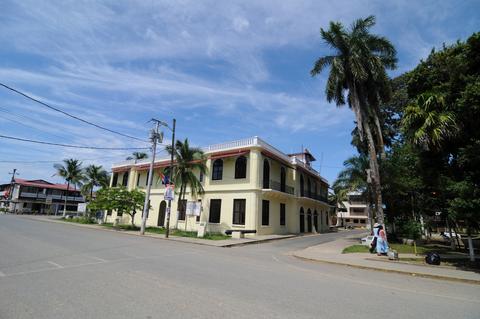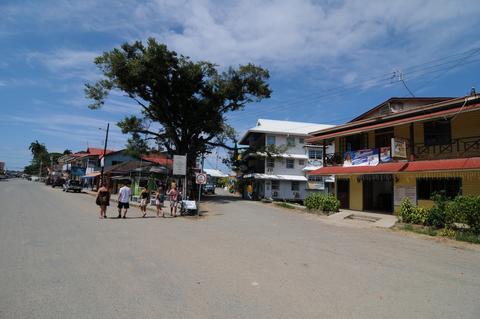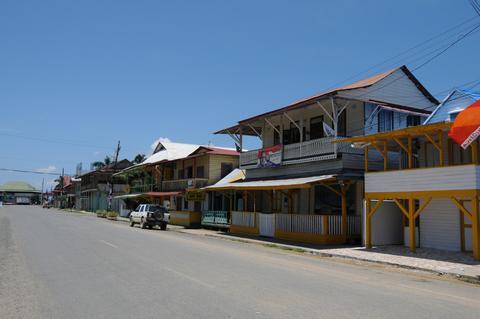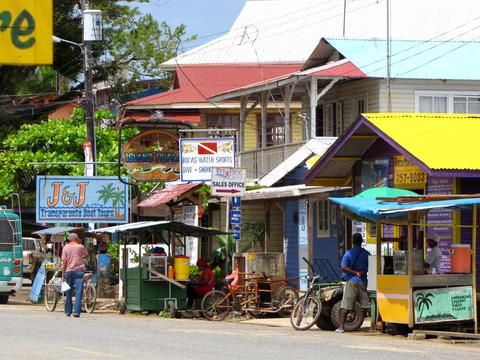 Bocas town is laid out in a grid pattern along the edge of the water, with most of the action happening along just three streets. Here is where visitors will find nearly all of the hotels, tour outfits, restaurants, and services in the entire archipelago.
Trips to other parts of the island can be launched from the center of town – mainly to beaches and surf spots. Boats to Isla Carenero, Isla Bastimentos, Isla Solarte, and Isla Cristóbal usually board from here. There is no shortage of boatmen in Bocas town offering snorkeling tours or trips to surf breaks, and there are a number of companies that can arrange diving trips and PADI certification courses.
Bocas town tends to appeal to backpacker types, but will find itself agreeable to a wide range of people. Accommodations are extensive and wide-ranging, with everything from simple hostels to luxury bungalows available.
Likewise, there are a large number of restaurants that offer a variety of tasty cuisine. Those who would rather cook for themselves will also be pleased, as there are several grocery stores in town, two of which offer organic, gourmet foods that are difficult to come by throughout the rest of Panama.
Bocas town also has a number of banks, ATMs, pharmacies, launderettes, and internet cafés.
Bocas Town Personalized Trips