Isla Boca Brava, Panama
Isla Boca Brava is a small island located in Panama's Golfo de Chiriquí. The Golfo is also home to Parque Nacional Marino Golfo de Chiriquí, a national marine park that covers 14,740 hectares and protects 25 islands and 19 coral reefs. Although Boca Brava is the best jumping-off point for adventures into the marine park, the 3000-hectare island has its own unspoiled natural gems for guests to explore. There are numerous trails, accessible beaches, and an abundance of wildlife. Additionally, there are several pleasant accommodations situated on the island.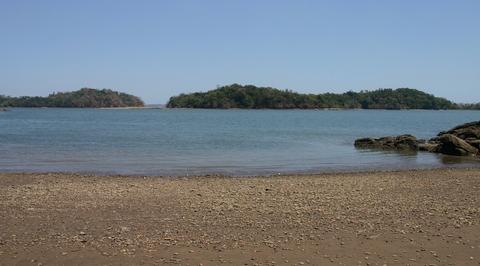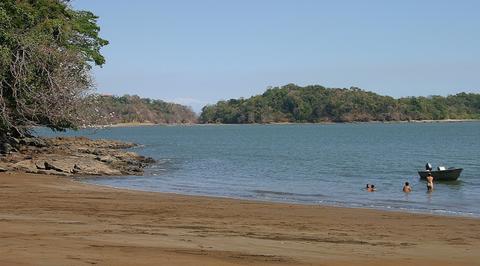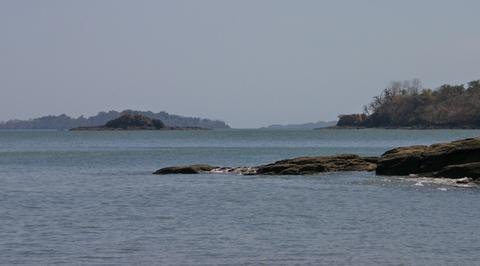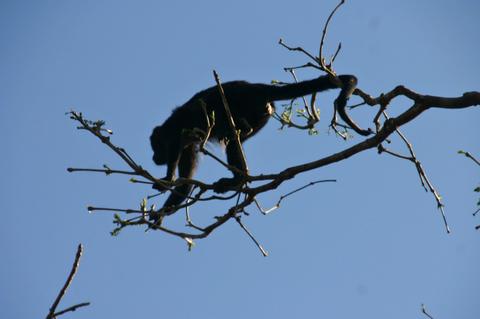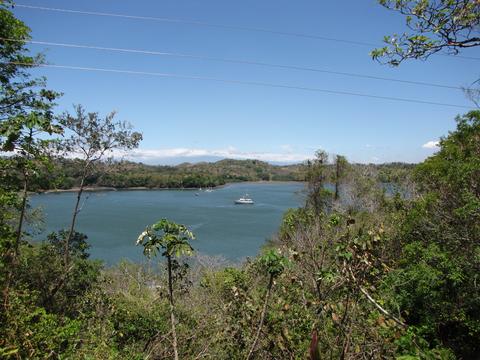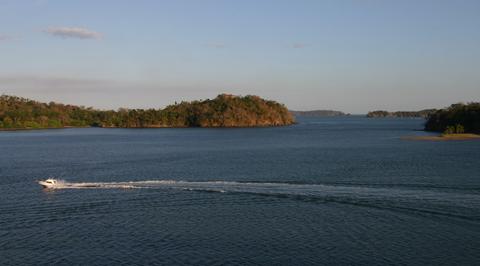 Navigation of the island is easy thanks to a system of well-established and accessible trails. There are good trails leading to both of the two main beaches, Playa de Piedritas and Playa de Arena. Both beaches are crescent shaped, creating coves that keep the water protected, warm, and perfect for swimming. On Playa de Arena, a tiny beach hut sells cold beer and soda to beachgoers. The island itself is sparsely populated, and the beaches are even less crowded—it's not unusual to have the whole stretch of sand to yourself.
The island is fourteen kilometers long, six kilometers wide, and virtually teeming with wildlife. Howler monkeys are easy to spot, especially during the early morning hours or right before dusk, when the monkeys create an all-island chorus. The island is also home to over 280 species of birds—it's possible to spot warblers, parrots, osprey frigates, flycatchers, and the lineated woodpecker.
While the main trails are wide enough to allow for the passage of automobiles, some of the smaller side trails are good places to try and spot snakes, iguanas, armadillos, and fascinating creepy-crawlers such as scorpions and horned beetles. Although the majority of vegetation on Isla Boca Brava is secondary forest, it is nonetheless quite abundant. Bromeliads, dracaenas, palms and vines all thrive, and vibrant butterflies add flashes of color to the overwhelmingly green landscape.
Because of its close proximity to Parque Nacional Marino Golfo de Chiriquí, Isla Boca Brava is the best spot to launch an adventure into the park. The protected water of the park allows the marine ecosystem near Boca Brava to thrive, providing plenty of opportunities for diving and snorkeling. Furthermore, sport fishing is extremely popular, and several of the nicer accommodations around Boca Brava can help arrange fishing tours.
Boca Brava is sparsely populated, and rather than one central cluster, all of the hotels are staggered to maintain a sense of seclusion. There are no stores of any kind on the island, so visitors should be prepared to dine exclusively at the restaurant attached to their hotel. Facilities such as banks, laundry and supermarkets are nowhere in site.
Boca Brava is approximately a nine hour drive from Panama City, and about two hours from David. The exit off the Inter-American Highway is 39 km east of David, and from there a smaller road leads to Boca Chica, a tiny fishing village that is the launching point for Boca Brava. The island is only separated by 200 meters of water from Boca Chica.
Although Boca Brava is one of Panama's most accessible islands, it has yet to become a hot tourist destination. That said, the island possesses many of the qualities that attract visitors to other popular spots—it has pristine, uncrowded beaches, abundant wildlife, and access to a wonderful national park.