Isla Boca Brava Hotels
Hotels, resorts, and vacation rentals homes - your guide to accommodations while traveling in Isla Boca Brava.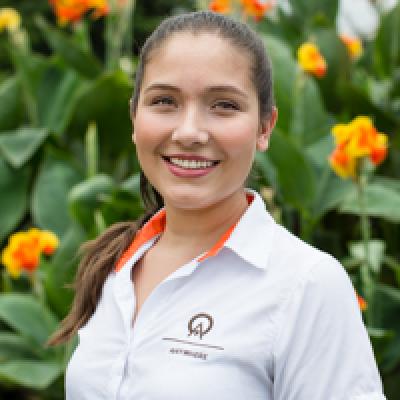 Lizza
1-888-456-3212
The at Isla Palenque offers luxury accommodations on a 400-acre (162- ha) of rainforest-covered island. Isla Palenque is just off the southern Pacific coast.There are 8 luxury beachfront casitas with direct beach access so you'll feel like you have a little bit of the island to yourself.