Panama Beachfront Hotels
Beachfront hotels give you instant access to Panama's coastline. As a guest of one of these hotels, you'll wake up to the sound of waves and enjoy cool ocean breezes. You can surf, swim, or sunbathe whenever you want — some hotels will even rent surfboards and kayaks to guests. Beachfront hotels can be located right along the shore or set slightly back from the beach. In either case, getting to the sand is a simple matter of taking a few steps forward.
Related: Panama beach Vacations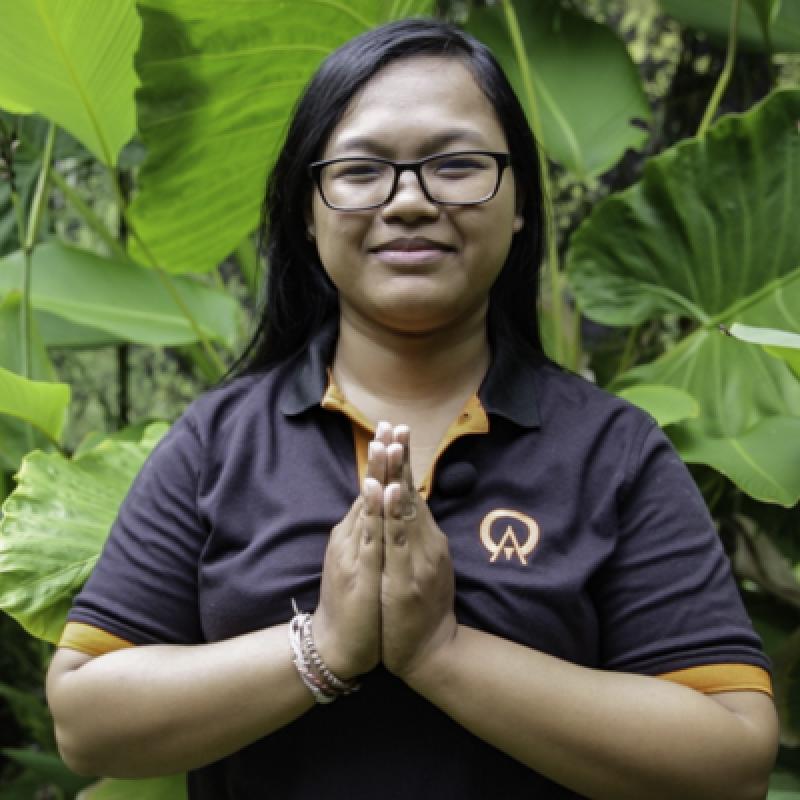 Sari
Trip solutions to your inbox.
Rated 9.9 out of 10 based on 340 reviews
1-888-456-3212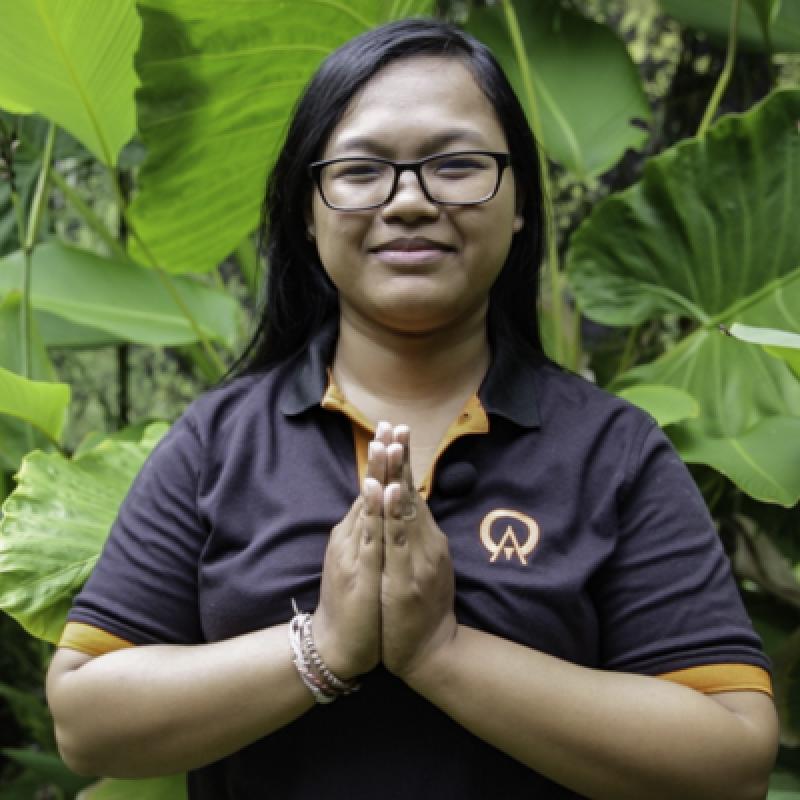 Sari
Trip solutions to your inbox.
Rated 9.9 out of 10 based on 340 reviews
1-888-456-3212