Las Lajas, Panama
Playa Las Lajas is set along Panama's Pacific coast in the Gulf of Chiriquí. It is one of the most popular mainland beaches in the area, mainly because it is close to both David and the Inter-American Highway. The turnoff to Las Lajas is 75 kilometers (47 mi) east of David. There is a small town of Las Lajas as well, but most people pass through it en route to the beach, which is another 8 kilometers (5 mi).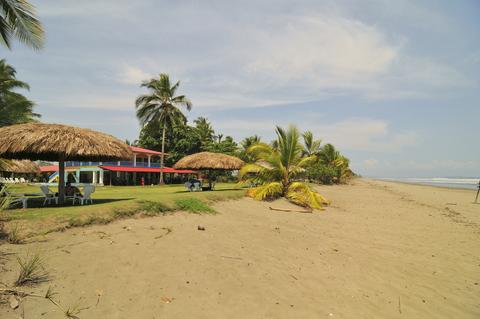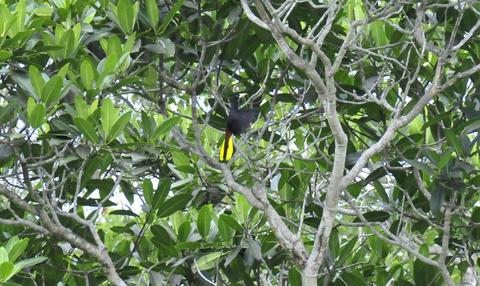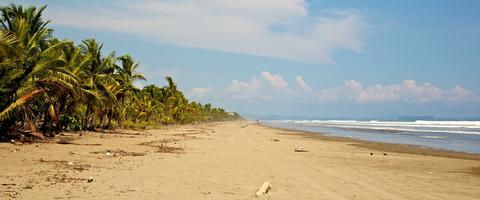 Playa Las Lajas is a gray-sand beach that is long and broad. The beach itself is not overly pretty and can sometimes be hit with trash from ocean currents. But it's the most convenient beach in the area and is large enough that it never feels too crowded. Some portions of the beach are lined with palm trees and there are shady ranchos (thatched-roof huts) that beach-goers can rent for the day. The ocean here is a pleasant enough place to swim; in the distance, you can spot two islands. The islands, Ensenada and Isla Silva de Afuera, host a surf camp.
There is a scattering of hotels in the area. Travelers that come for the day can get basic meals and drinks at one of the beachside restaurants.