Panama City, Panama Nature Walk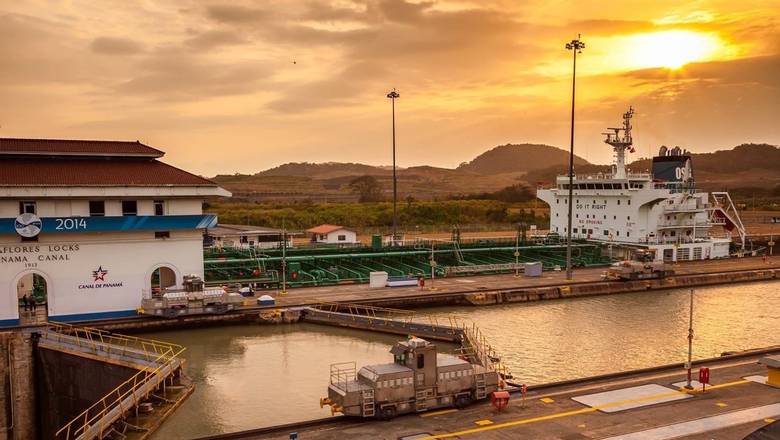 Gamboa Rainforest Mega Combo
Gamboa
This tour includes a tram ride through the rainforest, a visit to butterfly and orchid gardens, and a trip to Monkey Island in the Panama Canal.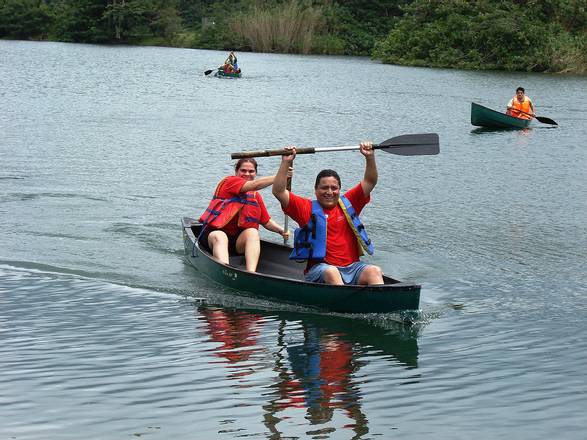 Jungle Canal Day Tour
Panama City
This tour covers some of the most interesting parts of the Panama Canal. Lake Gatún makes up a 21-mile section of the canal. This area used to be a lush valley – it was flooded to make a manmade lake between 1906 and 1914.