Panama Marine Mammal Observation Tours
Panama's Pacific and Caribbean coasts are home to all types of marine mammals, including dolphins, whales, and even manatees. Bottlenose dolphins can be seen at Dolphin Bay in Bocas del Toro, and humpback whales can be observed in the Gulf of Chiriquí and near the Pearl Islands. Marine mammal observation tours give travelers an opportunity to watch these creatures in the wild. As you glide along in the boat, keep your eyes out for manta rays and sea turtles. It's also common to spot a variety of birds along the coast and near islands.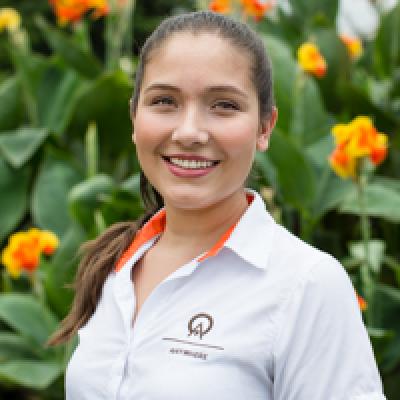 Lizza
Trip solutions to your inbox.
Rated 9.9 out of 10 based on 340 reviews
1-888-456-3212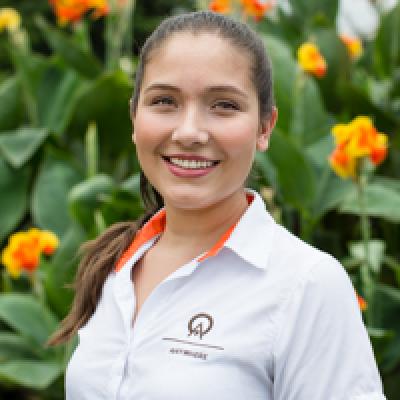 Lizza
Trip solutions to your inbox.
Rated 9.9 out of 10 based on 340 reviews
1-888-456-3212