Playa Venao, Panama
Playa Venao is a locally famous surf spot 34 km southwest of Pedasí. Playa Venao has hands-down the Azuero Peninsula's best surfing, with waves breaking in both directions that are perfect for every skill level. The grey-sand beach here is pleasant, extending in a huge arc and surrounded by a curvy hillside. At present, this area is relatively undeveloped, but it is beginning to see a boom of projects as the word gets out about its laid-back vibe and awesome surf.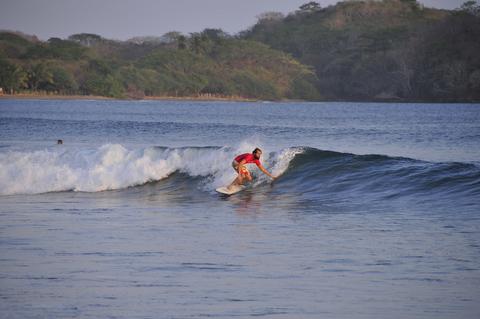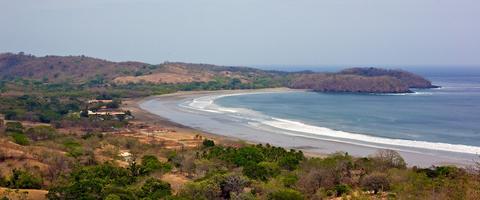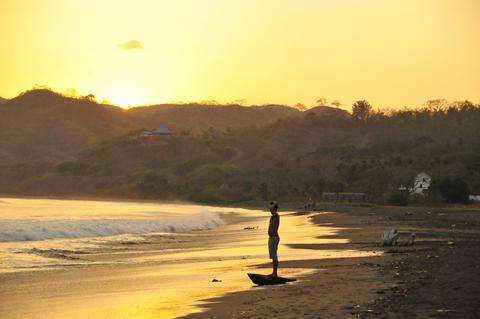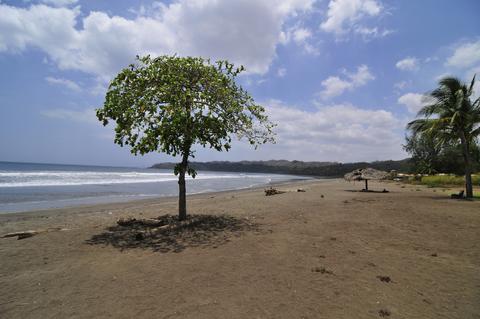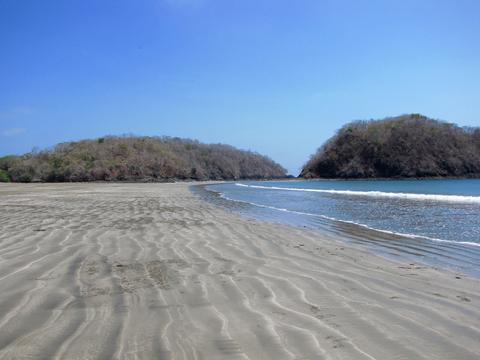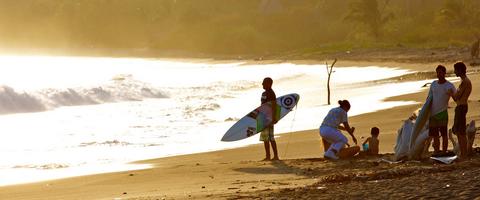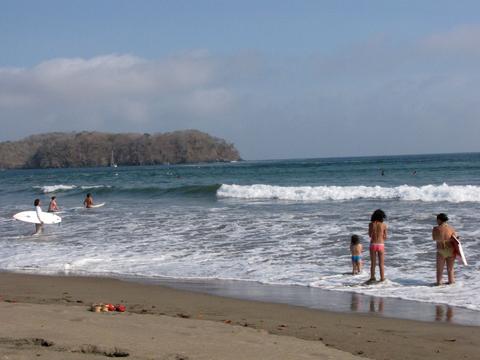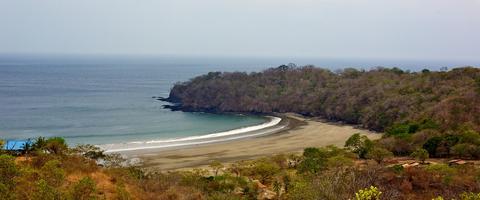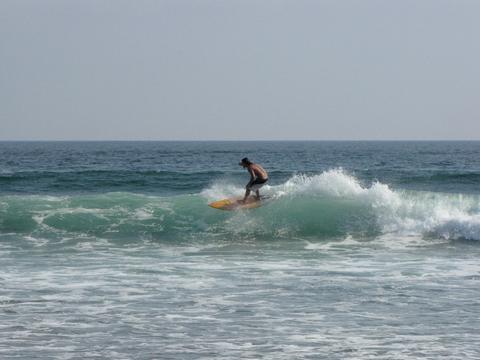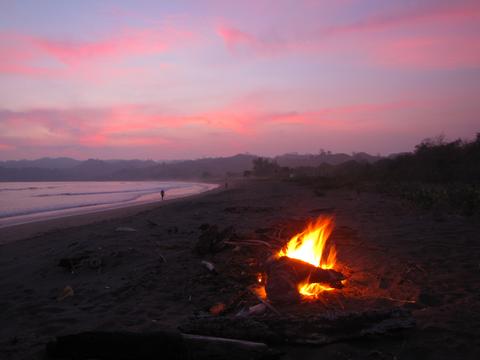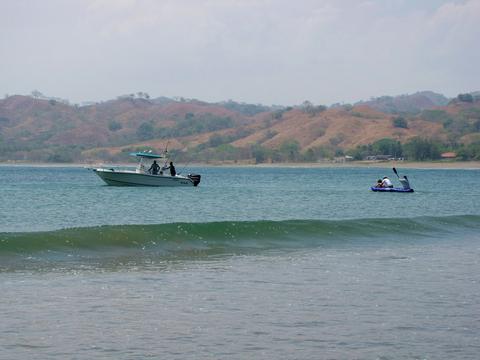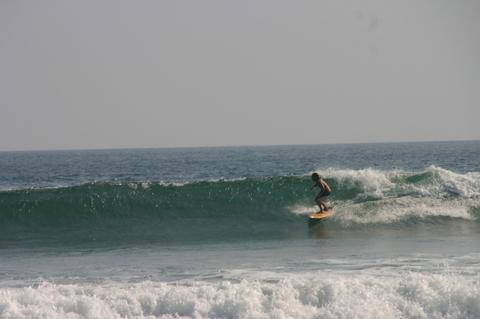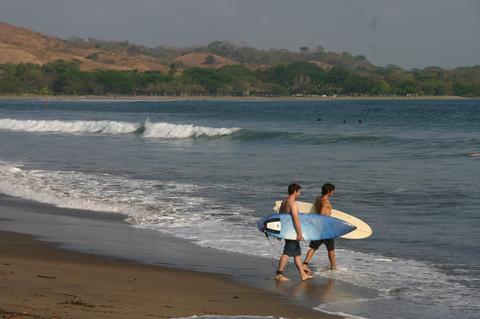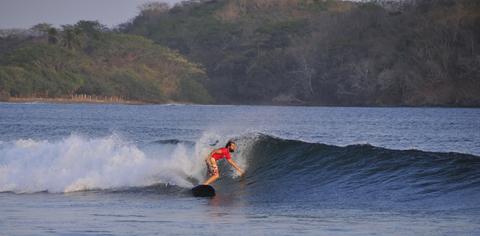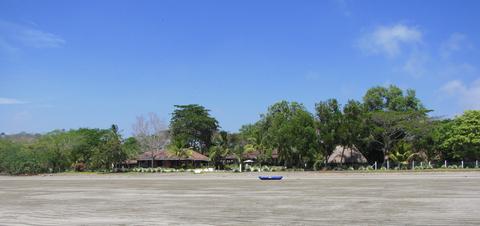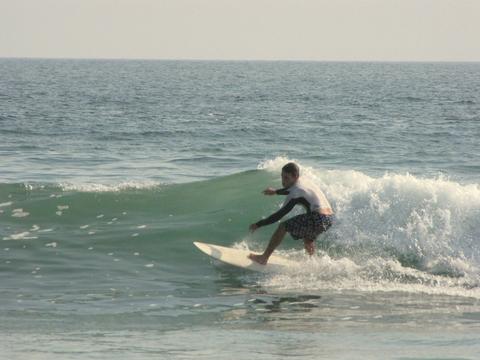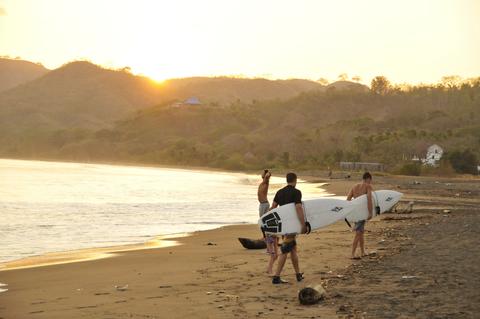 Playa Venao wakes up early, somewhere around 7 A.M., as the morning swell begins to roll in. Surfers crawl out of their tents, climb out of their cars, and make their way to the ocean. Although the main crowds show up during the afternoon, there is still a sizeable number of surfers here in the early hours – those who went hardcore and camped on the beach or slept in their car are the first into the water. As the morning drags on, more cars show up and the beach begins to get populated with surfboards, coolers, and Panamanian families. The vibe is relaxed and enjoyable, and decidedly non-touristy, as the beach is deep in the Azuero Peninsula and a bit of a trek to get to.
Although this beach's popularity lies mostly with surfers, it does see a fair amount of boogie boarders as well. The two coexist amiably in the water, often cutting and shredding different sections of the same wave. And like most of Panama's beaches, it's still a nice place to lounge and watch the waves roll in if you aren't surfing.
Above the beach is a large, open-air restaurant/bar that serves simple Panamanian food and a range of cold drinks. In between sets, surfers crowd into the restaurant to relax and swap stories of the day.
There are a few accommodations within the Playa Venao area, though virtually no services outside the restaurant on the beach. However, Pedasí is a short drive north and is able to equip visitors with most desirable amenities.
Playa Venao is accessible from Pedasí by both car and bus. A bus makes the 34 km trip twice daily, and Pedasí has an airstrip that welcomes commercial flights.
Playa Venao Personalized Trips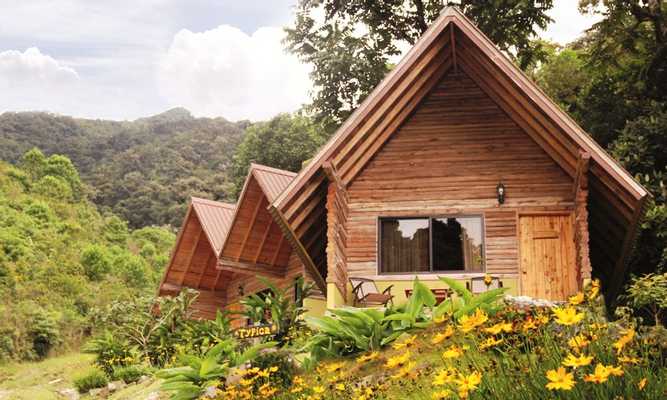 Panama