Yandup Island
Yandup Island is a small private island in the Guna Yala archipelago. It's a five-minute boat ride from Playon Chico.
With white-sand beaches and coconut palms, Yandup Island is lovely. It's also fairly close to the mainland, which gives travelers a view of the mountains.
Yandup Island
Guna Yala and San Blas Islands , Panama, Central America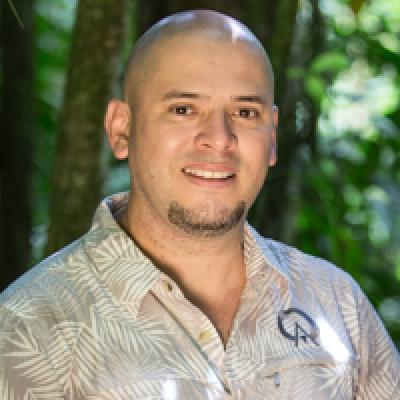 Roy
Trip solutions to your inbox.
Rated 9.9 out of 10 based on 340 reviews
1-888-456-3212
We loved Yandup Island and Playón Chico, Ganu Yala. It was not only paradise, the cultural experience to share in the lives of the local people is a memory my family will never forget. The islands with the white sand beaches and amazing snorkeling were unforgettable. We got to visit a new prestine island each morning. The food was also very fresh and good. We got to try whatever the catch of the day was; Barricuda, Octopus, Lobster, Shrimp. Eggs were served breakfast. I would love to visit again one day.
Yandup Island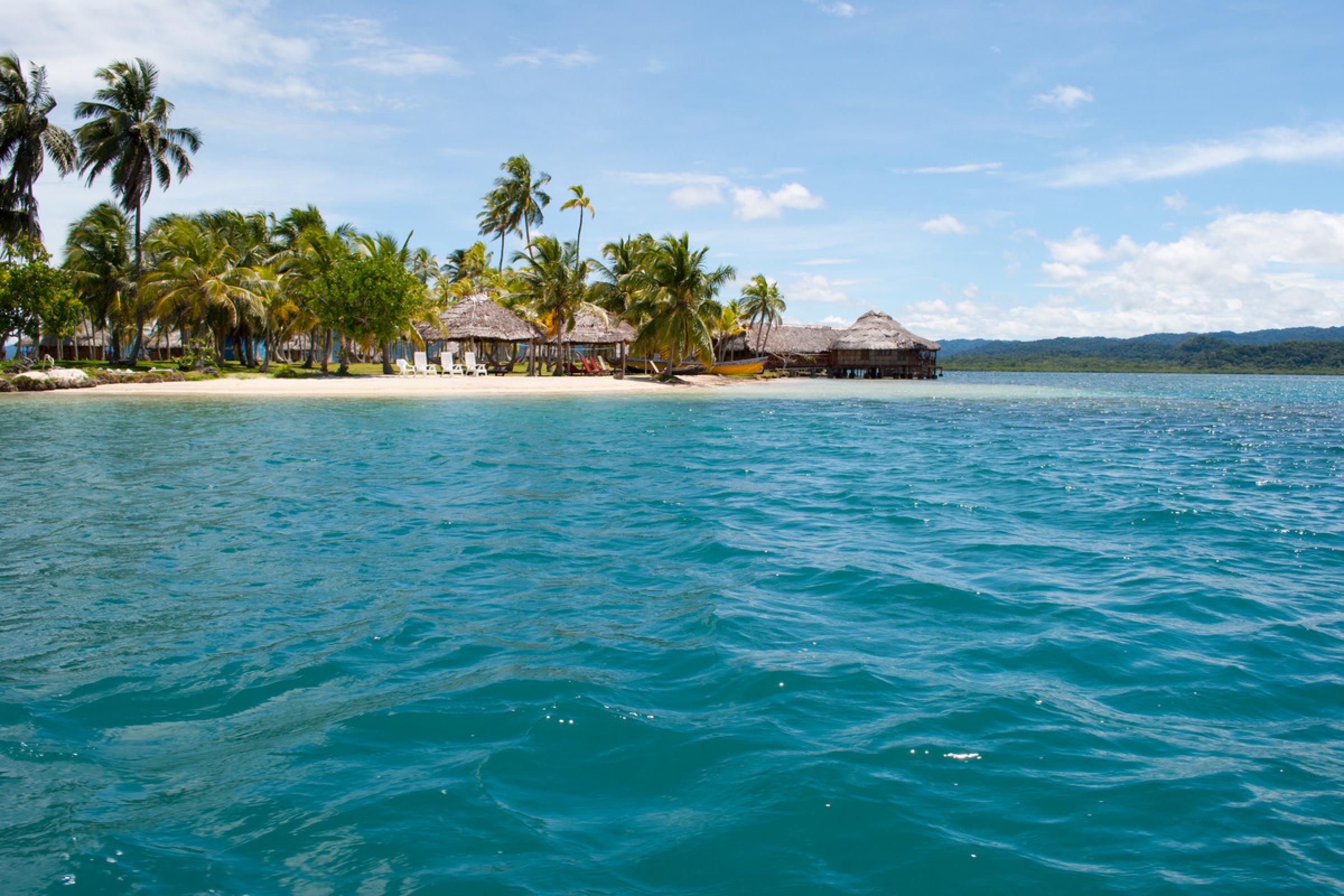 14
Anywhere.com
Get your Perfect Vacation!
Free Custom Vacation Planning
Start Planning Now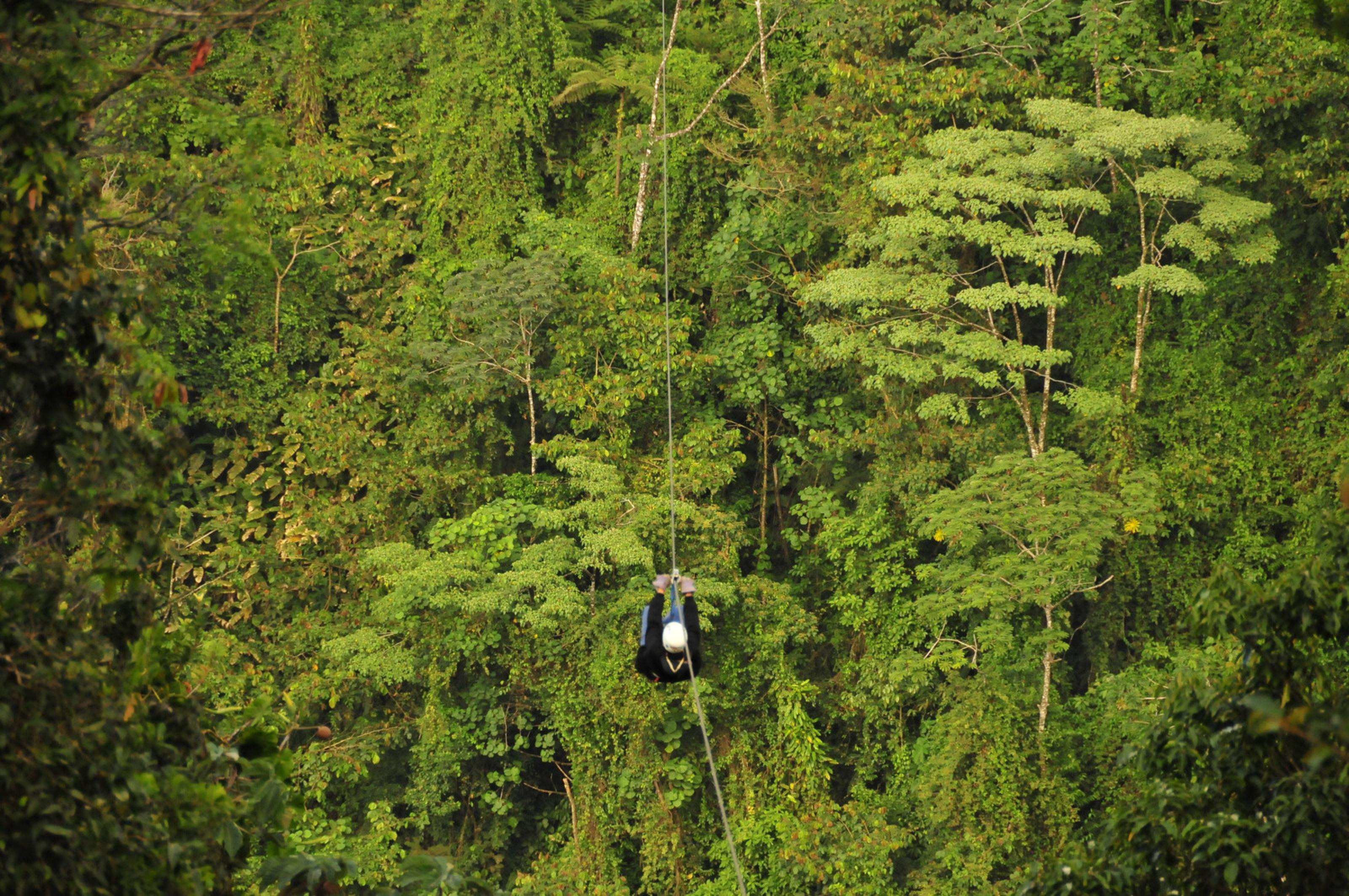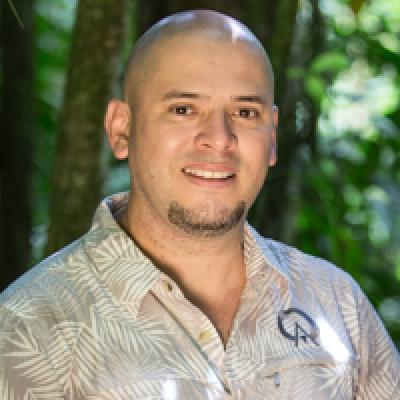 Roy
Trip solutions to your inbox.
Rated 9.9 out of 10 based on 340 reviews
1-888-456-3212