Did you know that Panama — home of the Panama Canal — is also a surfing paradise? Surfing in Panama is awesome, because the country's coastlines usher in waves of every size and shape. Beach breaks, point breaks, and reef breaks — Panama surfing offers something for everyone, beginner and expert alike. Don't let the promise of waves to deter you, because Panama's beaches are lovely in their own right. So, even if surfing isn't your forte, you're sure to have a great time!
Beginning surfers will enjoy Playa El Palmar, whilst San Carlos offers an all-in-one experience — being home to lodging, a surf school, and rental equipment. Some of Panama's surfing spots are long established, like Playa Venao; while others have only recently been discovered and are beginning to gain traction with local and international surfers, such as Santa Catalina. Bottom line, these are some of the best surf spots in Panama, and for even more insight, check out our Panama Surfing Guide.
#1:

 Isla Bastimentos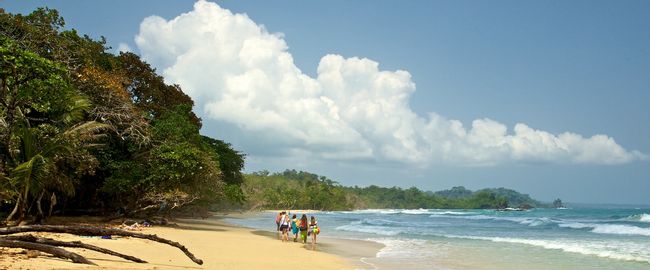 Isla Bastimentos , Panama →
On the north side of the island, you can find fun surf on Wizard Beach and Red Frog Beach. These waves can get quite frisky, and are better suited to more experienced surfers. If you're willing to leave Isla Bastimentos to explore some of the other islands nearby, then you'll be rewarded with a wider variety of waves.
From Isla Bastimentos, you can also arrange for surfing trips to nearby islands. Head out to Isla Carenero, an island not too far from Bastimentos Island that's surrounded by huge waves. It's home to Caranero Break, a famous tubular wave that breaks over a fairly shallow reef, which is best left to experts. Just outside of Isla Colón, you can find Paunch, a lively reef break. You can access these waves from the ocean — no need to ever touch the shore.
#2:

 Playa Venao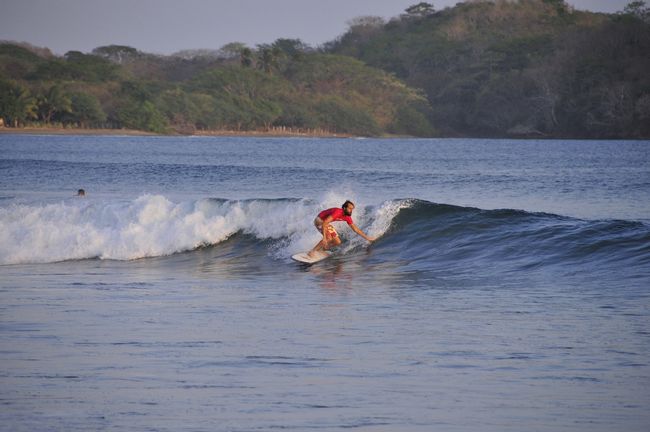 Playa Venao, Panama →
Playa Venao is the most popular surfing beach in Panama. Strong waves roll along the coast and attract surfers who want to experience an authentic Panamanian town and off the beaten path culture.
Serious surfers camp out along the beach, and start surfing as soon as the day breaks. Waves here reach heights of 3 to 5 feet (0.5 m to 1.5 m). There are a good selection of places to eat in the area, and some comfortable hotels in nearby Pedasí.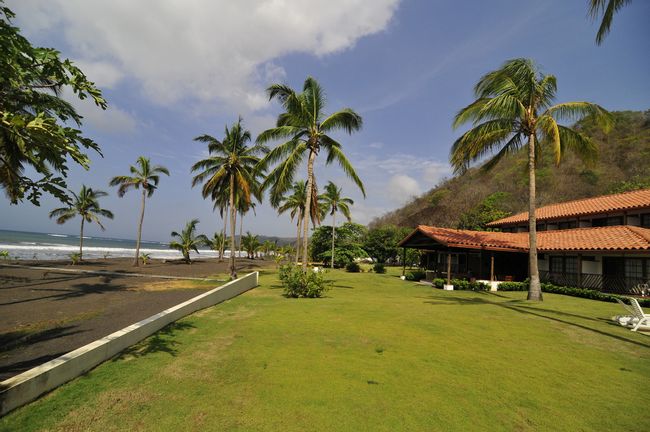 Playa Cambutal, Panama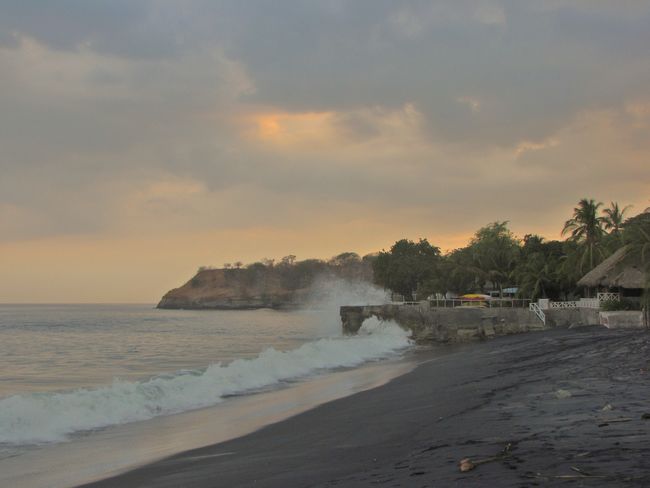 Playa El Palmar, Panama