Panama Surf Spots
Did you know that Panama — home of the Panama Canal — is also a surfing paradise? Surfing in Panama is awesome, because the country's coastlines usher in waves of every size and shape. Beach breaks, point breaks, and reef breaks — Panama surfing offers something for everyone, beginner and expert alike. Don't let the promise of waves to deter you, because Panama's beaches are lovely in their own right. So, even if surfing isn't your forte, you're sure to have a great time!
Beginning surfers will enjoy Playa El Palmar, whilst San Carlos offers an all-in-one experience — being home to lodging, a surf school, and rental equipment. Some of Panama's surfing spots are long established, like Playa Venao; while others have only recently been discovered and are beginning to gain traction with local and international surfers, such as Santa Catalina. Bottom line, these are some of the best surf spots in Panama, and for even more insight, check out our Panama Surfing Guide.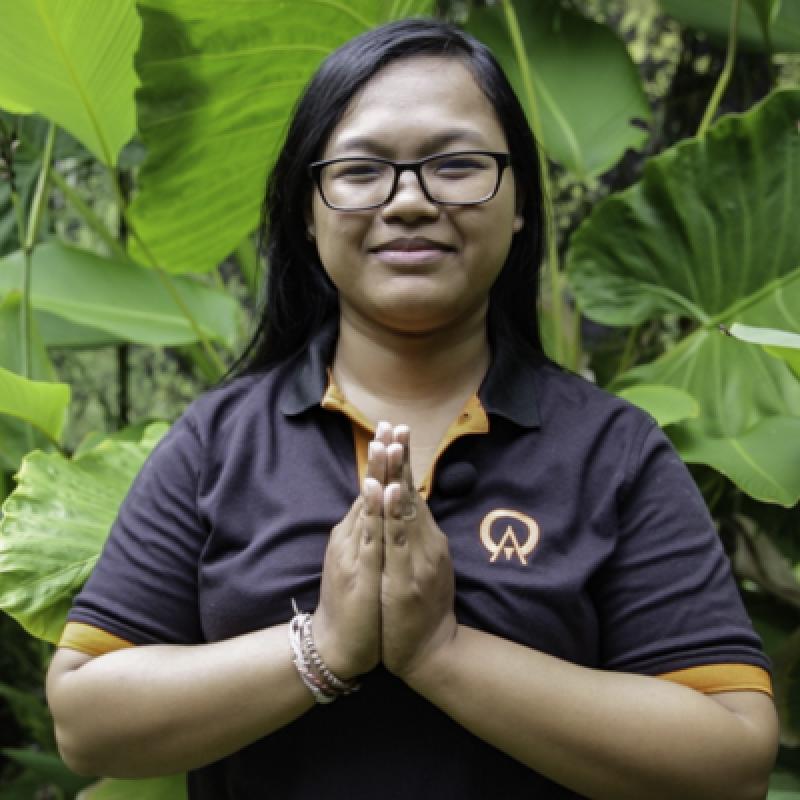 Sari
Trip solutions to your inbox.
Rated 9.9 out of 10 based on 342 reviews
1-888-456-3212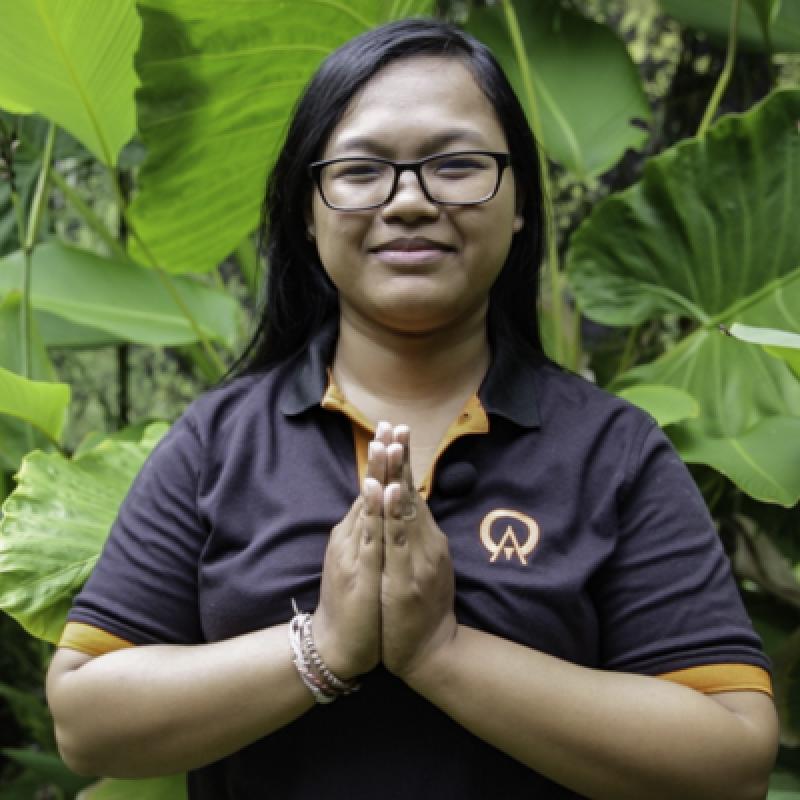 Sari
Trip solutions to your inbox.
Rated 9.9 out of 10 based on 342 reviews
1-888-456-3212