Tours and Activities in Panama
Panama is a colorful country that offers itself to active and inquisitive travelers. There is no shortage of things to do and the country's lack of uniformity makes each destination unique and exciting. Travelers can engage with Panama's natural side by hiking in its forests or snorkeling around its reefs. Visiting historic sites, including crumbling seaside forts and archaic churches, helps travelers appreciate Panama's cultural elements. Adventurous types can opt for zip-lining, horseback riding or ATV tours. There is truly something for everyone.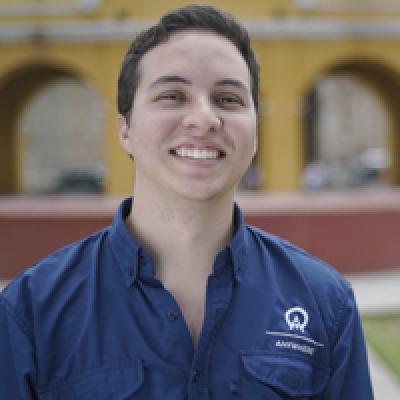 Jose
Trip solutions to your inbox.
Rated 9.9 out of 10 based on 343 reviews
1-888-456-3212
Activity Collections
Explore By Collection or Activity
All Activities
We offer 23 different varieties of activities and tours in Panama.
---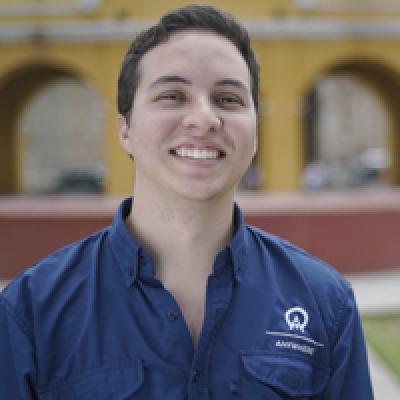 Jose
Trip solutions to your inbox.
Rated 9.9 out of 10 based on 343 reviews
1-888-456-3212