Cuba Off The Beaten Track
You might think that a trip to Cuba is itself a vacation spent off the beaten track, but it's possible to go even further when you head to these unique Cuba destinations. Achieve the impossible — escape crowds of travellers and manage to have a little bit of Cuba all to yourself. If it's an authentic experience you're seeking, you'll enjoy spending time in smaller towns full of locals.
Going off the beaten path will allow you to get to know the real Cuba. The tranquil beaches on Cuba's islands will make you feel like lounging in the sunshine indefinitely. Visiting small towns gives you the chance to see Cuban culture and experience Cuban friendliness and generosity firsthand. Cuba holidays off the beaten track will also allow you to enjoy unique activities such as hiking, or learning about the roots of the island nation's oft forgotten indigenous population.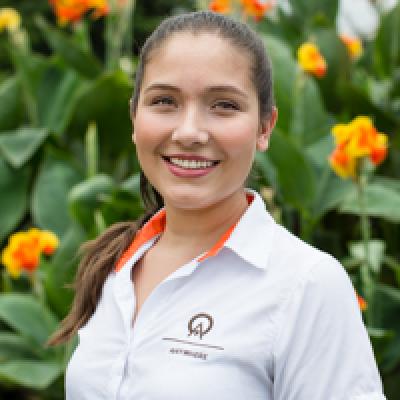 Lizza
Trip solutions to your inbox.
Rated 9.9 out of 10 based on 342 reviews
1-888-456-3212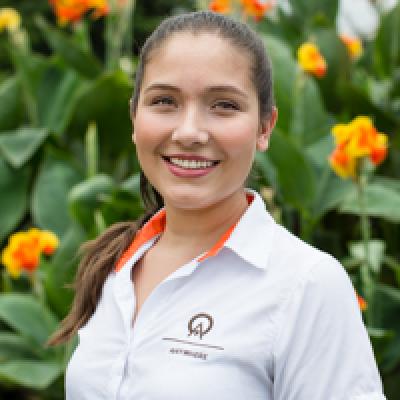 Lizza
Trip solutions to your inbox.
Rated 9.9 out of 10 based on 342 reviews
1-888-456-3212