Cuba Top Destinations
Even today, the thought of going back in time seems impossible, and certainly incomparable, but it's still out of reach...isn't it? Not in Cuba. Cuba's top attractions are often relics of the past — including classic cars roaming the streets, smoky clubs filled with music and drink, and colonial architecture, and that's just for starters. Cuba's best places to visit are 'must see' locations such as Havana, but also places like Trinidad where the past is reflected in the very buildings that line the street.
This vacation is a getaway with no regrets. Cuba's top destinations will have you walking down cobblestone streets bordered by Spanish ruins or going for a hike along an ancient, eroded plateau. There is one thing you won't be doing, and that's having a standard issue vacation. Cuba's top attractions will remind you that this island is one of strength, endurance, and beauty.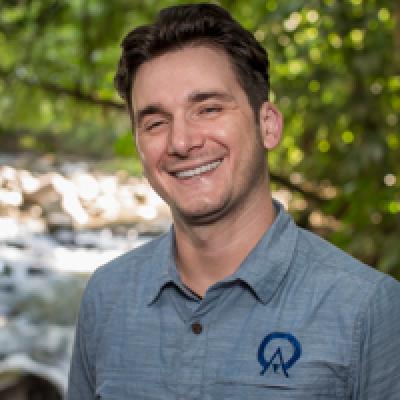 Jose
Trip solutions to your inbox.
Rated 9.9 out of 10 based on 340 reviews
1-888-456-3212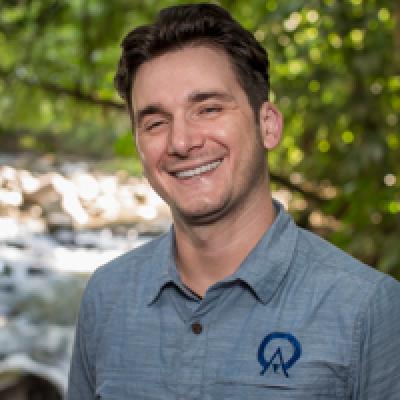 Jose
Trip solutions to your inbox.
Rated 9.9 out of 10 based on 340 reviews
1-888-456-3212