Singaraja, Indonesia
Singaraja—by locals also known as Buleleng, the same name as the district—has more than 125,000 people and is Bali's second-largest city. It's located along the northern coast, about a 2-hour drive from Ubud or 2.5-hour drive from Kuta. Its name combines tow Bahasa Indonesia words: "Singa" (lion) and "Raja" (king), but it has nothing to do with Disney and Simba.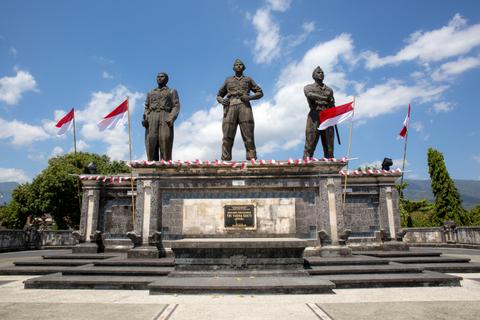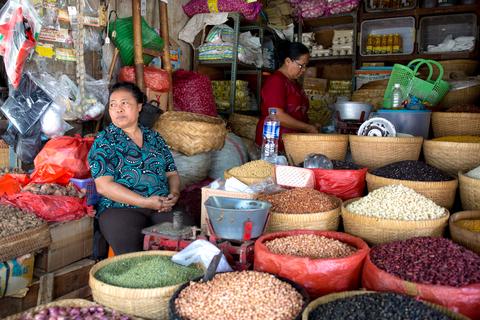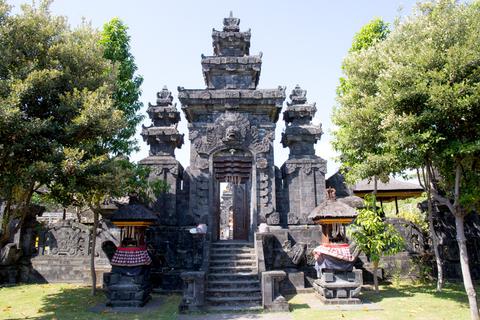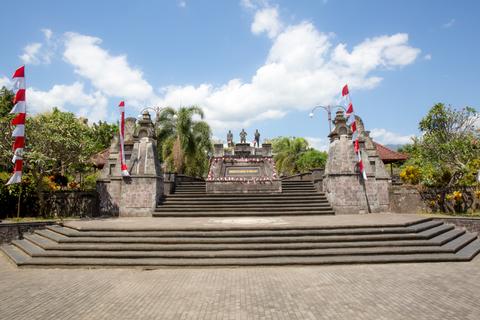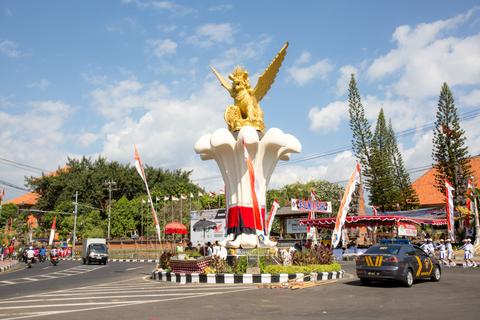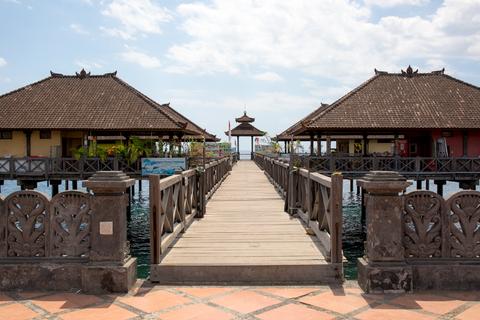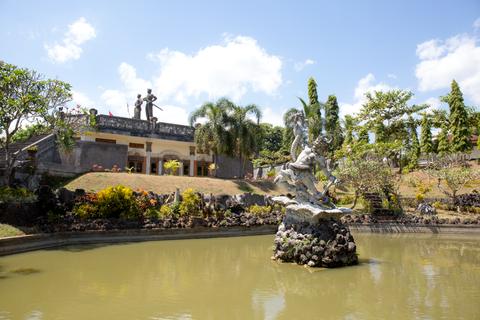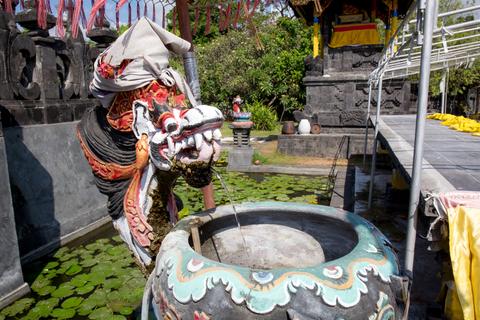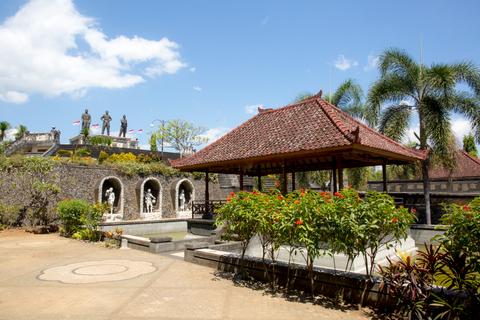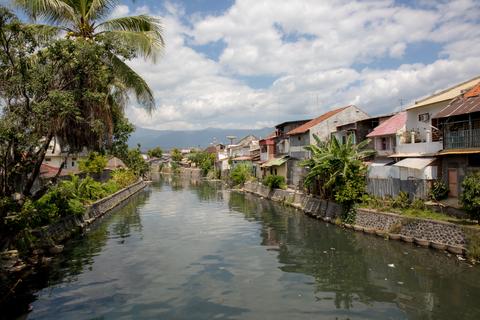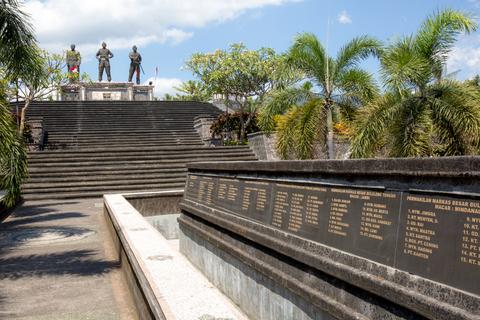 The history of this place dates back a few thousand years, to a time when it was occasionally visited by sailors and merchants, mainly from the Middle East, India, and China. The earliest settlements of this region date back to 400 BC, according to excavations in the Singaraja's neighboring villages.
The first settlers survived by fishing, hunting, and cultivating rice. A few centuries later, Buddhist merchants from China and India established trade posts here. You can find see their influences in a Chinese temple with a lotus pond and some of the local shrines.
The actual city of Singaraja was founded in 1604 when a king built the Royal Palace (the Puri Agung Buleleng). When the Dutch took over Bali in 1848, Singaraja became the administrative center of Bali and the Lesser Sunda Islands. A decade later Indonesia proclaimed its independence, which is when Bali's administrative center was moved to Denpasar. Today, Singaraja is an important cultural and educational center with two university campuses.
With its Dutch colonial buildings and relaxed waterfront, it's worth visiting for a couple of hours. As for staying overnight, most people book accommodation in the neighboring Lovina, which is only a 20-minute drive away. Nearby you can visit the Banjar Hot Springs or absolutely stunning waterfalls including Gitgit, Banyumala, Lemukih, and Sekumpul. You can also book a jungle trek in this area or a dolphin-watching cruise.