Amara Mountain Hotel is for travelers who want to immerse themselves in traditional Myanmar culture. The hotel has 11 guest rooms set amidst a nicely kept garden.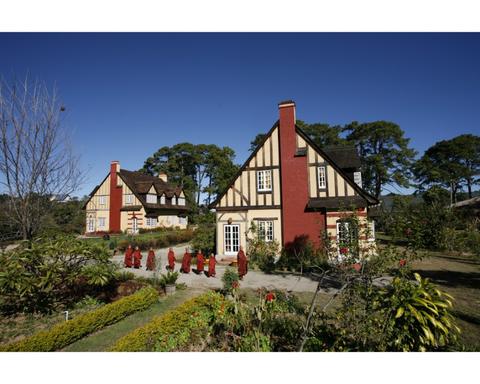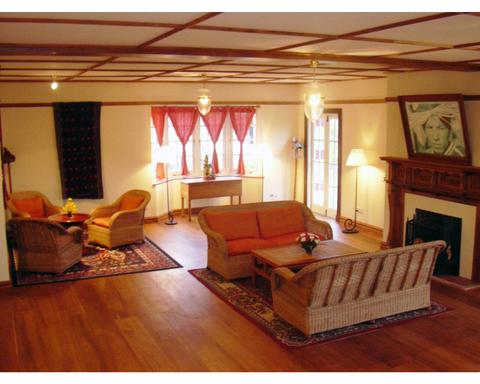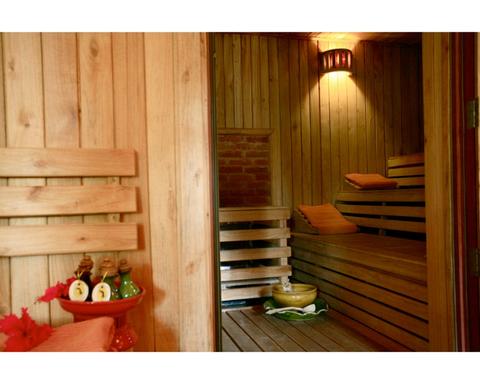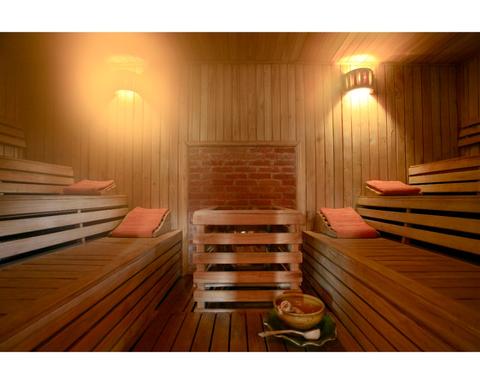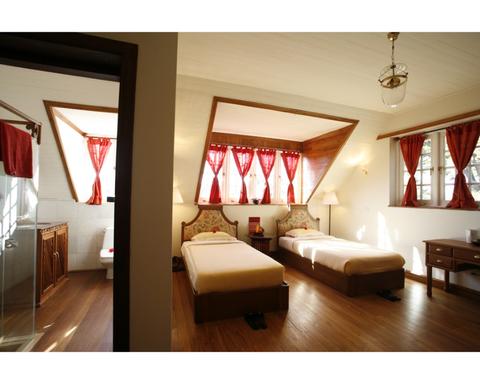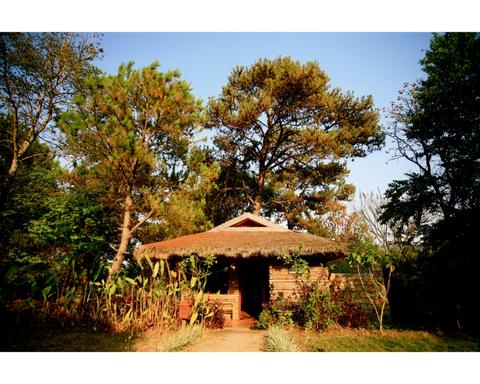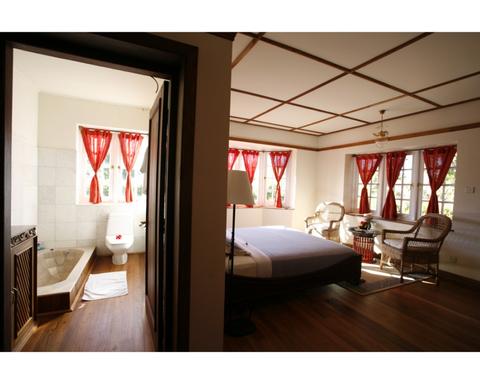 NaN:NaN a.m. check in
NaN:NaN a.m. check out
Visit a nearby village to see Paulung villagers going about their daily tasks. Take a short walk from the hotel to see Shwe Oo Min Paya, a cave full of hundreds of gold statues of Buddha. There's a similar, but an even grander site about a 90-minute drive to the north called Pindaya Cave. Pindaya has 8,000 Buddha statues and attracts a huge number of pilgrims. Outside of the cave, you can see local craftsmen making umbrellas that are unique to this part of Myanmar.
Rooms here are simple and homey, heated by fireplaces that are tended to by the staff. Daily housekeeping and laundry service keep your room feeling fresh. Wi-Fi is available throughout the property.
Breakfast is included in your stay and there's an on-site restaurant. It's a short walk from the hotel to some of the area's restaurants. You can also order room service if you don't feel like going out. Families can arrange for a babysitter with the staff. Amara Mountain Hotel also offers luggage storage.
More Property Amenities
Accommodations
Similar Hotels