The Best Things to do in Boquete, Panama
10 Things to Do in Boquete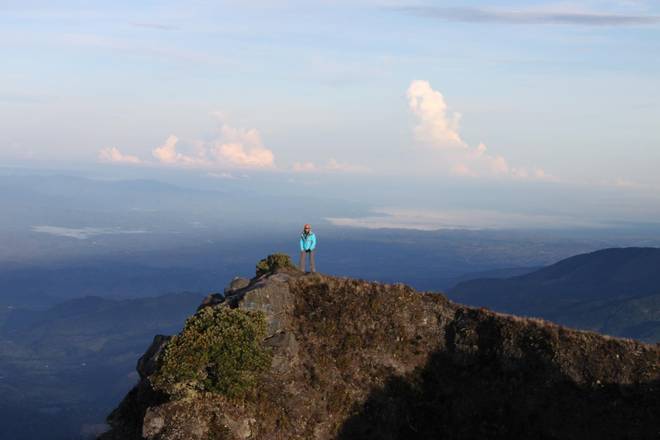 Baru Volcano Jeep Tour
Boquete
Go to the highest point of Panama on this exhilarating Jeep 4x4 tour of Barú Volcano. On a clear day, this chilly volcano peak offers incredible views of both the Caribbean and Pacific. Bundle up and get ready for the off-roading experience of a lifetime.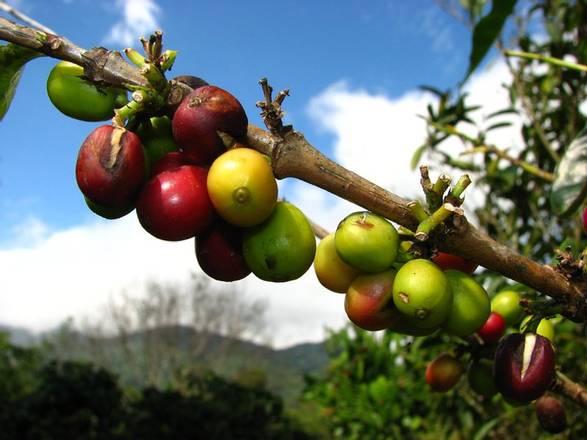 Organic Coffee Tour
Boquete
Boquete's rich volcanic soil and temperate climate makes it a perfect place to grow coffee. During this tour, you'll explore an organic coffee farm and learn about the process of growing, roasting, and distributing coffee.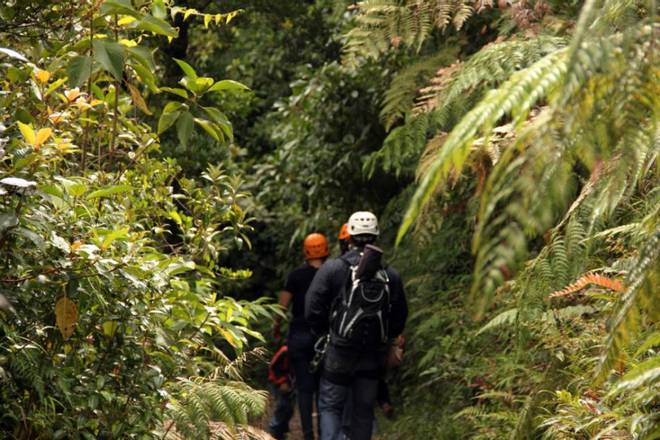 Boquete Tree Trek Canopy Tour
Boquete
The Boquete Tree Trek is located in the forested highlands above Boquete. The setting – big trees, stunning views – is perfect for a canopy adventure. This tour consists of 12 zip lines and 14 platforms.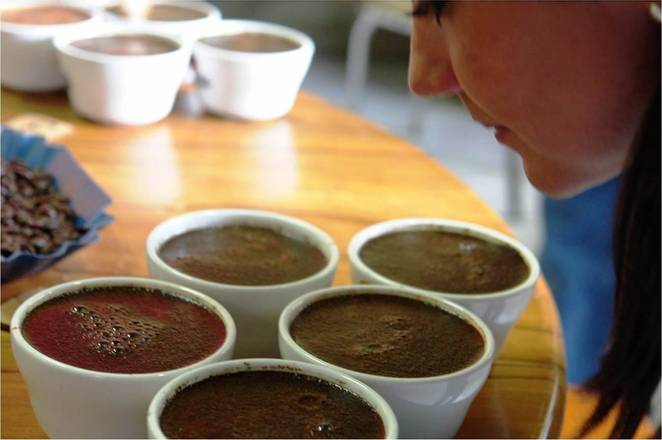 Coffee Cupping Tour
Boquete
Have you ever wondered where you coffee comes from? Or maybe how it's grown? If so, this is the tour for you. During this tour, you'll explore the Río Crystal Coffee Farm and learn about the entire coffee process, from bean to cup.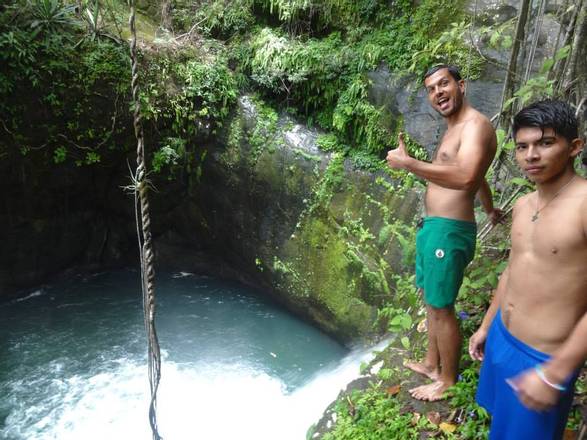 River Adventure Tour
Boquete
Follow a knowledgeable, friendly guide to see the Chiriquí River, a rushing river that is the lifeblood of Boquete. This tour includes swimming and exploring the terrain with sturdy equipment.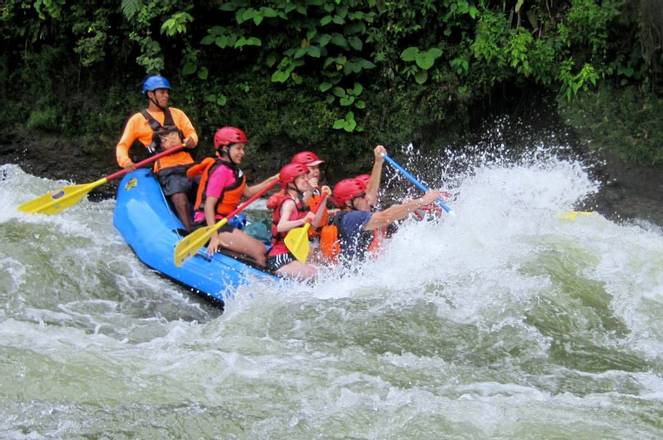 Whitewater Rafting
Boquete
The Río Chiriquí is one of Panama's top whitewater rivers. It winds through the highlands of western Panama and surges through dense tropical forest. This tour offers travelers of every skill level – from beginners to more advanced paddlers – the chance to raft this storied river.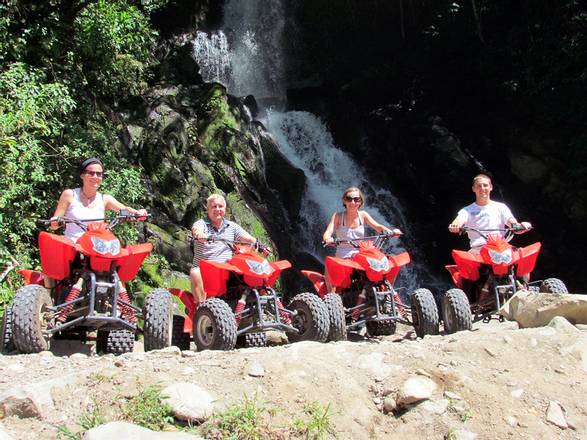 ATV Tour and Caldera Hot Springs
Boquete
On this ATV tour you'll take 4 to 5 hours to complete a 30-mile round-trip journey from Boquete to Caldera. There are 4 hot springs near Caldera, and they have water that is brimming with minerals that are believed to have health benefits.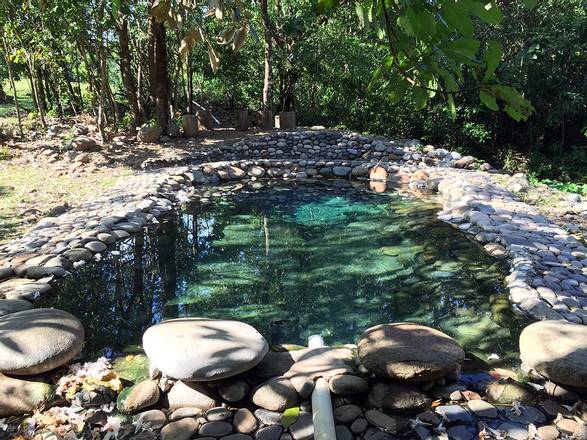 Boquete Hot Springs Tour
Boquete
Caldera Springs have warm water and a high mineral content. To get here you'll take a jeep safari that travels through the scenic highlands of Boquete.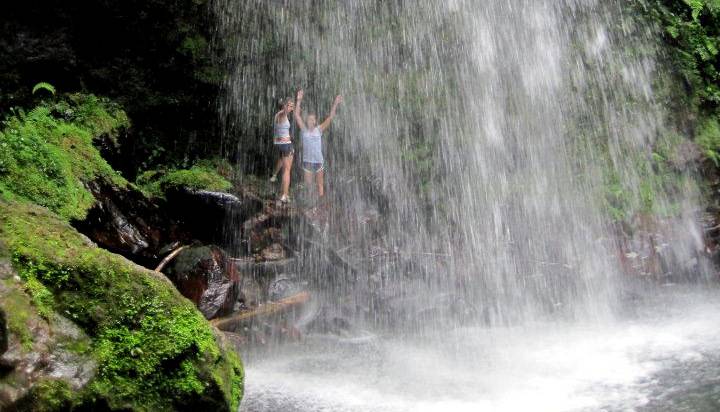 Waterfall Hike
Boquete
The Lost Waterfalls is a private nature reserve that borders the Barú Volcano National Park. During this tour, participants will hike through its cloud forests and visit three waterfalls. The area has excellent birding as well.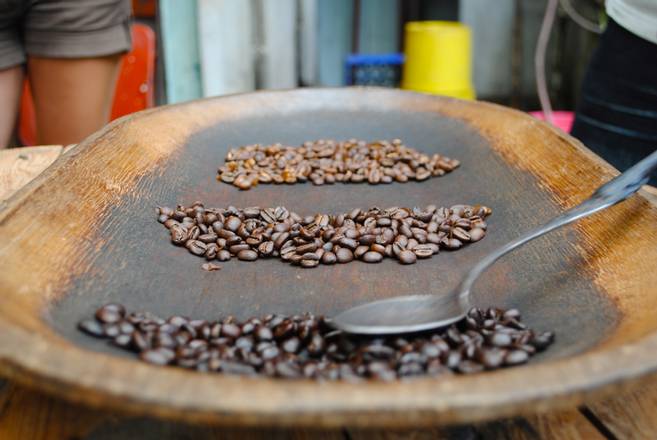 Milagrosa Farm Coffee Tour
Boquete
Milagrosa Farm grows a gourmet variety of coffee, in the Jaramillo Mountains that are just outside of Boquete. The volcanic soil provides and exceptional environment for growing coffee beans.