Chitré, Panama
Chitré, capital of the Herrera province, is the largest city on the Azuero Peninsula. For most, Chitré serves as a convenient place to refuel or transfer buses before heading down the peninsula, as there is an ample amount of stores, restaurants, and accommodations in town. However, Chitré also has a vibrant Azuero culture and a history of its own, with a sprinkling of places that visitors will find attractive.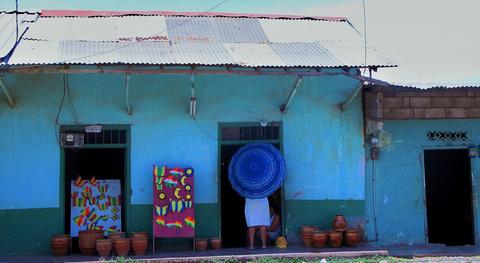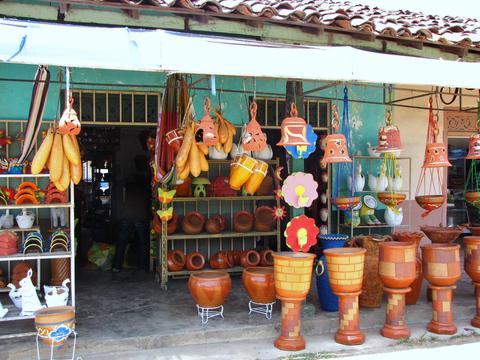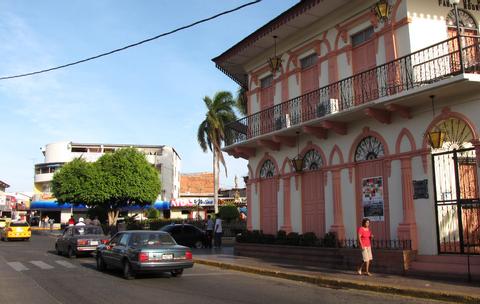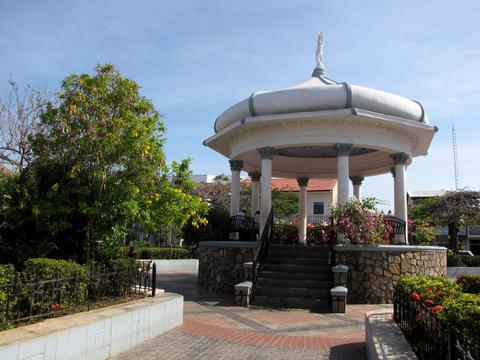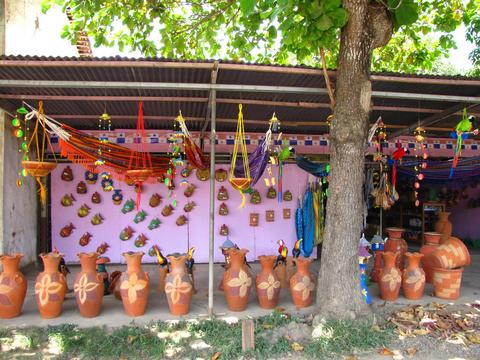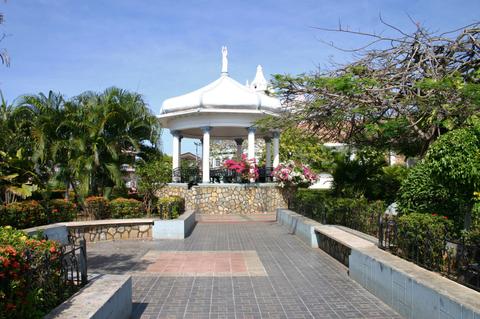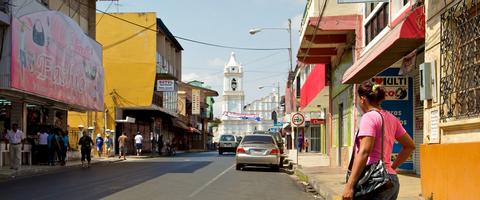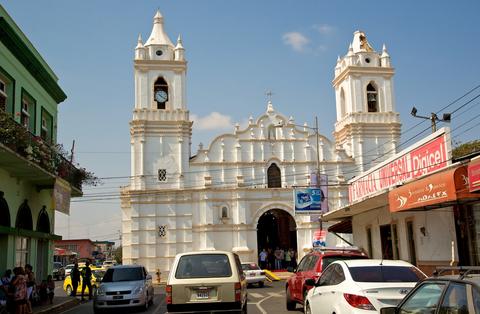 Chitré was founded in 1848, although colonial records indicate that there may have been a village here as early as 1558, making it one of the oldest surviving towns in Panama.
Today, the city is a comparatively mellow place. The center of town contains the majority of the shopping and commercial areas, as well as a small museum and cathedral. Chitré's cathedral, La Catedral de San Juan Bautista, was built between 1896 and 1910, and is an attractive place to visit―the inside is tastefully decorated with stained glass windows, dark wooden beams, and colorful frescoes. Locals slip in and out during the afternoon, using the cool, peaceful interior to pray while taking a moment's respite from the bustling streets outside.
Museo de Herrera, Chitré's quiant museum, is set on a corner a few blocks away. Housed in a well-preserved Spanish-colonial building, this museum offers up a decent collection of archaelogical finds and exhibits. Most are devoted to the history and culture of the Herrera province, but others indulge in the customs and traditions of the country at large.
Chitré is also a good home base for exploring some of the neighboring areas, including the tiny and well-preserved Spanish-colonial town of Parita and the famous pottery town of La Arena, both of which are only fifteen minutes away. La Arena is nationally renowned for its pottery, and its streets are lined with vendors hawking all shapes, sizes, and colors of ceramics. Parita's draw is in its Spanish-colonial architecture and quiet charm. There isn't much to do there, but it's a pleasant place to visit for the afternoon to get a sense of what the peninsula looked liked a few hundred years ago.
The Sarigua National Park (Parque Nacional Sarigua) lies 6 miles (10 km) northwest of Chitré. The park, devestated over the past decade from slash-and-burn agriculture, is now only a sad example of tropical deforestation. Those looking for abundant natural beauty would be wise to stay away, or else head to Refugio de Vida Silvestre Cenegón del Mangle, a 776-hectare refuge that has long boardwalks which extend over mangroves filled with herons, caimans and crocodiles.
Of course, Chitré is the springboard for exploring the rest of the Azuero Peninsula, including the towns of Las Tablas and Pedasí, some stunning beaches, and the wildlife refuge of Isla Iguana.
Chitré's visitor services are extensive. In town there are hotels, restaurants, grocery stores, banks, internet cafés, pharmacies, casinos, bars, and a movie theatre. Additionally, there is a CEFATI tourist information center that can provide travelers with useful information.
Chitré Personalized Trips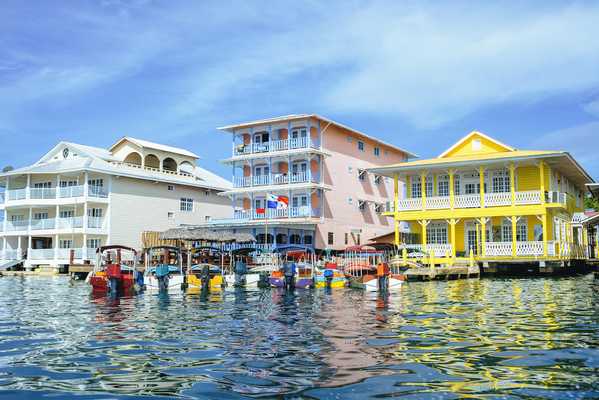 Panama