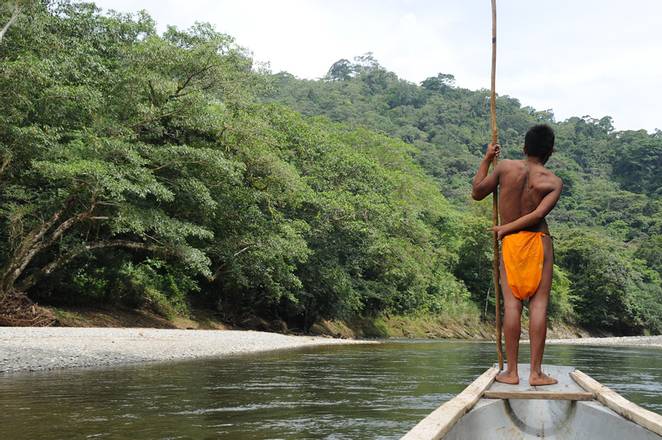 Emberá Village Tour
Colon
The Emberá are an indigenous group in Panama. During this full-day tour, you'll visit one of their villages and be introduced to various elements of their culture.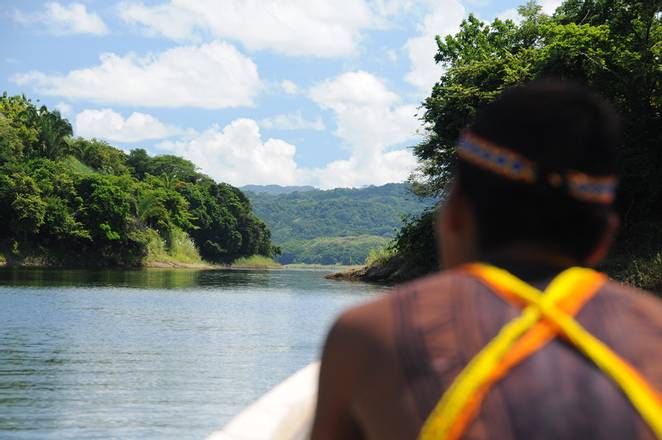 Emberá Village Overnight Tour
Colon
If you're really interested in spending time with indigenous Panamanians, this tour may be for you. It allows you to spend a day and night in an authentic Emberá village.