Gamboa, Panama
Lying along the banks of the Panama Canal halfway across the isthmus, Gamboa is about a 45-minute drive from Panama City. With an abundance of natural beauty and an incredibly close distance to Panama City, this area is simply a must for anyone passing through the capital.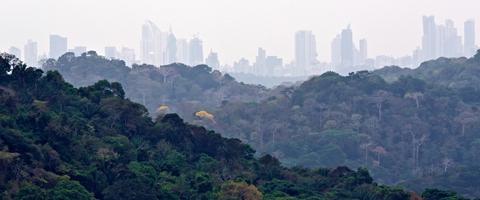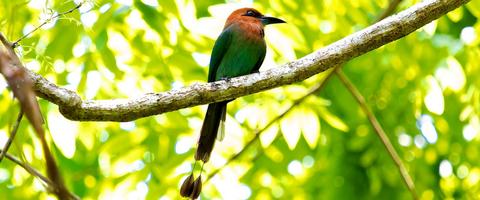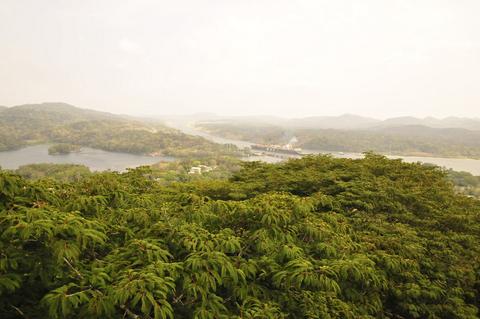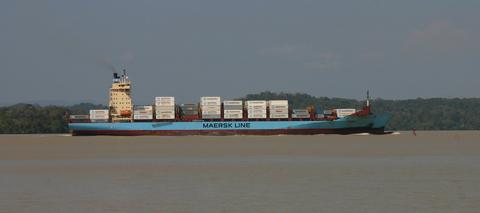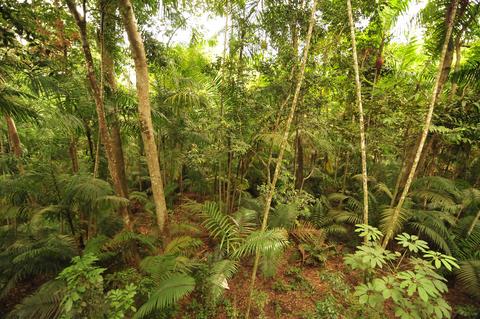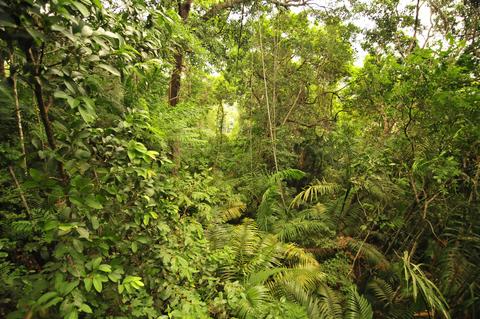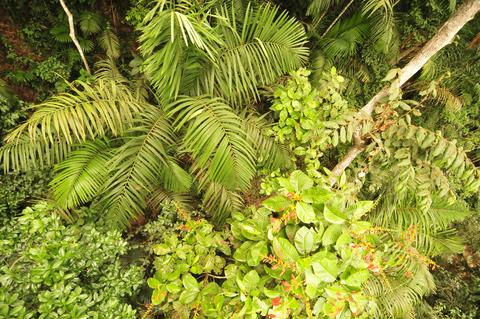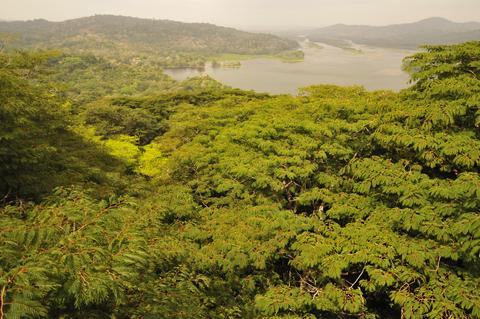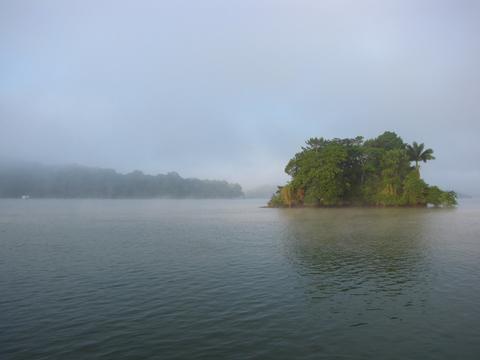 The town itself is small and has few visitor services, although a sampling of eco-resorts and a botanical garden/zoo are situated nearby. Primarily, it serves as the entryway for trips into the tropical rainforest at Parque Nacional Soberanía, visits to the island of Barro Colorado, and treks up the mighty Río Chagres.
Parque Nacional Soberanía offers visitors a wealth of wonderful hiking trails, many of which are excellent for both biking and birding. Pipeline Road is renowned as one of Panama's best bird watching sites, providing visitors with the chance to spot such rare species as the keel-billed toucan and the harpy eagle. Portions of the notorious Camino de Cruces trail – used by the Spanish during the 16th century to move gold – also wind through the park. Those with a sense of adventure might enjoy camping along the Río Chagres, which flows along several of the park's trails.
Barro Colorado sits squarely in the middle of the Panama Canal, it's a 1500-hectare island that is teeming with a large amount of biodiversity. Barro Colorado is managed by the Smithsonian Tropical Research Institute, which regulates access to the island—reservations are necessary in order to visit. Those that come will enjoy a day of hiking with a guide who is well-versed in the sciences and subtleties of the island.
The powerful Río Chagres rushes through large portions of forest near Gamboa. Along its banks live several indigenous Emberá-Wounaan communities, many of whom welcome visitors. A trip to one of these traditional villages can be a fascinating experience, as often the locals will present colorful displays of artwork, demonstrate traditional dances, and perform cultural music for visitors.
Several areas closer to the actual town of Gamboa present additional activities for visitors as well. The Summit Botanical Gardens & Zoo, located just 10 km past the Miraflores Locks, houses over 15,000 plant species and a number of rare animal species, including harpy eagles, tapirs and jaguars. The Canopy Tower offers day tours which present good chances for spotting birds and animals from its high forest platform. Additionally, the Gamboa Rainforest Resort allows non-guests to engage in its tours or rent some of its equipment—which includes kayaks and bicycles, and trips up its tram, which passes through lush secondary forest
Gamboa, and all the destinations located nearby, are reachable from Panama City via the main highway connecting Panama City to Colón. The trip takes around 45 minutes. Buses leaving from Panama City can drop passengers off in Gamboa.
Gamboa Personalized Trips