Panama Mountains
Looking for excitement off the beach? Look no further than Panama's mountain ranges! The Cordillera Central, or Central Mountain Range, runs down the middle of Panama, forming the Continental Divide and separating the country's Pacific and Caribbean coasts. In Panama's mountain destinations, you will enjoy ample access to mountains, rivers, and forests.
Start your day with some early morning birdwatching in Volcán — Panama is home to toucans, harpy eagles, tanagers, and more. Go horseback riding in El Valle de Anton or explore hiking trails. Head to San Cristobal for both outdoor adventure and the chance to spy dolphins. Bring your favourite hiking boots because you'll have a great time hoofing it; additionally, the cool climate of Panama's mountain destinations makes them a nice alternative to the country's hotter coastal areas.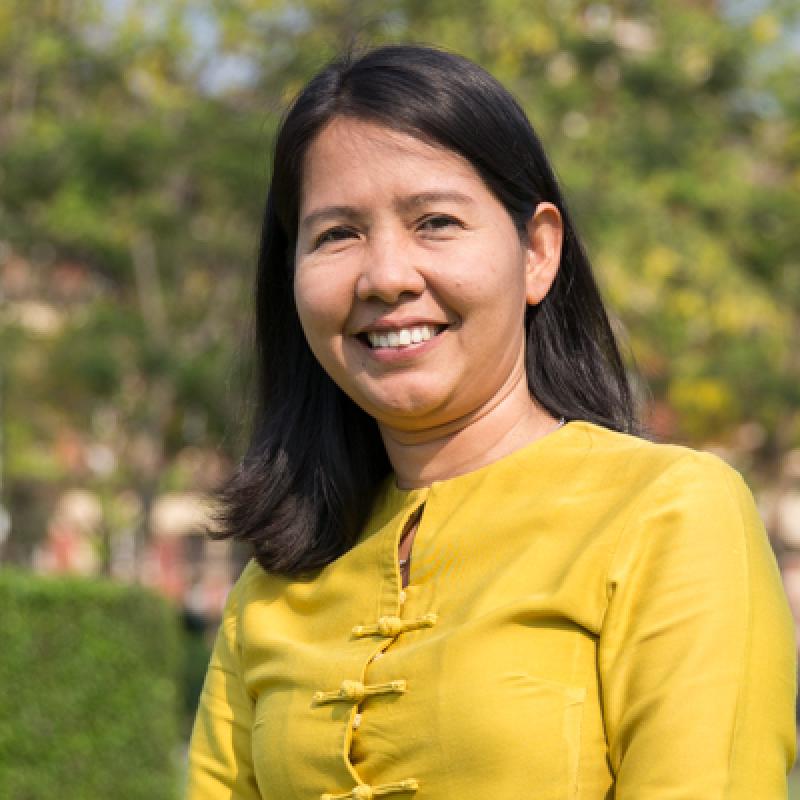 Yinyin
Trip solutions to your inbox.
Rated 9.9 out of 10 based on 343 reviews
1-888-456-3212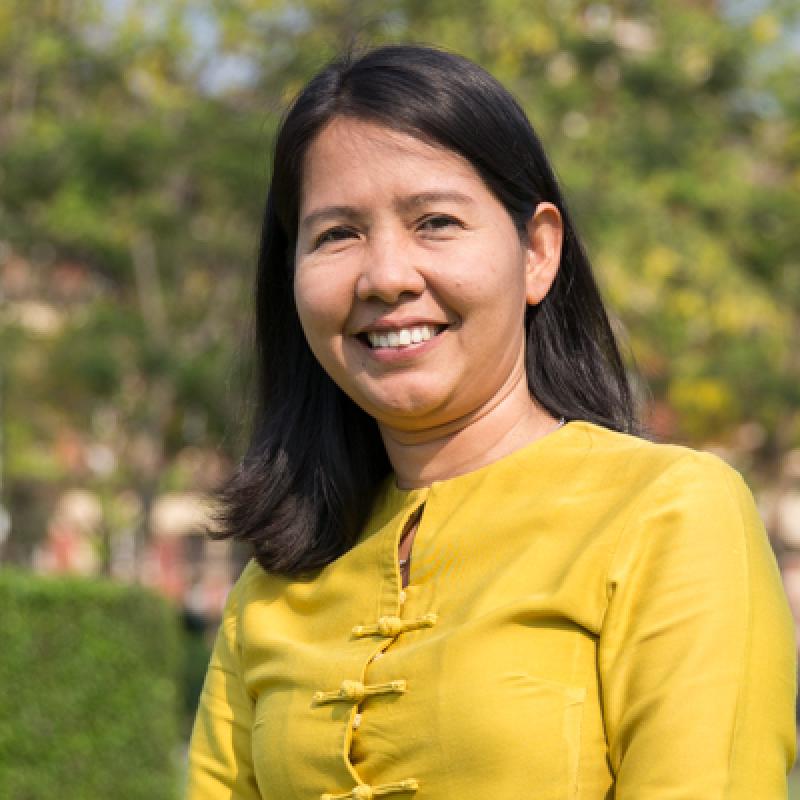 Yinyin
Trip solutions to your inbox.
Rated 9.9 out of 10 based on 343 reviews
1-888-456-3212