Panama Adventures
Three words: Panama adventure travel. One of the best places to visit in Panama is the great outdoors! Panama adventure travel tours offer you the adrenaline rush you never knew you needed. Leave all of the stress you brought with you behind as you laugh and shout when you're zip lining through the jungles of Boquete, or getting splashed as you raft the city's nearby whitewater rapids. Go windsurfing in Punta Chame; later, do your best impression of an explorer when you make your way through the region's dense mangroves.
Panama's adventure opportunities are far-reaching and impressive. One day, you're hiking along a rugged trail in the rainforest, and the next, you're heading toward the coast and Panama's beaches — you couldn't resist the chance to ride horses, kayak, scuba dive, and enjoy the Panama surf. As you can see, Panama's adventure activities are available throughout the country; they're also safe, fun, and memorable. Not only will they get your heart pumping, they'll expose you to some of Panama's best outdoor environments.
Related: Panama adventure Vacations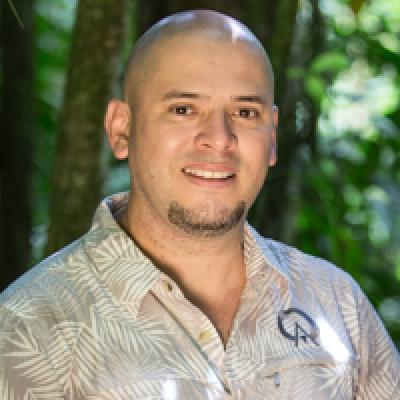 Roy
Trip solutions to your inbox.
Rated 9.9 out of 10 based on 324 reviews
1-888-456-3212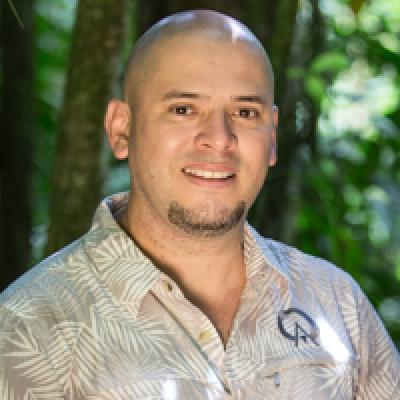 Roy
Trip solutions to your inbox.
Rated 9.9 out of 10 based on 324 reviews
1-888-456-3212