Panama City, Panama Fresh Water Fishing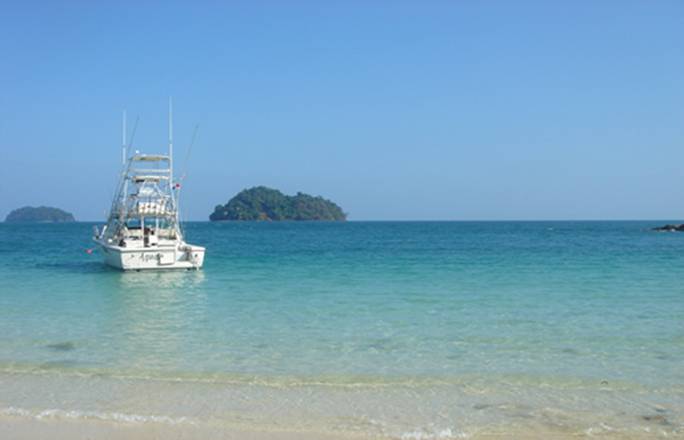 Panama Fishing Tour
Panama City
On this tour you'll head out into the Pacific Ocean and go either rock or deep-sea fishing. You'll enjoy lovely views and will haul in some seriously impressive fish.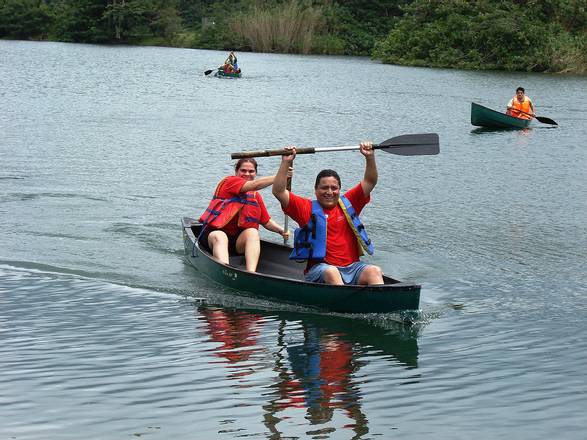 Jungle Canal Day Tour
Panama City
This tour covers some of the most interesting parts of the Panama Canal. Lake Gatún makes up a 21-mile section of the canal. This area used to be a lush valley – it was flooded to make a manmade lake between 1906 and 1914.