Pedasi, Panama
The tiny town of Pedasí is slowly emerging as one of Panama's up-and-coming tourist destinations. Located in the southeastern corner of the Azuero Peninsula, it is tidy, charming, and friendly. The buildings are decorated with some wonderfully intact Spanish-colonial architecture, and there are a number of pristine beaches close to town. Visitors to Pedasí can take trips to the wildlife sanctuary of Isla Iguana, which lays just off the coast, or head down the Azuero 34 km to the surf-haven of Playa Venao.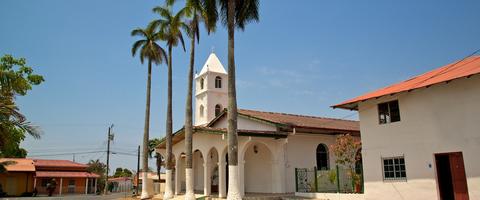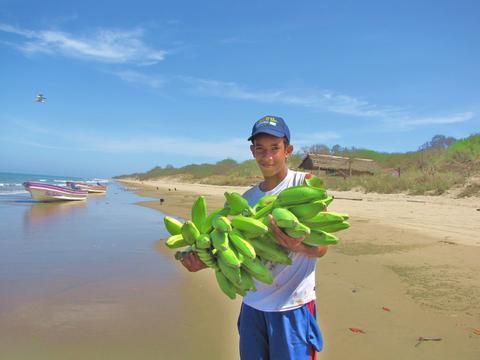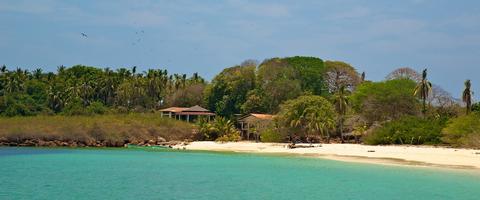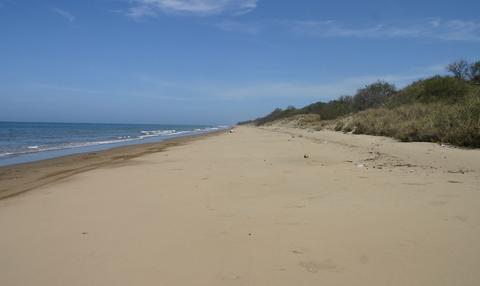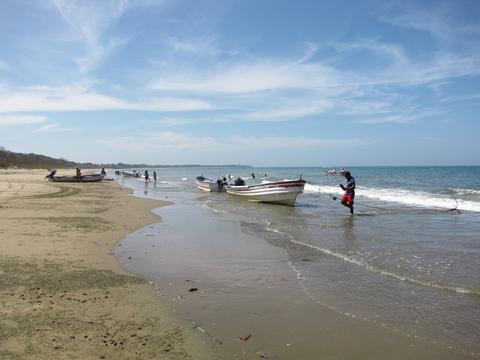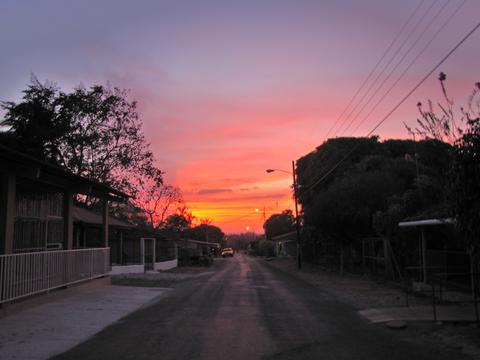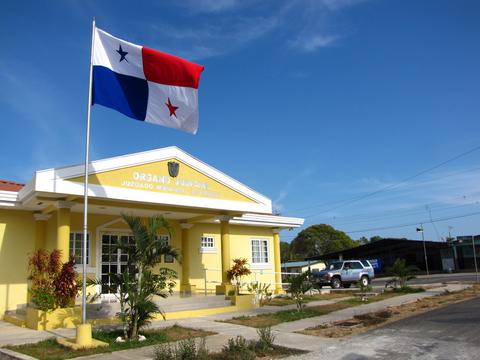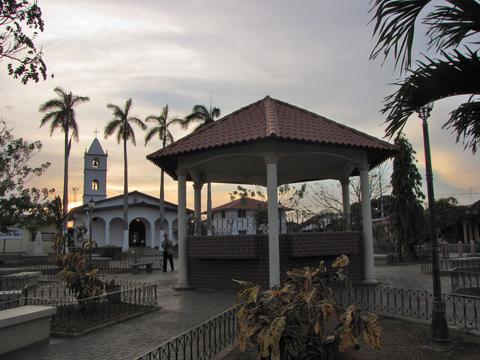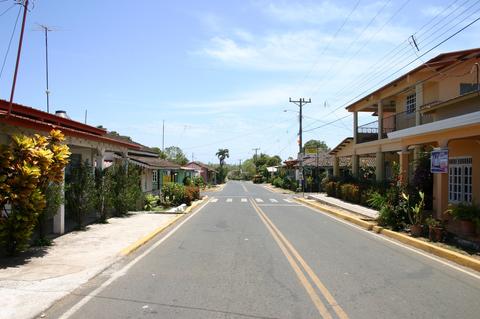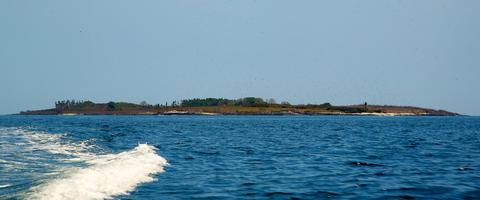 Pedasí is the hometown of Panama's former president Mireya Moscoso (1999-2004), a fact that many point to as being the main reason for its increase in tourism. Still, despite the recent influx of foreign visitors, Pedasí has remained a relatively simple and homespun place. Other than a locally famous dulcería which slices some of Panama's tastiest cake, the restaurants in town are simple and nondescript, as are the grocery stores and cantinas.
Most of Pedasí lies along a 1 km stretch of road that runs straight through town. Small hotels, restaurants, and private residences line the street. The sidewalks are virtually non-existent, but with the minimal amount of traffic that Pedasí sees, a walk down the street is not a problem. Near the town's northern entrance is the central plaza, a place where locals gather at all hours of the day to chat and lounge. The plaza is bordered on one side by an attractive, palm-lined church, which calls attendees to evening mass with a large melodic bell. A stroll through the plaza and along some of its bordering streets at sunset is a good way to get a feel for this mellow Panamanian town.
The accommodations in and around Pedasí are nice and sure to improve in the coming years, as there are several building projects in the works. A large branch of Banco Nacional de Panama shines at the town's northern entrance, and an equally sizeable CEFATI tourist information office lies just two blocks away.
3 km east of Pedasí lies a coastline full of wide, white-sand beaches that are virtually deserted; indeed, visitors can often spend the whole day out here without seeing any other tourists. The beaches are easy to access, and although the ocean can become a bit choppy, it is swimmable. Playfully referred to as the "Tuna Coast," this area also offers up some good sportfishing, the best of which is (obviously) for tuna. In town is a diving and deep sea fishing operator that can arrange trips within the surrounding area for those interested.
A few km off the shore from Pedasí is the Refugio de Vida Silvestre Isla Iguana, a 55-hectare wildlife refuge that has tranquil beaches and some wonderful snorkeling. The coral reefs which ring the island attract large fish, making both snorkeling and diving popular while visiting the island. During the months from June through November there is even the chance spotting humpack whales in the surrounding waters.
34 km southwest of Pedasí is Playa Venao, a mostly-local surf spot that serves up consistently good waves that break in both directions. The vibe here is mellow and pleasant, and its close proximity to Pedasí makes it a convenient place to day trip while staying in the town.
Public transportation to Pedasí runs through Chitré and Las Tablas. A bus from Panama City to Chitré runs about 4.5 hours. From here, hop a bus to Las Tablas, and then one to Pedasí—total, it should take about 1.5 hours. Additionally, Pedasí has an airstrip which welcomes commercial flights from Panama City, a trip which takes about 35 minutes.
Pedasi Personalized Trips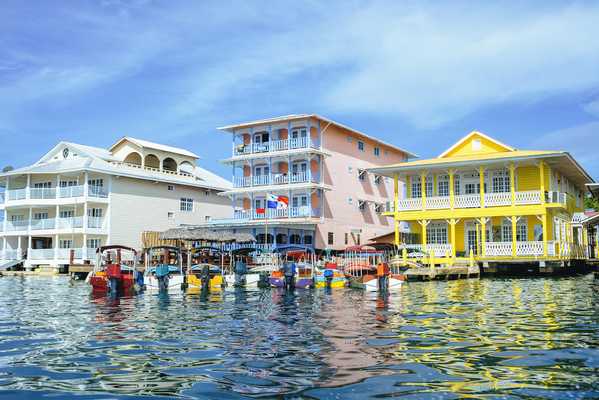 Panama