Canopy Tour and Ziplining in Costa Rica
Zip-lines above the canopy are in many ways synonymous with Costa Rica. Originally introduced during the 1970s, zip-lines have developed into one of the country's most popular and widespread activities. Composed of steel cables and platforms strung at various heights between trees, they offer travelers a unique means of accessing beautiful and remote natural areas. And although they undoubtedly boost the adrenalin of each and every participant, zip-lines also educate their riders on ecology, botany, and reforestation practices. You can find zip-lines all over Costa Rica, but some of the best are in Monteverde, Arenal, and Manuel Antonio.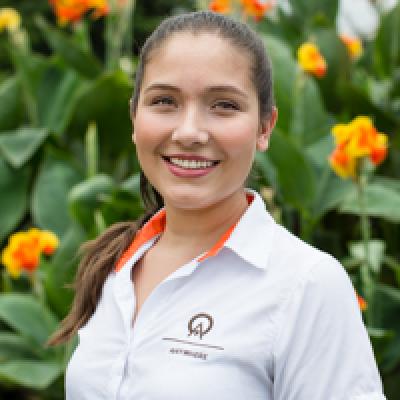 Lizza
Trip solutions to your inbox.
Rated 9.9 out of 10 based on 342 reviews
1-888-456-3212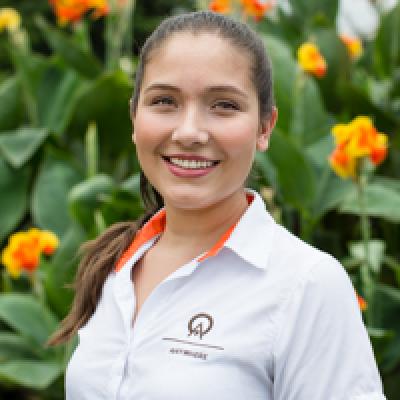 Lizza
Trip solutions to your inbox.
Rated 9.9 out of 10 based on 342 reviews
1-888-456-3212