Cuba Historic Destinations
Cuba has a long and storied history. The following destinations played an important role in the development of the country, and are home to some of the oldest and most important historical sites on the island. In Havana, you can explore Havana Vieja to see exquisite Spanish architecture and well-preserved cathedrals. Visit Trinidad for the colorful houses and cobblestone streets that were shaped by the colonial and industrial eras.
Who can forget Cuba's tumultuous history in the 20th century? Not you! You'll be learning all about Cuba's historical events at destinations like Santiago de Cuba, which witnessed the birth of the Revolution, and Santa Clara, the location of Che Guevara's memorial. History occurs at every moment — become a part of the past and indulge your mind on a vacation exploring Cuba's historical sites.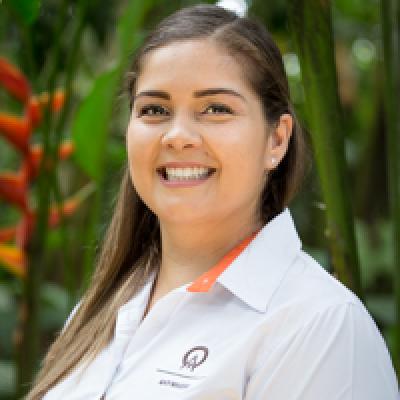 Katia
Trip solutions to your inbox.
Rated 9.9 out of 10 based on 343 reviews
1-888-456-3212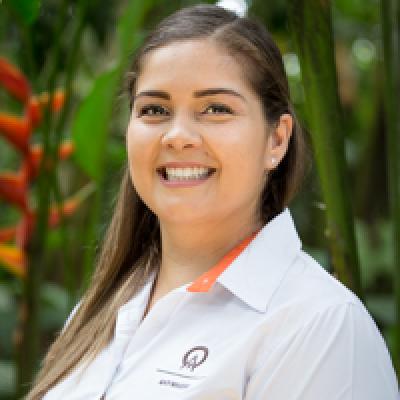 Katia
Trip solutions to your inbox.
Rated 9.9 out of 10 based on 343 reviews
1-888-456-3212