Cuba Cities to Visit
It's a cosmopolitan getaway...back in time. If you're looking for a high-end vacation with all of the modern amenities, check out some of Anywhere's other exciting destinations. If you want a return to elegance and simplicity then a Cuban cities vacation may be just what you're seeking. It's easy to unplug and enjoy a fine rum when technology isn't everywhere you turn. Explore the shops of the Vedado Neighborhood or the charm of Central Cuba's Santa Clara.
Cuban cities wear their hearts on their sleeves. You'll see crumbling yet grand architecture, and watch classic cars rumble down cobblestone streets. While you're in Cuba's cities of interest, you'll rediscover that live music beats even the best mixes on shuffle. Dance with the locals, who are especially fond of salsa and son. Satisfy your academic side as you explore the art galleries and museums showing off the country's considerable talent — Cuba's cities are full of colourful works...which you'll see reflected in street art as well.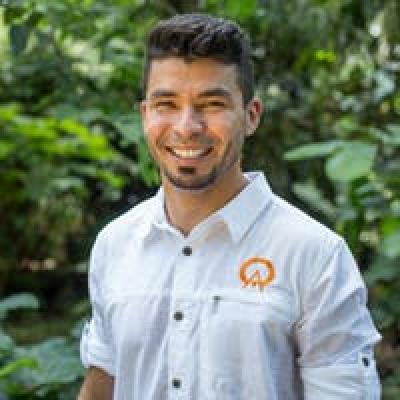 Lester
Trip solutions to your inbox.
Rated 9.9 out of 10 based on 340 reviews
1-888-456-3212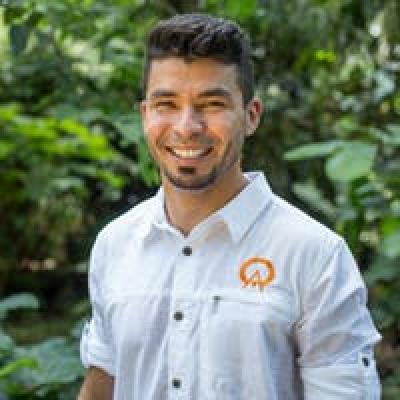 Lester
Trip solutions to your inbox.
Rated 9.9 out of 10 based on 340 reviews
1-888-456-3212