Cuba Beaches to Visit
A Cuban beach holiday is waiting for you on this lively and colourful island nation. This list of Cuba's beaches to visit will take you from Baracoa to Maria La Gorda, and more as you explore the coastline. Cuba's beaches are famous for being 'postcard-perfect,' with their white sands and clear turquoise waters. Catch-up on your reading as you enjoy a paperback underneath an oversized umbrella. Seeking a more active beach getaway?...
Cuba's beaches are close to colourful coral reefs where you can snorkel in warm shallow water. Several of the nation's most breathtaking beaches are lined with all-inclusive resorts, which (admittedly) are not without their appeal. Cuba's beach resorts will offer you your own landscaped version of paradise. Still, you don't have to stay at a Cuban beach hotel or resort to enjoy the surf and sand — many of the beaches are public, and just as beautiful as any private parcel.
Related: Cuba beach Vacations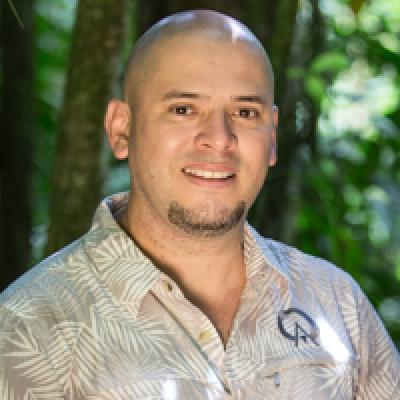 Roy
Trip solutions to your inbox.
Rated 9.9 out of 10 based on 340 reviews
1-888-456-3212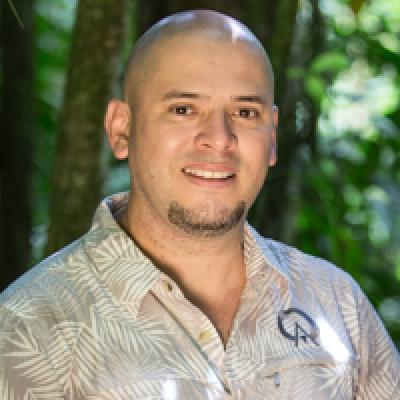 Roy
Trip solutions to your inbox.
Rated 9.9 out of 10 based on 340 reviews
1-888-456-3212