Amlapura, Indonesia Cultural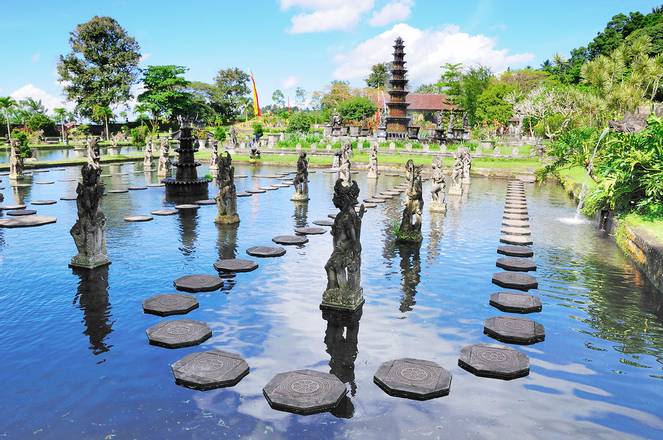 Tirtagangga and East Bali Trekking
Amlapura
Your day starts with a 2.5-hour downhill trek to the Tenganan Pagringsingan village. Your guide will show you around and explain how traditional life works. Only people born in the village can live here and be full members of the community, which has existed in this part of Bali dating back to at least the 13th century. Villagers follow a strict set of rules when it comes to the wildlife surrounding their village — for example, a member cannot chop down a tree without permission from the community. From the village, you'll have tremendous view of the mountain and farmers working in the rice fields.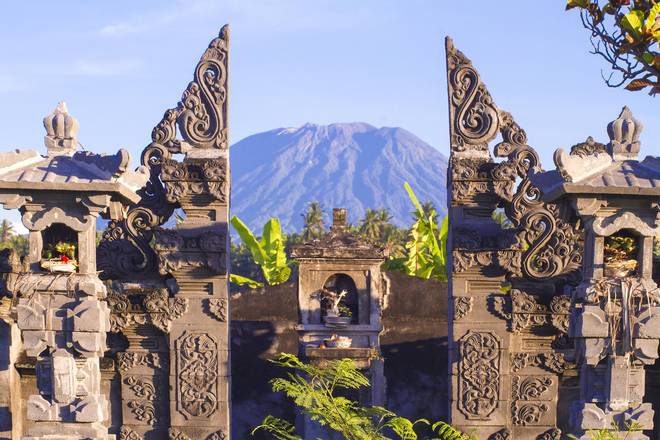 East Bali Exploration
Amlapura
When you think of a tropical island, you might think that the whole region has the same landscape, but in Bali's instance, nothing could be further from the truth. The East Bali Highlights tour helps you explore a very specific part of this Indonesian island. During your tour, you'll see both the everyday and the extraordinary. From traditional architecture to mountains and temples, this is your chance to discover the best of Eastern Bali.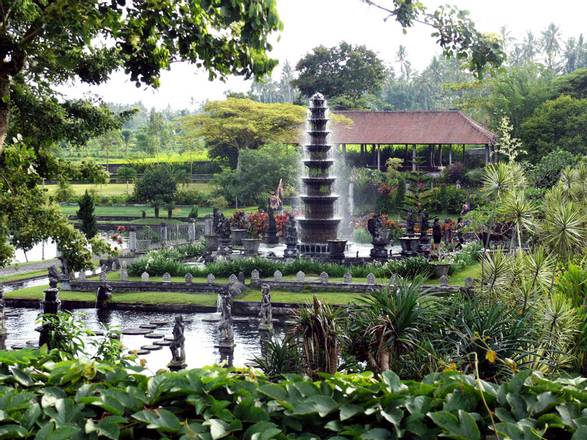 Tirta Gangga Water Palace Tour
Amlapura
On this tour, you'll see the three complexes that make up the mystical grounds of the Tirta Gangga Palace. Built in the 19th century, this historic palace blends Chinese and Balinese influences, in a series of pools, fountains, and statues that synthesize art and spirituality in one tranquil site.