Nature Walks
Explore the islands of Indonesia one step at a time when you treat yourself to the simple pleasure of a nature walk. Whether you find yourself exploring luscious, emerald jungles; white-sand beaches, or rugged and rocky mountains, you will find beauty and solace during your voyage. Listen to nature's music as tropical birds sing and macaque monkeys chatter. Let the sand of the ocean carry away your worries as you leave footsteps in the sand. Inhale joy and exhale stress as you take in the fresh mountain air. Enjoy gentle exercise and tranquil moments courtesy of mother nature and your favorite hiking boots or walking shoes.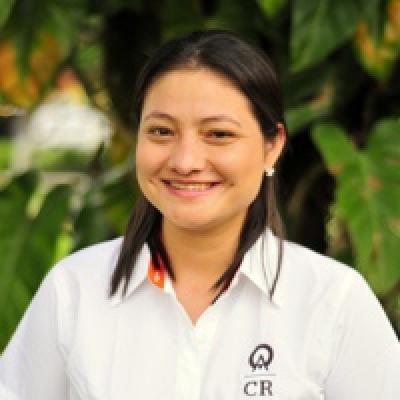 Angelica
Trip solutions to your inbox.
Rated 9.9 out of 10 based on 340 reviews
1-888-456-3212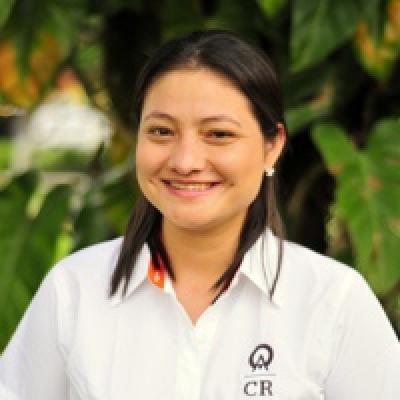 Angelica
Trip solutions to your inbox.
Rated 9.9 out of 10 based on 340 reviews
1-888-456-3212