Ubud, Indonesia Bird Watching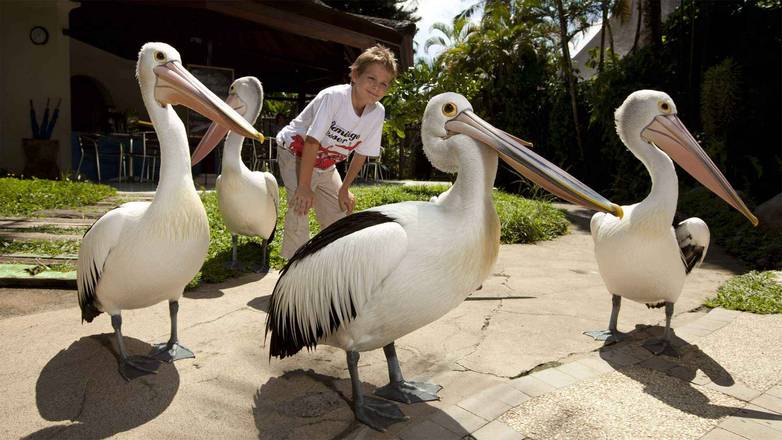 Bali Bird and Reptile Park
Ubud
This tour will be popular with fans of ecotourism, and it's also a perfect afternoon activity for families with young travelers. The Bali Bird and Reptile Park is a treasure trove of gorgeous tropical birds and wizened old reptiles with incredible stories to tell. Experienced English-speaking staff host your tour over the 2100 square feet of lush greenery. You'll come away with great photographs and a wealth of knowledge on the Indonesian animal kingdom.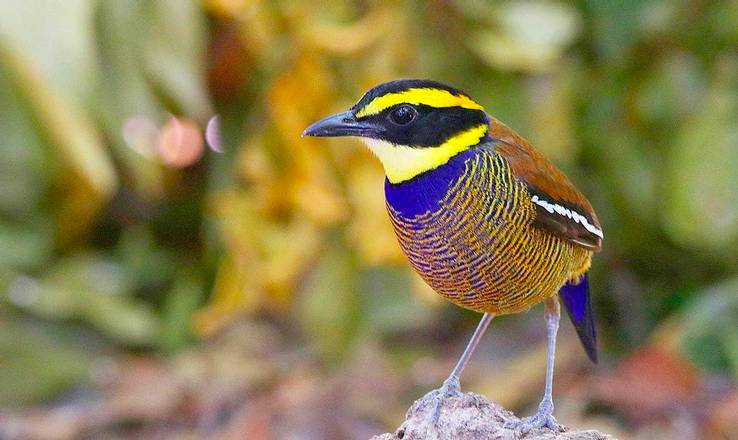 Bird Watching Tour in Ubud
Ubud
Take a bird-watching tour of the countryside right outside of Ubud. You will be charmed by enthusiasm and knowledge of your guide Sumadi who is experienced Balinese ornithologist. Even if you're not an experienced birder, there's plenty to appreciate about this environment — you'll pass by the rice fields and scenic temples that make rural Bali so memorable. You will learn a little bit about herbs and plants as well.