Textile Tours
Indonesia is a vibrant and colorful country, making it no surprise that this trait is reflected within the textiles of its many islands. These expertly crafted fabrics are lovingly and skillfully made one thread at a time. Learn about the immense amount of artistry, craftsmanship, and labor that goes into creating fabrics. Many of these tours have the added benefit of supporting local female entrepreneurs. Discover how eye-catching prints are made, and which fruits create the best dyes. These fun and interesting tours will also encourage you to reconsider just how disposable you think your clothing is.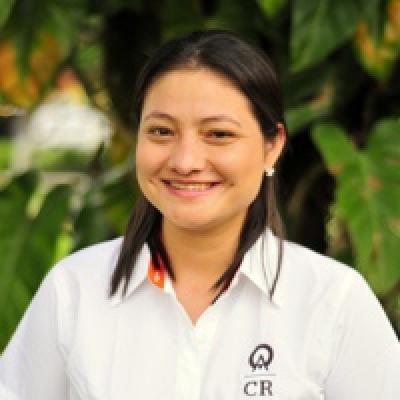 Angelica
Trip solutions to your inbox.
Rated 9.9 out of 10 based on 342 reviews
1-888-456-3212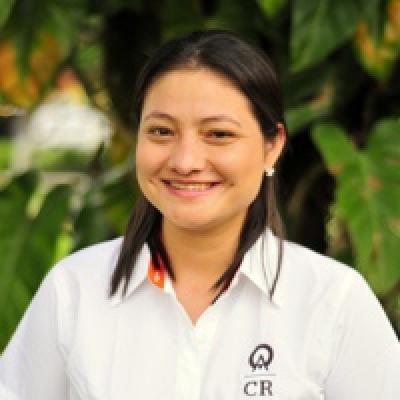 Angelica
Trip solutions to your inbox.
Rated 9.9 out of 10 based on 342 reviews
1-888-456-3212